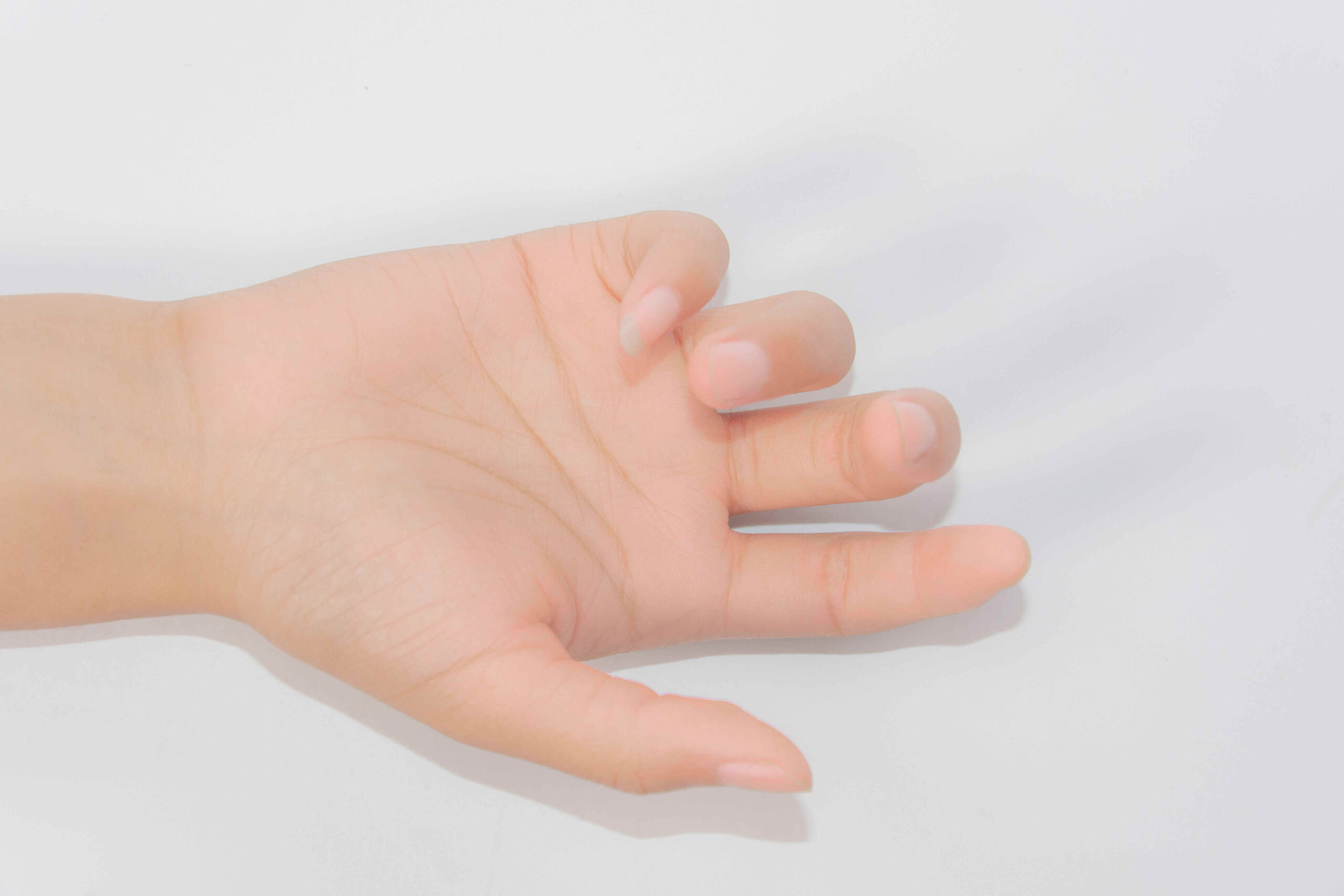 By Rowan Michael, M.D., hand and wrist surgeon at Premier Fourth of July is a great time to celebrate our independence with friends and family. For many of us, those celebrations include cookouts and fireworks. While fireworks displays are beautiful, it is also...
We rely on our hands to grasp, feel and touch. Hand and wrist specialists understand that any kind of hand and wrist pain deeply interferes with quality of life. Given proper diagnosis and treatment, even the most complex conditions can be resolved, relieving pain and allowing the patient to conduct routine activities with ease.
Common Concerns
Hand and wrist pain can be caused by trauma, repetitive use, congenital issues or degenerative disease. Below are some of the conditions most frequently seen by hand and wrist specialists.
Arthritis
Both osteoarthritis and rheumatoid arthritis lead to the degeneration of cartilage within joints, which can cause pain, stiffness and swelling. If caught in the early stages, hand and wrist arthritis can be treated when the damage is still minimal—these cases are most successfully treated with surgery. Surgical procedures might include:
Tenosynovectomy.
The removal of the inflamed synovial lining of the extensor tendons.
Synovectomy.
This procedure removes the synovial tissue from the joint compartment.
Joint reconstruction.
Small incisions are made to remove damaged tissue.
Any surgical procedure will also require the use of a splint or cast to protect the hand and/or wrist as it heals and to prevent reinjury.
Carpal Tunnel Syndrome
One of the most common hand complaints, this condition occurs when the median nerve inside the carpal tunnel is impinged upon by inflamed tendons in the wrist, creating pain, tingling and numbness. It can be caused by repetitive hand use, genetics, or hormonal changes from pregnancy, and sometimes occurs after a sprain or fracture. Carpal tunnel syndrome can be treated in the following ways:
Brace or splint

Medication

Avoiding activity

Surgery
Fractures
When enough force is applied to a bone, it breaks, causing pain and swelling and limiting use of the injured part. Fractures can happen to elbows, hands and wrists. Depending on the type and severity of the fracture, it can be treated with:
Cast or splint

Surgery

Ganglion Cysts
Small lumps or masses on the hands or wrists that are filled with synovial fluid. Sometimes they're painless but the cysts can press on a nerve and cause pain, numbness, weakness and tingling. Once diagnosed, ganglion cysts will be treated with one or more of the following:
Rest

Aspiration or draining the fluid

Surgery
Reach Out for Care
Other common conditions seen by hand and wrist specialists include chronic wrist pain, finger conditions and ligament tears, most of which can be treated by arthroscopic surgery. If you're experiencing hand pain or suspect you might have one of these problems, contact Premier Orthopaedics today.