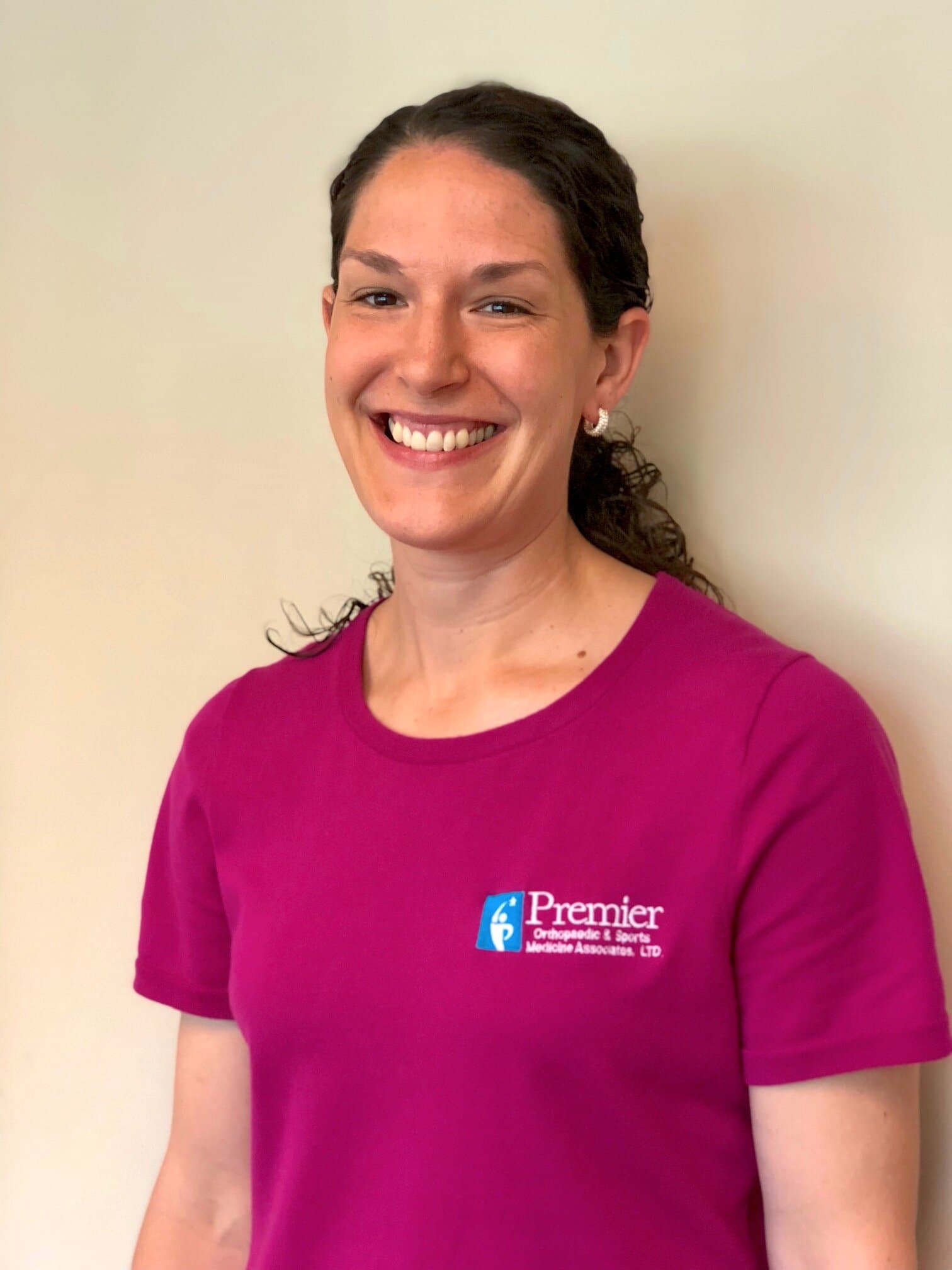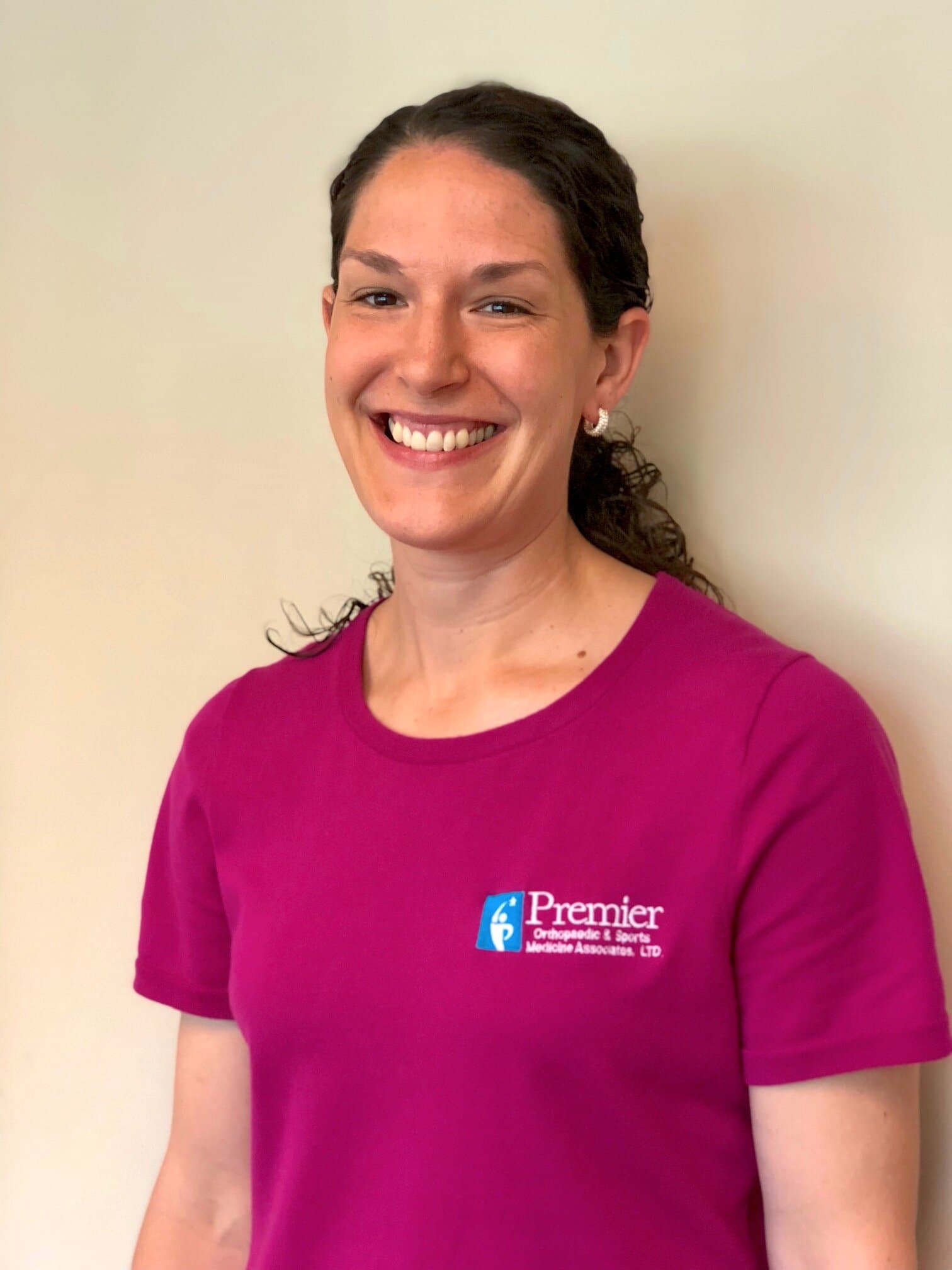 Pickleball is all the rage. Each day, more and more individuals, across all age groups are heading to the pickleball courts. With over 4.8 million participants nationwide in 2022, and 39.3% growth over the last two years, pickleball has become the fastest-growing...
Karen received her B.A. degree in Sport and Exercise Science from Messiah College, where she also played four years of collegiate basketball, being co-captain of her team. She went on to earn her Doctorate of Physical Therapy (DPT) degree from Arcadia University, graduating with the honor of Distinction. Her class was the first to graduate with their DPT from Arcadia University. Once she was licensed as a physical therapist, Karen further developed her manual treatment skills through the University of St. Augustine.
Karen has over 18 years of experience as an outpatient physical therapist. She is a caring, compassionate, and conscientious physical therapist. Karen has a passion for working together with her patients to accomplish their goals, and assisting them in returning to their normal life activities. Currently, Karen serves as the OSHA site coordinator at Premier's West Chester physical therapy clinic.
Outside of work, Karen enjoys spending time with her family and friends, and cheering on Philadelphia sports teams. She also has fun being active outdoors, running and playing basketball. Karen lives in West Chester, PA with her husband and 3 children.