GOODBYE PAIN.
HELLO PLAYTIME.
Get back to what you love doing most. With a full spectrum of orthopaedic services in locations throughout the Greater Philadelphia region, we'll help you through it.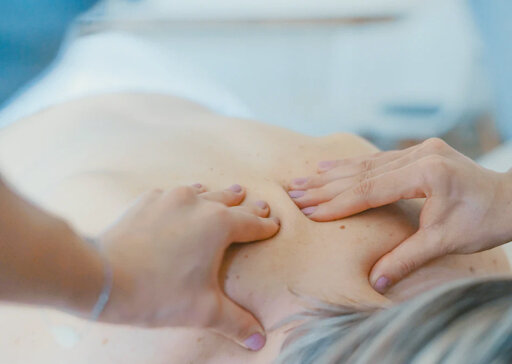 PHYSICAL THERAPY
At Premier Orthopedics, we recognize that every person's injury is unique.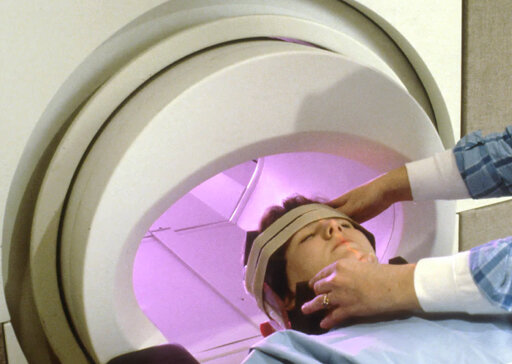 MRI
Premier's radiologists specialize in the diagnosis of orthopaedic injuries and ailments.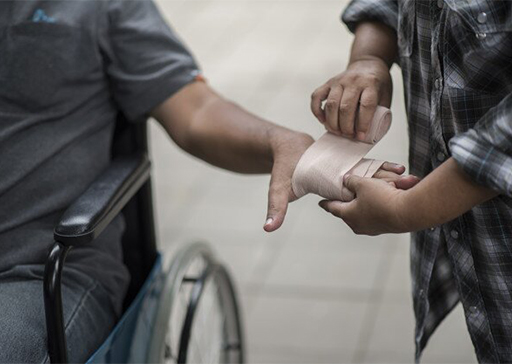 ORTHOPAEDIC URGENT CARE
Some orthopaedic injuries can't wait.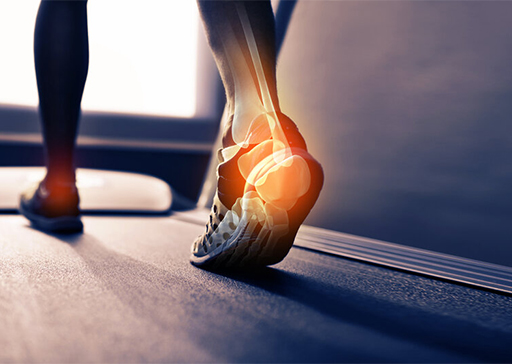 ORTHOPAEDICS
There's no reason to put life on pause because of knee, hip or shoulder pain.
PREMIER SPORTS MEDICINE.
THE PHILADELPHIA UNION.
Premier Orthopaedics has been the official orthopaedic and physical therapy provider of the Philadelphia Union since the team's founding, in 2010. Our orthopaedic surgeons are on the sidelines of every home game, ready to assist at a moment's notice. Our specialists provide expert care to these elite athletes, keeping them in top physical form and playing at their best. We'll treat you and your family with the same level of high-quality care and personalized attention.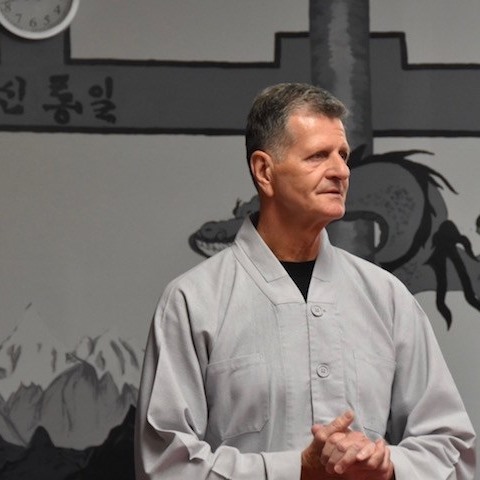 Over the years, George C. Heath, founder and owner of Dragon Martial...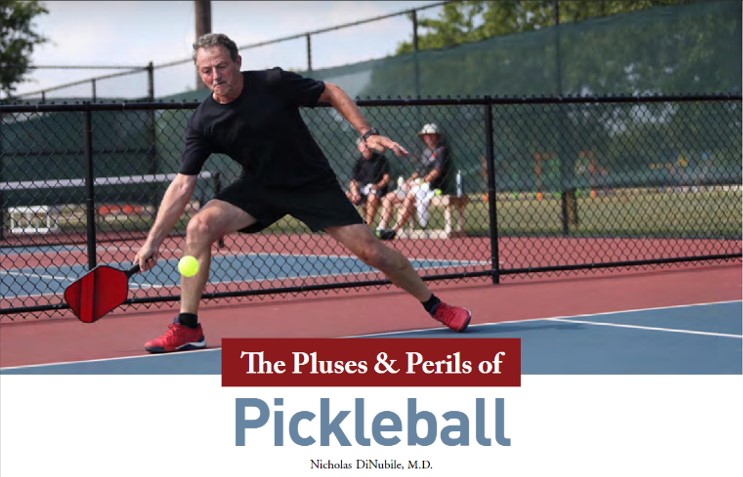 Pickleball is all the rage. Each day, more and more individuals, across...
read more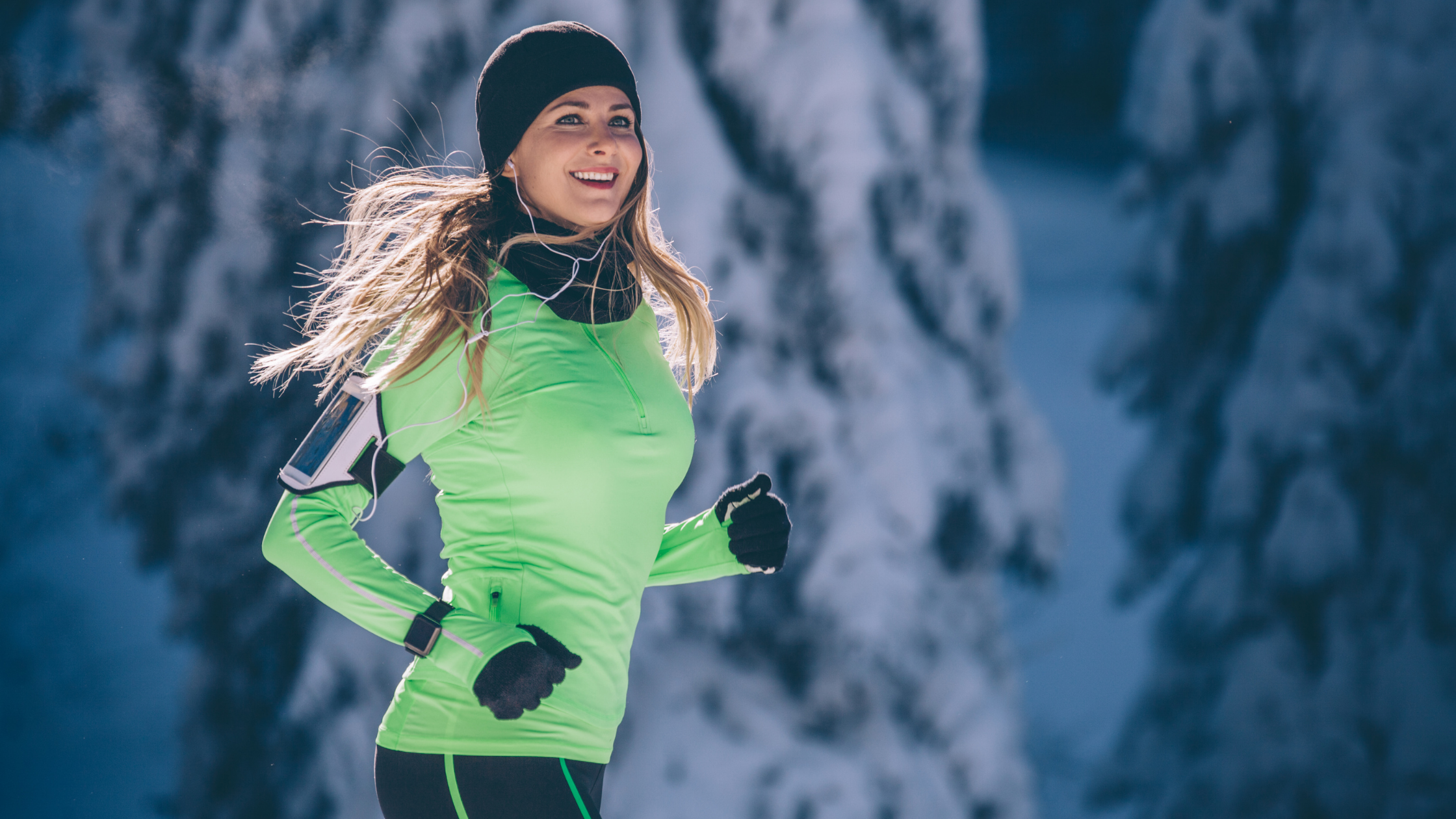 During the cold winter months, the days are shorter, and the weather is...
read more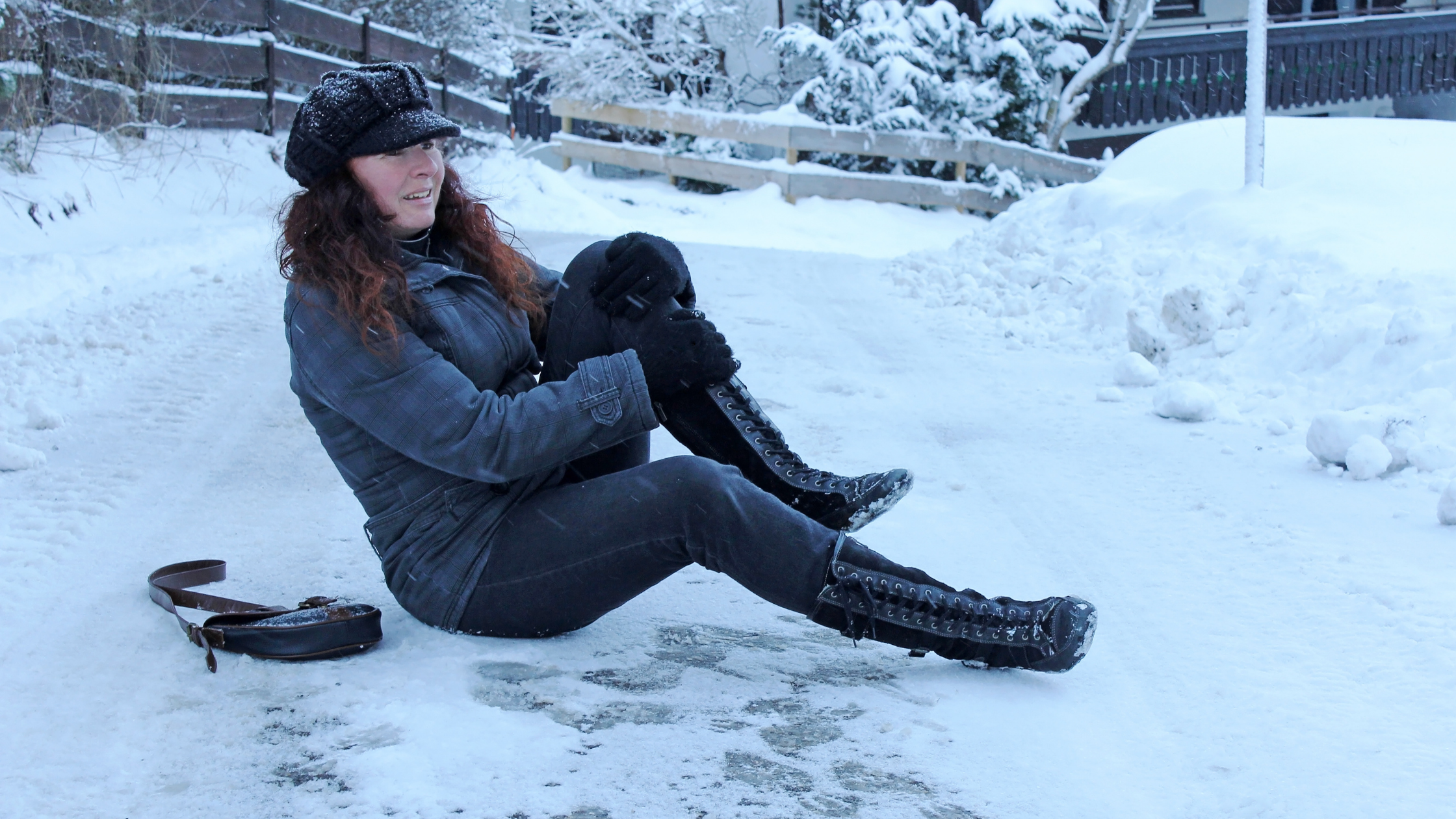 By Joseph Stellabotte, M.D., sports medicine specialist at Premier Every...
read more