WHAT OUR PATIENTS ARE SAYING
Your good health is our priority. Our patients are like family, and the best part of our job is seeing them get back to doing what they love. If our comprehensive, compassionate approach to orthopaedic care is changing your life too, please let us know! Send an email to marketing@premierortho.com with your name and contact information. Someone will follow up to help you tell your Premier story.
Below are some of our inspiring patient treatment and recovery stories.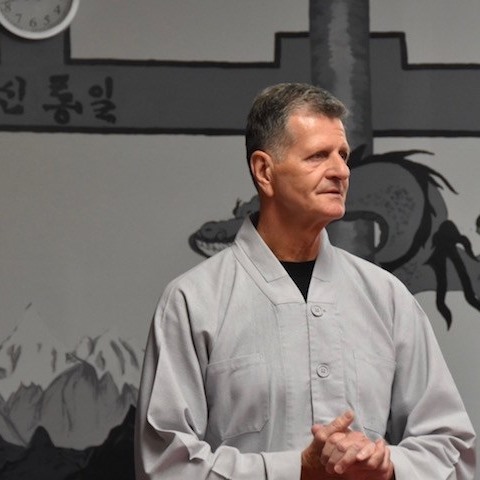 Over the years, George C. Heath, founder and owner of Dragon Martial Arts...