Physical Medicine & Rehabilitation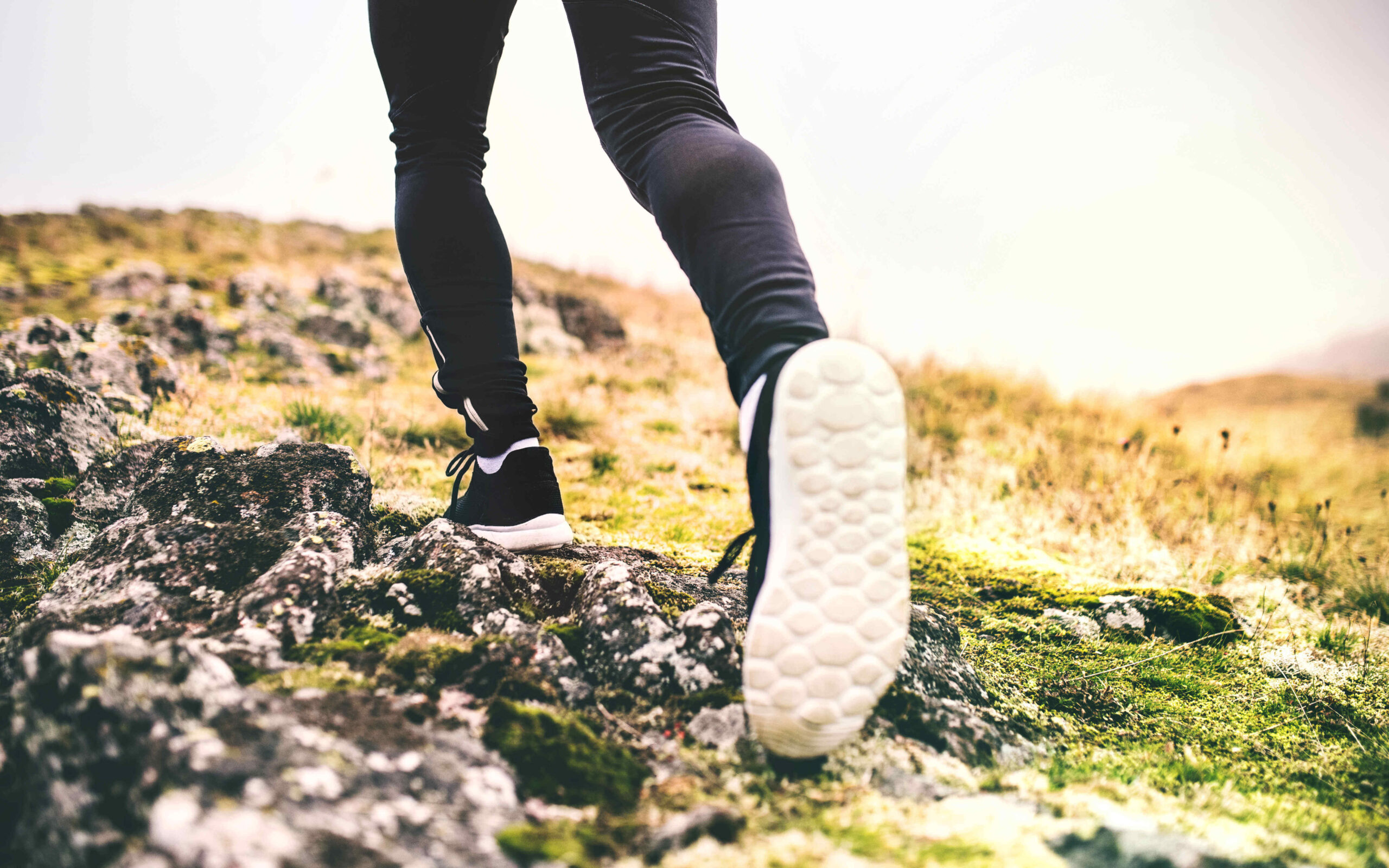 Sleeping can be a real pain the neck. It takes only a small amount of discomfort to disrupt your sleep. One of the most common problems patients come to PT for is neck pain, which is made worse by lying down. There are a few simple fixes that might just help you get 8...
PM&R
Not every orthopaedic condition or injury results in surgery. Physical Medicine & Rehabilitation is an orthopaedic subspecialty that aims to relieve pain and restore function without surgery. These types of treatments have successfully reduced pain related to on-the-job injuries, sports injuries, auto accidents, lower back disorders, pelvic issues and problems related to the head and neck. Even old musculoskeletal injuries can benefit from this type of rehabilitation.
Pediatric patients with birth-related conditions can also benefit from non-operative rehabilitation. Some of the treatments we offer include:
Bracing
Casting
Pediatric Physical Therapy
Physical therapy (PT) can also aid in the healing process when prescribed together with therapies such as medication and exercise or activity cessation. Premier's physical therapists, most of whom have advanced degrees, offer individualized care in a convenient outpatient setting.
Our Physical Medicine & Rehabilitation team is skilled in the diagnosis and nonsurgical treatment of disorders related to the bones, joints, muscles, back, neck and nerves. Armed with today's most advanced techniques and non-operative procedures, Premier's specialists have helped improve the lives of thousands of area patients.
Our Services Include:
Concussion Therapy
Hip Injections
Interventional Spine Medicine
Osteoporosis Care
Regenerative Medicine
Spine Injuries and Rehabilitation
Sports Medicine