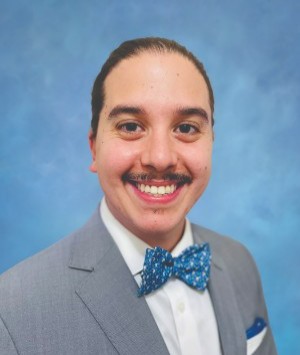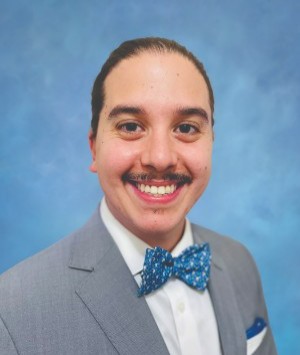 Pickleball is all the rage. Each day, more and more individuals, across all age groups are heading to the pickleball courts. With over 4.8 million participants nationwide in 2022, and 39.3% growth over the last two years, pickleball has become the fastest-growing...
Sports Medicine
Osteopathic Manipulative Treatment
Cranial Osteopathy
Concussion
Musculoskeletal Ultrasound
PRP
Prolotherapy
Ultrasound Guided Percutaneous Tenotomy
Undergraduate — West Chester University of Pennsylvania
D.O. — Philadelphia College of Osteopathic Medicine
MBA — Saint Joseph's University Haub School of Business
Residency — Crozer Health
Fellowship — Crozer Health
American Board of Family Medicine
American College of Sports Medicine
American Medical Society for Sports Medicine
American Academy of Osteopathy
Dr. Costa currently serves as the team Osteopath for the Philadelphia Union II. During his training, Dr. Costa served as assistant team physician for the Philadelphia Union soccer teams. Additionally, he has taught Osteopathic Manipulative Medicine in Germany.
When not in the office, he enjoys spending time surfing, skateboarding and fishing.