We are pleased to offer virtual visits ("telemedicine") to all Premier patients. This allows us to continue providing high-quality care, protect our most at-risk patients, and encourage social distancing to help stop the spread of COVID-19.
We are pleased to offer in-person and virtual (telemedicine) visits to all Premier patients. Complete the form below to request an appointment and one of our patient service representatives will contact you within the next business day.
If requesting a virtual appointment, please check the Telemedicine box or simply write "Telemedicine" in the box below. Our representative will discuss with you the necessary steps to conduct a virtual visit.
Please note: This form is not intended for appointments at our urgent care locations, as they are not needed. Simply walk in during our normal hours of operation, which you can find here.
All fields are required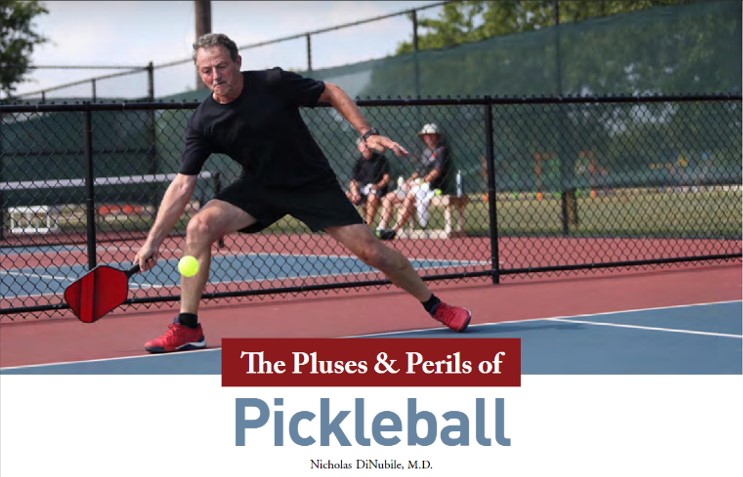 Pickleball is all the rage. Each day, more and more individuals, across...
read more