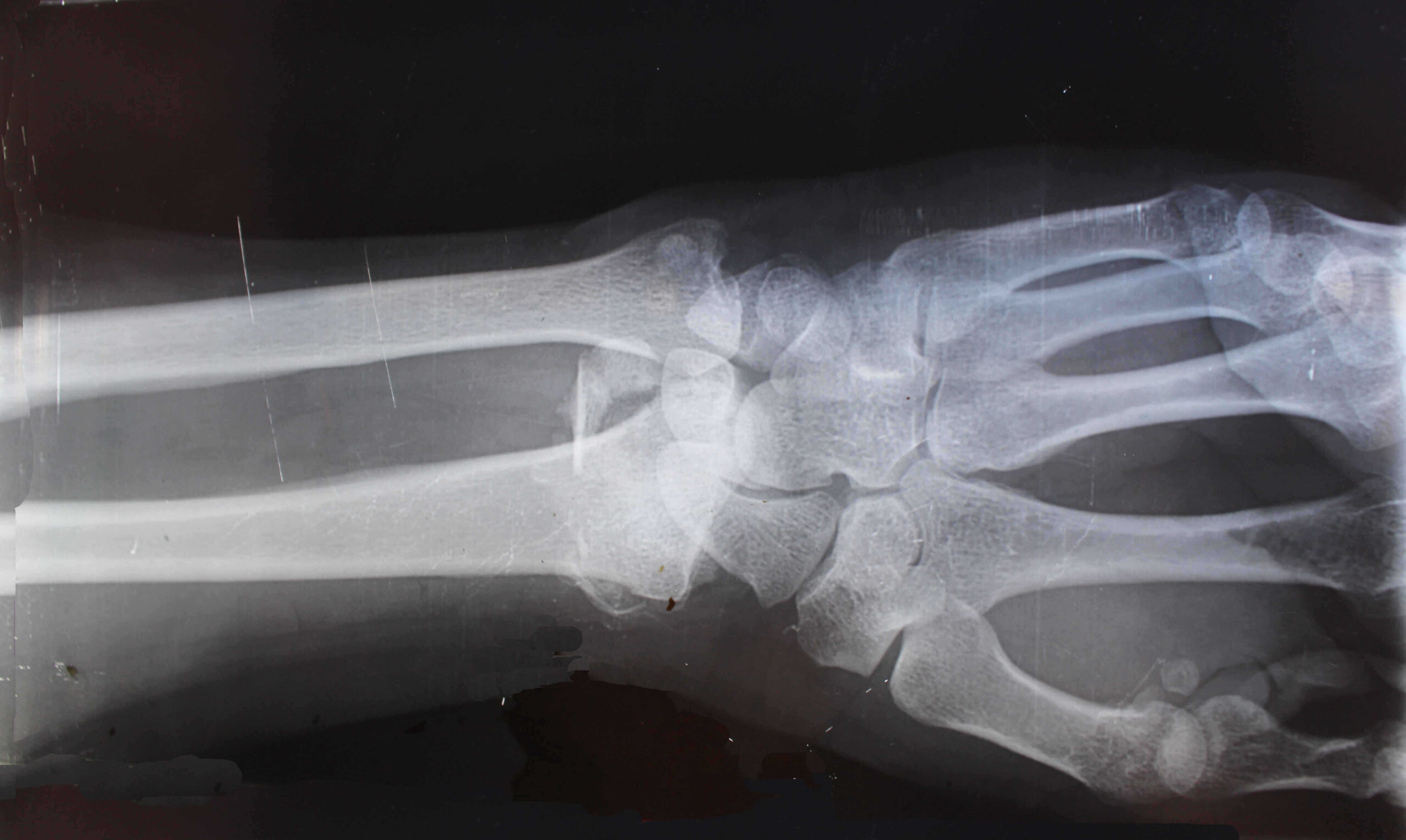 It's a common misconception that only older people suffer from arthritis. However, children can suffer from joint pain, swelling and stiffness too. According to the Arthritis Foundation, nearly 300,000 children suffer from juvenile idiopathic arthritis, the most...
Autoimmune conditions such as arthritis, lupus and gout affect the whole body and can cause debilitating joint pain, along with other symptoms. A rheumatologist is trained to diagnose and treat musculoskeletal and inflammatory conditions with a systemic, comprehensive approach.
Once diagnosed, patients receive a  personalized treatment plan. That might include surgery, orthopaedic aids, medication and other supports to help minimize or eliminate pain, restore function and improve quality of life. Because these conditions are chronic, care typically involves long-term management.
Conditions Treated
Gout. A disorder that results from the buildup of uric acid in the tissues or joint. A painful and potentially disabling form of arthritis, gout's first symptoms are usually intense episodes of painful swelling in single joints, most often in the big toe. 

Scleroderma. An autoimmune disease causing thickening and tightening of the skin and inflammation and scarring of the lungs, kidneys, heart, intestinal system and other areas. 

Sjögren's syndrome. This condition affects the glands that make tears and saliva, causing dry mouth and dry eyes. It typically affects women over the age of 40.

Lupus. A chronic disease that causes systemic inflammation affecting the skin and joints, kidneys, the tissue lining the lungs, the heart and brain. Many patients experience fatigue, weight loss and fever. Lupus flares vary from mild to serious. Most patients experience times when the disease is active, followed by remission.

Lyme disease. An infection spread by the bite of infected blacklegged ticks. If caught and treated early, the infection clears quickly. If not found until the later stages of infection, people with Lyme disease are more likely to have symptoms. 

Osteoarthritis. A common joint disease that most often affects middle-age to elderly people, characterized by the deterioration of the cartilage, tendons and ligaments, and inflammation of the joint lining.

Psoriatic arthritis. A chronic arthritis that can be mild or continuous with joint damage if not treated in some patients. 

Rheumatoid arthritis. The most common type of autoimmune arthritis, caused by the immune system not working properly. Symptoms inlude pain and swelling in the wrist and small joints of the hand and feet.

Tendinitis and Bursitis. Inflammation in the tendons, the fibrous tissue that connects muscles to bones or the bursa the sacs that cushion the cones and tendons.

Vasculitis. Vasculitis is a term for a group of rare diseases, characterized by inflammation of blood vessels.
IF YOU SUSPECT YOU HAVE A RHEUMATIC DISEASE, CONTACT PREMIER ORTHOPAEDICS. OUR RHEUMATOLOGISTS DIAGNOSE, TREAT AND MANAGE THESE OFTEN-COMPLEX MEDICAL ISSUES FOR PATIENTS THROUGHOUT THE PHILADELPHIA REGION.