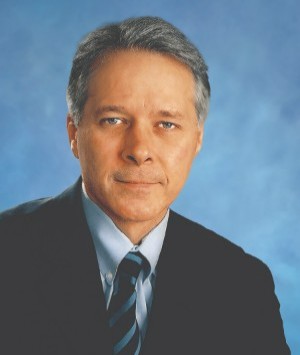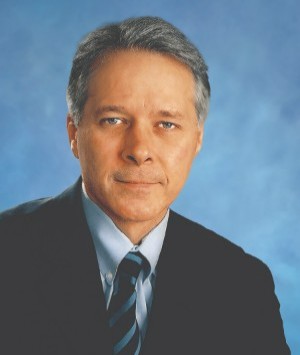 Pickleball is all the rage. Each day, more and more individuals, across all age groups are heading to the pickleball courts. With over 4.8 million participants nationwide in 2022, and 39.3% growth over the last two years, pickleball has become the fastest-growing...
Arthroplasty- Total Joint Replacement (Hip & Knee)
Arthroscopy (Shoulder, Hip & Knee)
Sports Medicine
Fracture Care – Swiss Technique
Residency — Harvard Medical School Combined Orthopaedic Residency Program
Fellowship in Adult Reconstructive and Arthritis Surgery (Total Joint Replacement) — Brigham & Women's Hospital at Harvard Medical School
General Surgery — Harborview Medical Trauma Center
M.D. — Jefferson Medical College, Thomas Jefferson University
American Board of Orthopaedic Surgery
American Academy of Orthopaedic Surgeons
American Association of Hip & Knee Surgeons
International College of Surgeons
Founder and Director of the Arthroscopy Research Institute and the Arthroscopic Joint Resurfacing Foundation
Dr. Mansmann has been a U.S. Olympic Ski Team doctor for 15 years, which has allowed him to ski most of the glaciers in Europe. He also served as an orthopaedic consultant to the Philadelphia 76ers since 2008. Dr. Mansmann has been issued 14 patents for the development of advanced innovative technologies for arthroscopic joint resurfacing.
Additionally, Dr. Mansmann has pioneered the CyborGel® Synthetic Cartilage Implant System, designated in November 2020 by the Food and Drug Administration (FDA) as a "Breakthrough Device." CyborGel® is a novel synthetic hydrogel cartilage implant designed for the treatment of progressive and post-traumatic osteoarthritis. The device mimics and reproduces the structure, microanatomy, and performance of natural joint cartilage. 
 
The goals of this procedure, which is currently undergoing safety testing for future FDA approval, are to resurface the damaged articular cartilage surface with the implants to aid in functional joint restoration, reduce progressive deterioration of synovial joints, and reduce pain from bone-on-bone wear, thereby forestalling and potentially reducing the need for joint replacement.
Dr. Mansmann brings with him the most innovative and advanced technologies, in both surgical and non-surgical care, in addition to the classical techniques.
 
DISCLOSURE: Dr. Mansmann is Founder and CEO of Formae Inc., the company that created CyborGel