Mark Allan Schwartz, M.D.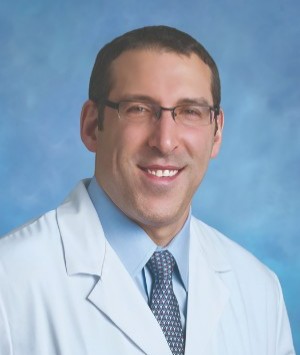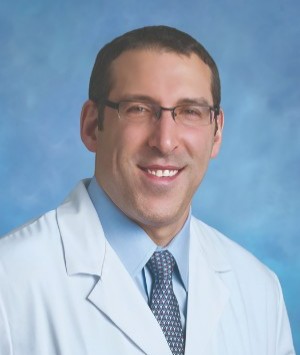 Pickleball is all the rage. Each day, more and more individuals, across all age groups are heading to the pickleball courts. With over 4.8 million participants nationwide in 2022, and 39.3% growth over the last two years, pickleball has become the fastest-growing...
Orthopaedic Surgery
Sports Medicine
Undergraduate — University of Michigan
M.D. — Chicago Medical School
Residency — JPS Hospital in Fort Worth, TX
Fellowship in Sports Medicine — Thomas Jefferson Hospital
Board Certified in Orthopaedic Surgery by the American Board of Orthopaedic Surgery
American Board of Orthopaedic Surgery
American Academy of Orthopedic Surgeons
While in fellowship at Thomas Jefferson University, Dr. Schwartz worked with professional and university-level sports teams including the Philadelphia Eagles, Phillies, Soul, Wings, and St. Joseph's University. Dr. Schwartz currently serves as head team physician for Pottstown High School athletics.