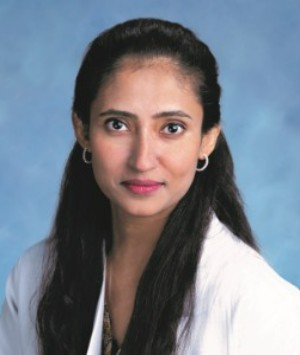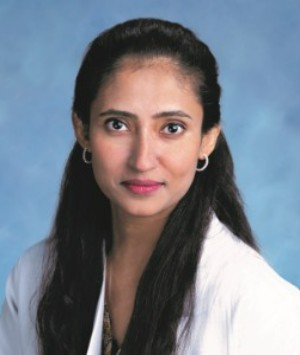 Pickleball is all the rage. Each day, more and more individuals, across all age groups are heading to the pickleball courts. With over 4.8 million participants nationwide in 2022, and 39.3% growth over the last two years, pickleball has become the fastest-growing...
M.D. – Karachi Medical and Dental College
Residency – Mercy Catholic Medical Center
Fellowship in Rheumatology – Hahnemann Hospital, Hospital of the University of Pennsylvania
American Board of Internal Medicine Certified
Certified in ACLS, BLS, arterial blood gas, IV line placement and venous blood draws, central line insertions, NG tube insertions, Arterial Line, Lumbar puncture
Board Certified in Rheumatology
American College of Physicians
American Medical Association
American College of Rheumatology
In her free time, Dr. Hussain enjoys cooking and traveling.