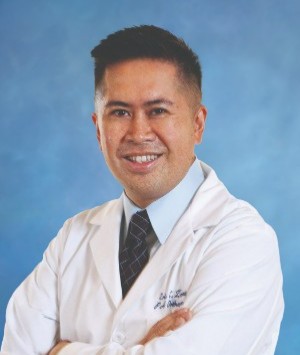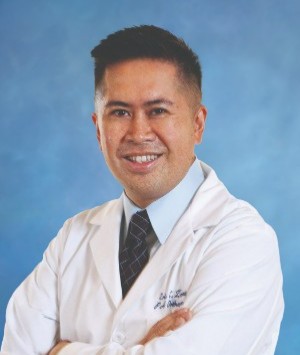 Pickleball is all the rage. Each day, more and more individuals, across all age groups are heading to the pickleball courts. With over 4.8 million participants nationwide in 2022, and 39.3% growth over the last two years, pickleball has become the fastest-growing...
Non-Operative Rehabilitation
Sports Medicine
Undergraduate — Pennsylvania State University
M.D. — Our Lady of Fatima University College of Medicine
Residency — TriHealth Bethesda Hospital
Fellowship in Sports Medicine — TriHealth Bethesda Primary Care Sports Medicine Program in association with Beacon Orthopaedics
Board Certified in Sports Medicine by the American Orthopaedic
Society for Sports Medicine
Board Certified in Family Practice Medicine
American Medical Society for Sports Medicine
Dr. Zabat has served as the assistant team physician for the Cincinnati Reds professional baseball team and the Cincinnati Kings professional hockey team.