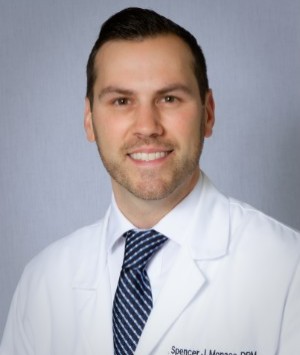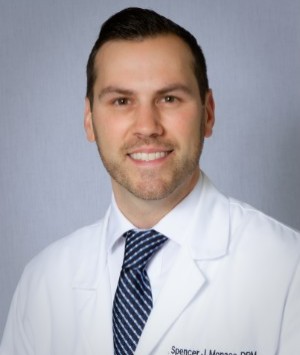 Pickleball is all the rage. Each day, more and more individuals, across all age groups are heading to the pickleball courts. With over 4.8 million participants nationwide in 2022, and 39.3% growth over the last two years, pickleball has become the fastest-growing...
Total Ankle Replacement
Foot and Ankle Surgery
Lower Extremity Trauma
Arthroscopy
Charcot Foot
Undergraduate — University of Pittsburgh
Residency — University of Pittsburgh Medical Center (UPMC)
DPM — New York College of Podiatric Medicine
Fellowship in Foot and Ankle Surgery — Aria 3B Orthopaedic Institute, Jefferson Health
Board Certified in Foot and Reconstructive/Rearfoot and Ankle Surgery
American College of Foot and Ankle Surgeons
Pennsylvania Podiatric Medical Association
American Podiatric Medical Association
American Society of Podiatric Surgeons
Dr. Monaco has been published in numerous journals and textbooks on various conditions affecting the foot and ankle. He received advanced training in Kurgan, Russia, at the Ilizarov Center, on circular ring external fixation. Dr. Monaco enjoys outdoor activities, hockey and traveling.