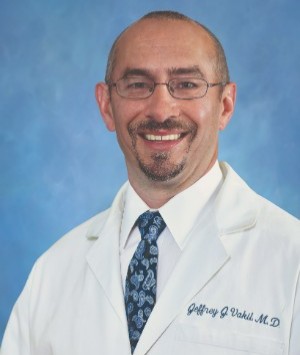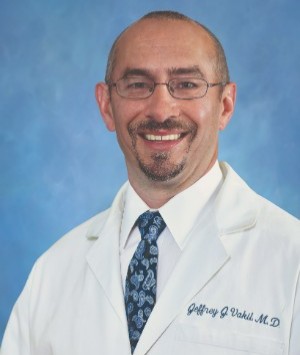 Pickleball is all the rage. Each day, more and more individuals, across all age groups are heading to the pickleball courts. With over 4.8 million participants nationwide in 2022, and 39.3% growth over the last two years, pickleball has become the fastest-growing...
Primary and Revision Hip and Knee Joint Replacement
Minimally Invasive Joint Replacement
M.D. – Jefferson Medical College
Residency – Drexel College of Medicine
Fellowship – Johns Hopkins University
American Board of Orthopaedic Surgery
American Association of Hip and Knee Surgeons
American Academy of Orthopaedic Surgeons
Pennsylvania Orthopaedic Society
Philadelphia Orthopaedic Society
Dr. Vakil played both ice hockey and baseball while studying for his B.A. at Franklin and Marshall College.