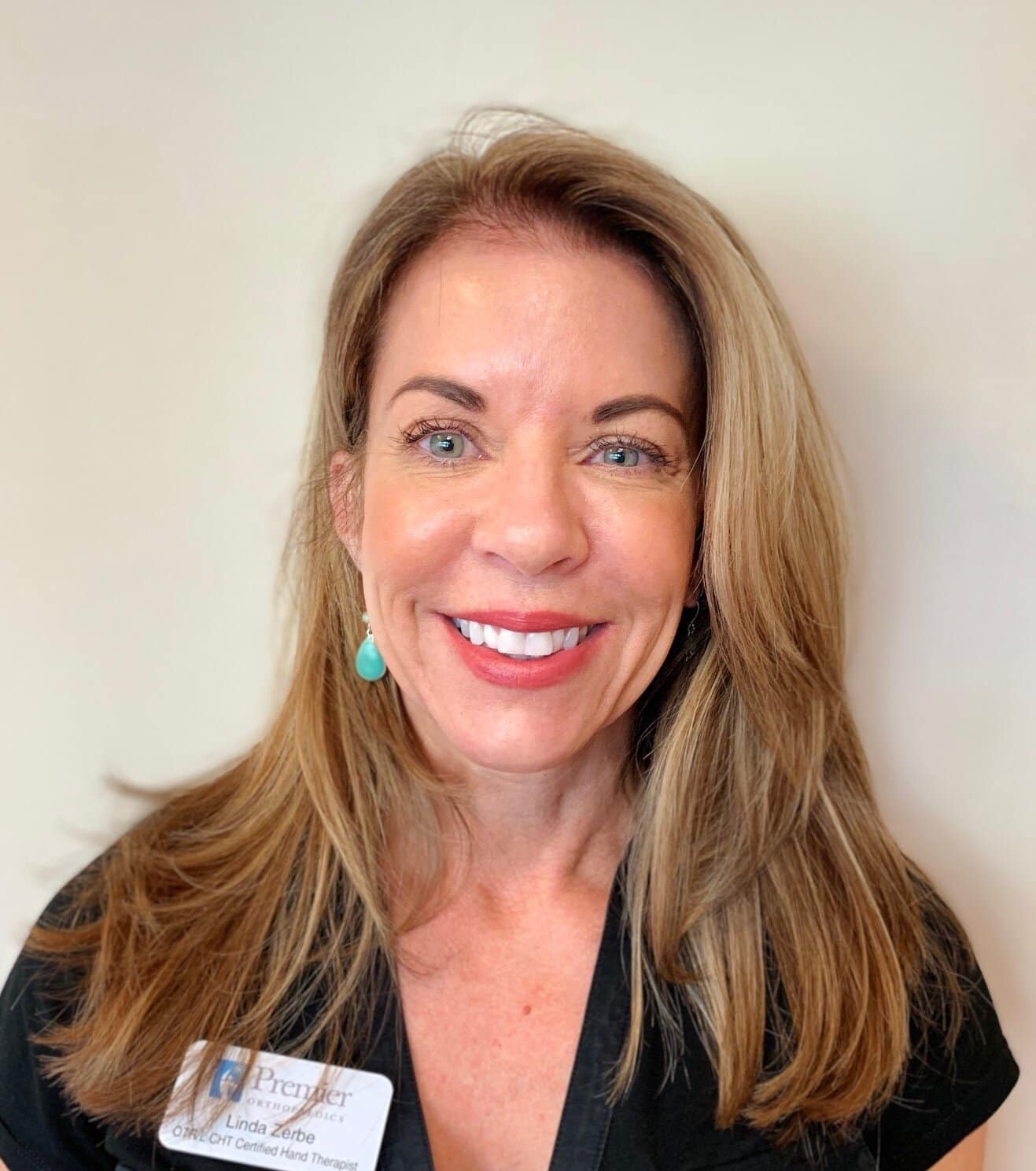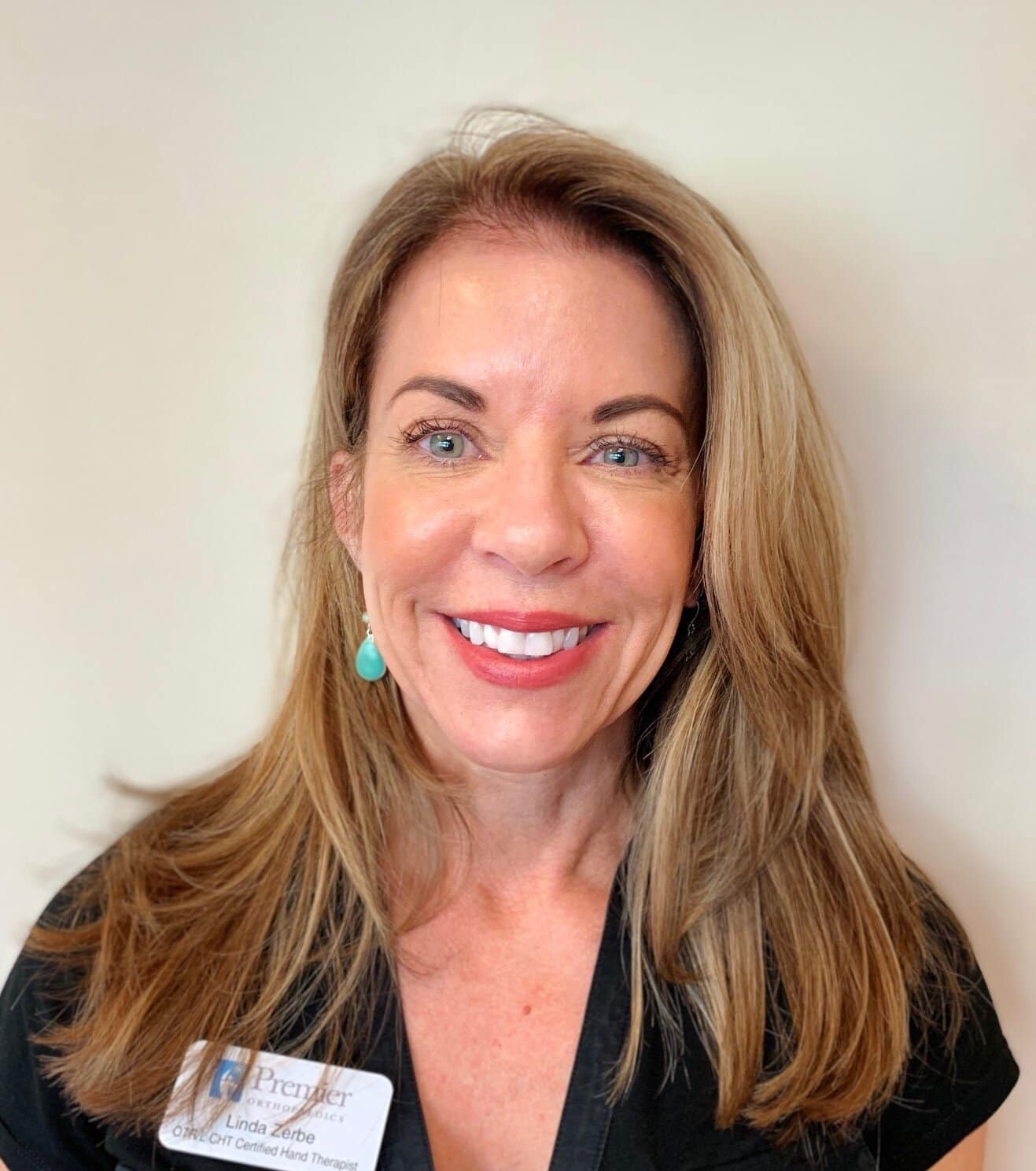 Pickleball is all the rage. Each day, more and more individuals, across all age groups are heading to the pickleball courts. With over 4.8 million participants nationwide in 2022, and 39.3% growth over the last two years, pickleball has become the fastest-growing...
Linda graduated from the Occupational Therapy program at Temple University in 1991. In her 27 years of practice she has worked in a variety of settings including TBI and inpatient rehabilitation. Linda has focused the past 17 years in outpatient hands and became a Certified Hand Therapist in 2004.
Outside interests include yoga and weight lifting and she has competed in several figure competitions in the past.
Linda enjoys time with her husband and three daughters.