300 Springhouse Drive, Collegeville, PA 19426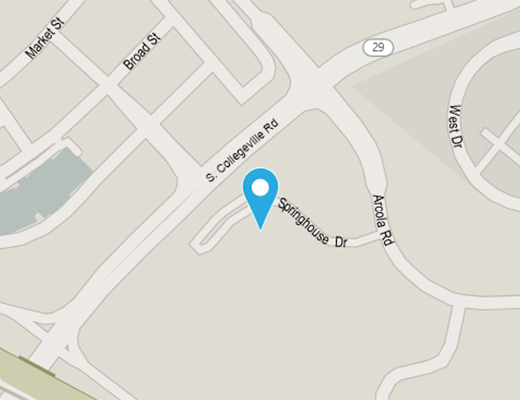 + Physical Medicine & Rehabilitation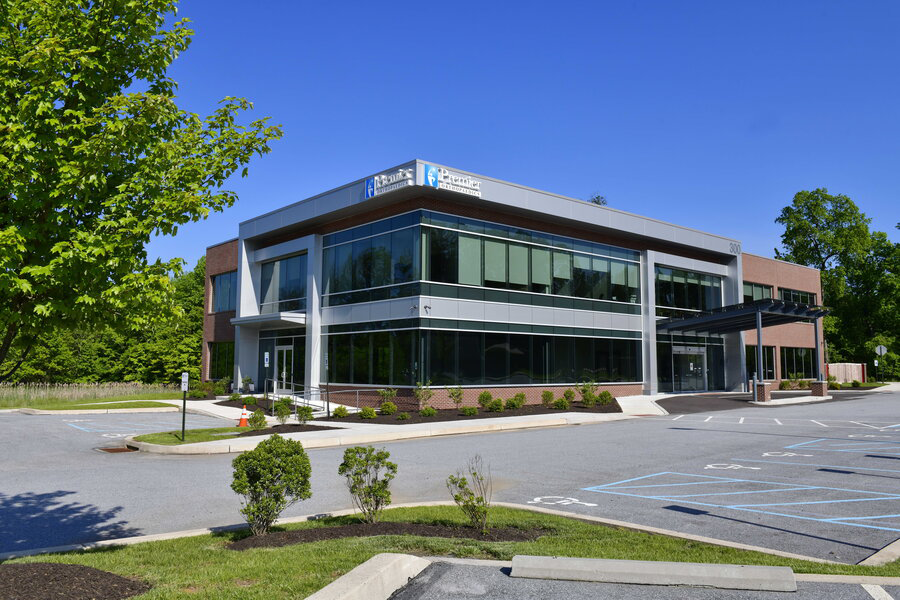 PREMIER ORTHOPAEDICS
300 SPRINGHOUSE DRIVE, SUITE 200 COLLEGEVILLE, PA 19426
Armed with extensive training from top medical centers in the latest minimally invasive surgical technologies, the skilled physicians at Premier's Collegeville location are renowned for their ability to consistently deliver highly advanced patient-oriented care. That's because, from fractures, sprains and arthroscopic surgeries, these board-certified physicians have been practicing their craft for over 35 years.
Monday: 8 a.m. – 5 p.m.
Tuesday: 8 a.m. – 5 p.m.
Wednesday: 8 a.m. – 5 p.m.
Thursday: 8 a.m. – 5 p.m.
Friday: 8 a.m. – 5 p.m.
Arthroscopic surgery
Foot & ankle
Fracture care
Joint replacement
Podiatry
Rheumatology
Shoulder & elbow
Spine surgery
Sports medicine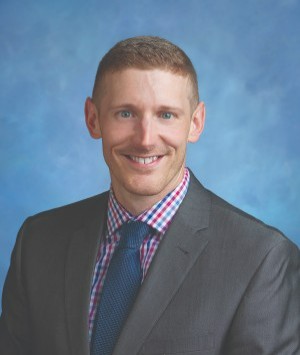 PHYSICIANLOCATIONS[pac_dth_taxonomy_list post_type="physicians" taxonomy_physicians="loc-name" show_dynamic_taxonomies="on" show_taxonomy_image="off" show_taxonomy_button="off" taxonomies_column="1" disabled_on="on|on|off" admin_label="Locations"...
read more