300 Springhouse Drive, Collegeville, PA 19426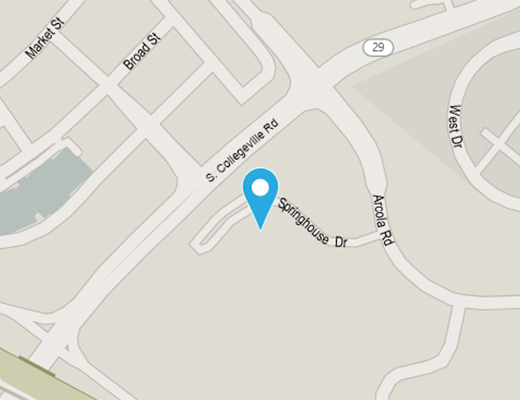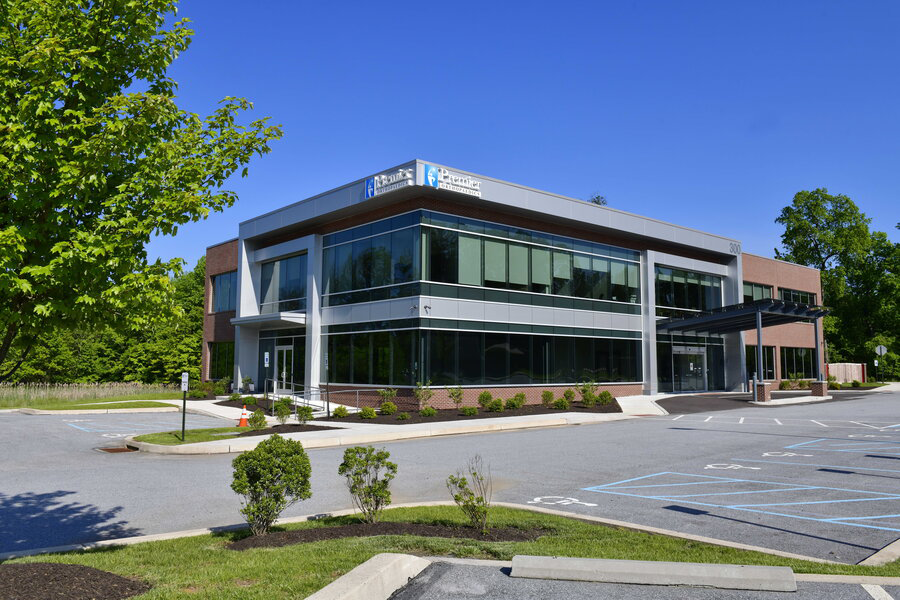 PREMIER ORTHOPAEDICS
300 SPRINGHOUSE DRIVE, SUITE 201 COLLEGEVILLE, PA 19426
Premier Physical Therapy in Collegeville has the experience, capabilities and expertise patients expect from a top rehabilitative program. During the evaluation process therapists take the time to discuss with each patient their personal goals – short and long term. Utilizing this knowledge, along with the latest techniques and treatment options, customized treatment programs are developed that ensure the best chance at a successful outcome for each individual.
Monday: 7 a.m. – 8 p.m.
Tuesday: 7 a.m. – 7 p.m.
Wednesday: 7 a.m. – 8 p.m.
Thursday: 7 a.m. – 7 p.m.
Friday: 7 a.m. – 4:30 p.m.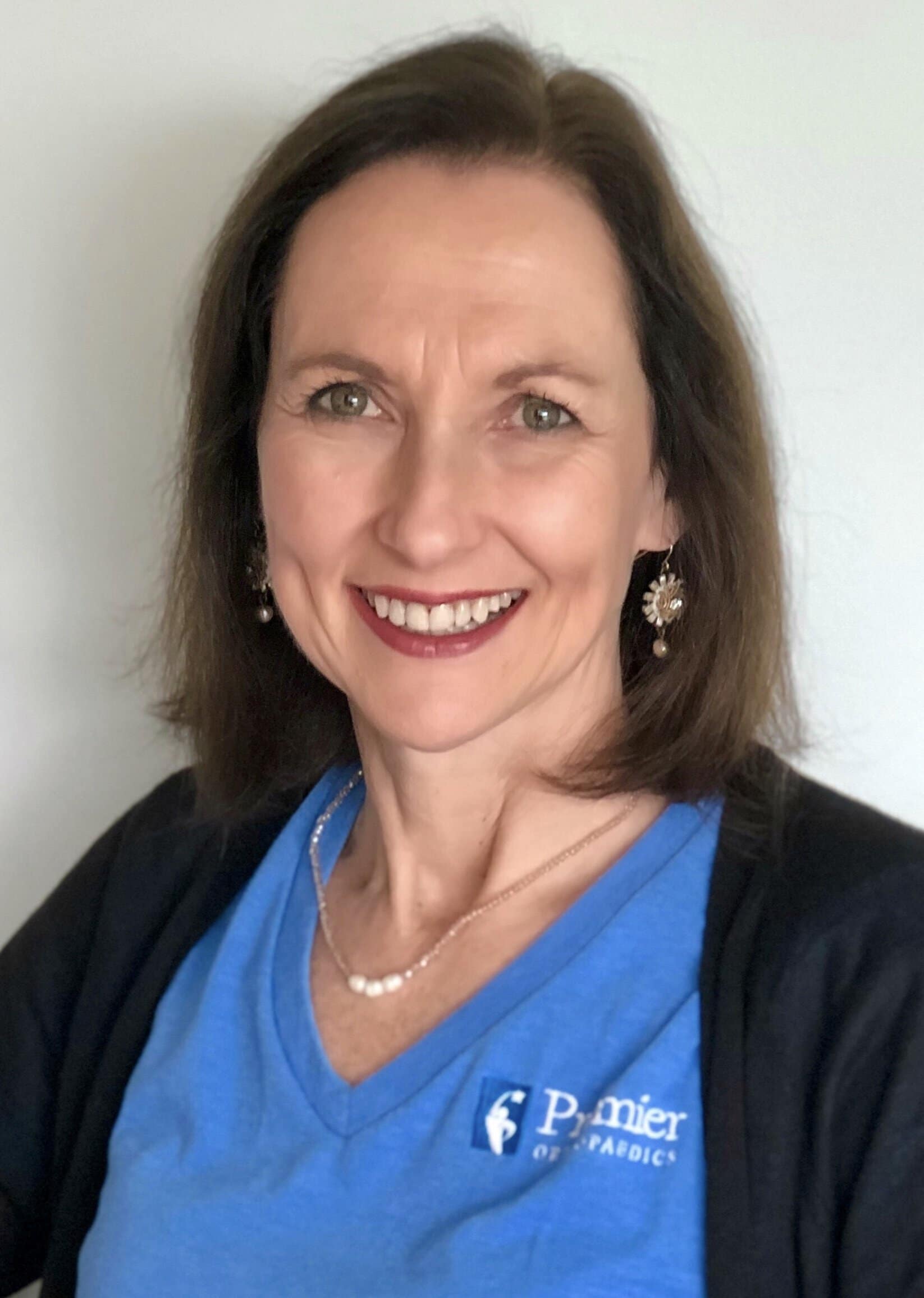 PHYSICAL THERAPISTLOCATIONS[pac_dth_taxonomy_list post_type="physicians" taxonomy_physicians="loc-name" show_dynamic_taxonomies="on" show_taxonomy_image="off" show_taxonomy_button="off" taxonomies_column="1" disabled_on="on|on|off" admin_label="Locations"...
read more