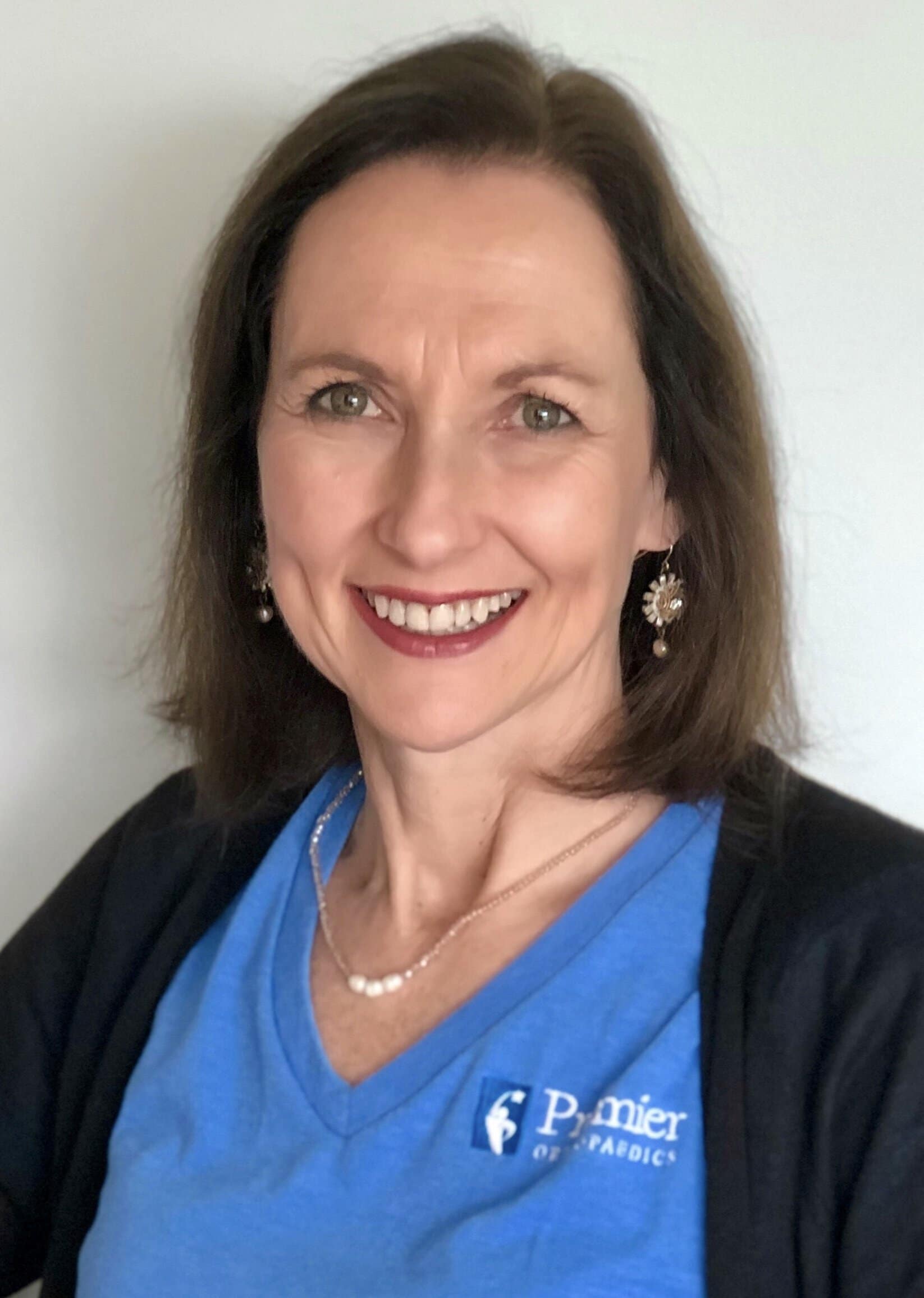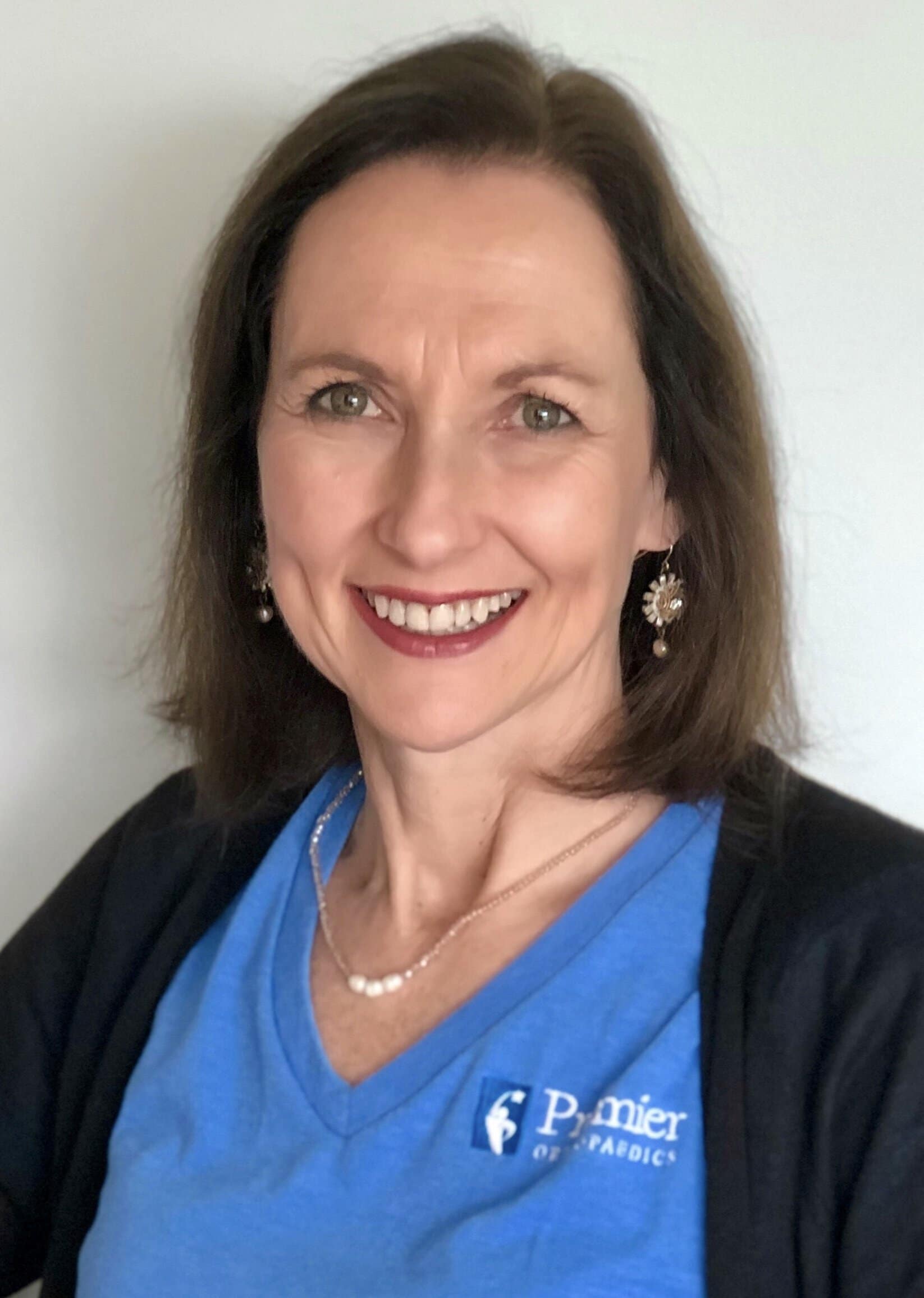 Pickleball is all the rage. Each day, more and more individuals, across all age groups are heading to the pickleball courts. With over 4.8 million participants nationwide in 2022, and 39.3% growth over the last two years, pickleball has become the fastest-growing...
Susan received her Bachelor of Science degree in Physiotherapy from the University of Cape Town, South Africa in 1980. She has been practising as a Licensed Physical Therapist in Pennsylvania since moving to the US in 1986.
Susan has a passion for learning and she constantly strives to broaden her knowledge and professional development. She has a special interest in the management and treatment of spine and postural disorders, and has received extensive training in Mechanical Diagnosis and Therapy through The McKenzie Institute. She places a strong emphasis on postural awareness and patient education to guide her treatment.
Outside of work, Susan's interests include hiking, international travel, and exploring other cultures.