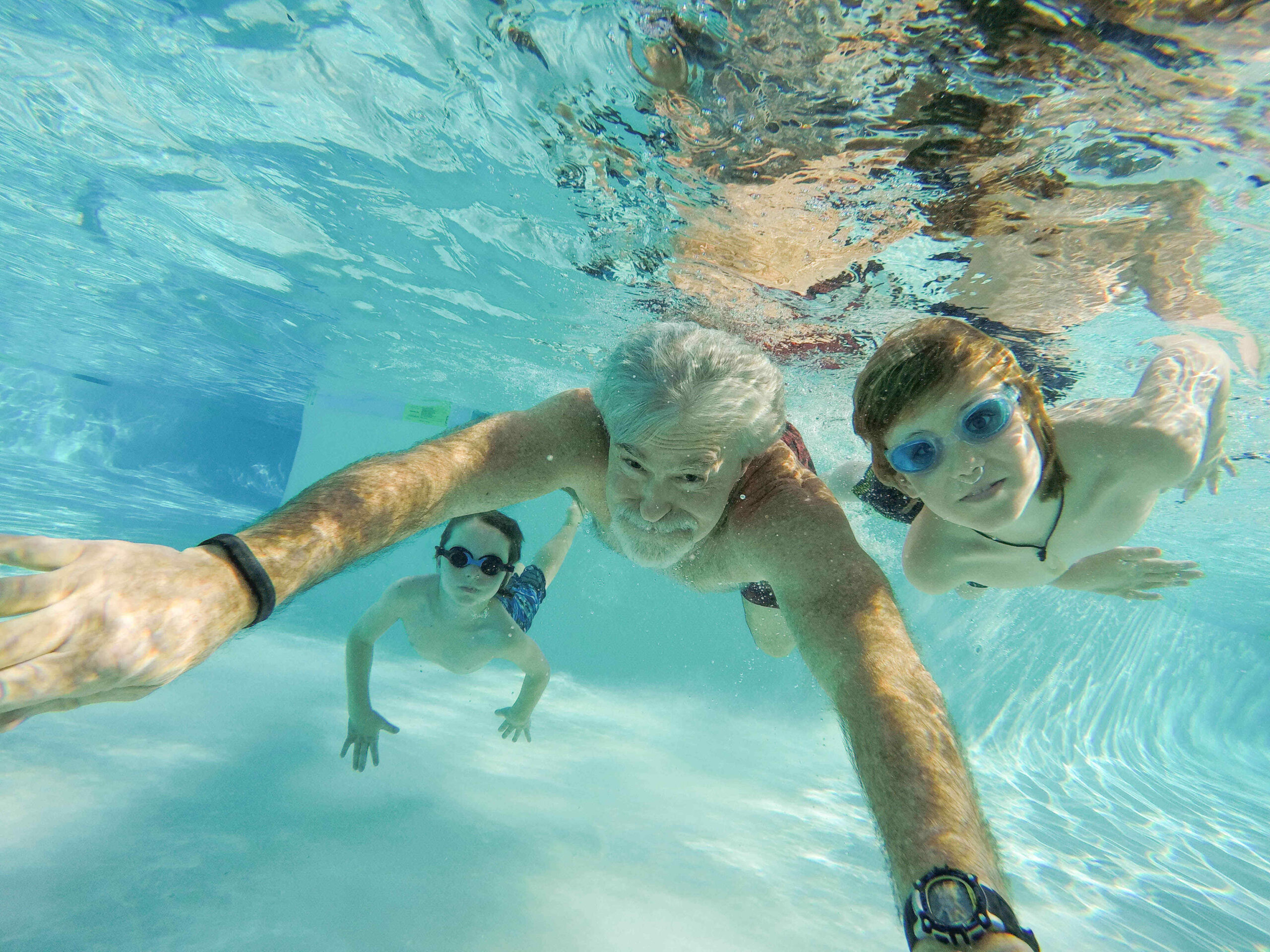 October is National Physical Therapy Month! In honor of National PT Month, here are 10 ways physical therapy can help you. 1. PT can alleviate your pain By now, most have figured out that physical therapy can help relieve pain. Physical therapists evaluate your...
The human body can do incredible things on its own. With regenerative medicine, specialists are harnessing that power to encourage faster healing, repair tissue, reduce pain and speed recovery time after injury or surgery.
This emerging field holds promising results with a number of cutting-edge treatments for orthopaedic conditions. Regenerative medicine, uses a patient's own cells to address painful spine conditions, osteoarthritis and soft tissue and cartilage damage. Using state-of-the-art imaging and diagnostic tools like ultrasound, fluoroscopy and CT scan, specialists can guide and target treatment with precision.
Powerful Treatments
New uses for regenerative medicine are emerging as researchers are only just beginning to discover its possibilities. The following are some of the most effective treatments already in use:
Platelet rich plasma (PRP) therapy. Blood platelets contain large reservoirs of proteins called growth factors which initiate and accelerate tissue repair and regeneration. PRP therapy injects a concentration of these platelets into a damaged area to promote tissue repair. It can be useful in the treatment of sports injuries, arthritic joints, lower back pain, degenerative disc disease, tennis elbow, rotator cuff injuries and more.
Prolotherapy. A stimulating substance, typically dextrose/sugar, triggers the body's intrinsic ability to heal an injury that is either incompletely resolved or has been caused by repetitive stress and is beyond self-repair. It's injected at the weakened points of tendon or ligament attachments to bone. This can be used effectively to treat osteoarthritis, chronic neck and back pain, plantar fasciitis, elbow pain and more.
Lipogems™. Gently drawing on the body's fat tissue—naturally rich in regenerative cells, growth factors and cytokines—to cushion and support areas of injury or damage, this therapy is especially effective for areas of soft tissue defects. These injections are also used for spinal conditions, joint pain, arthritis, rotator cuff tears and other conditions.
Bone marrow aspirate concentrate. A minimally invasive procedure allows specialists to harvest bone marrow to repair an injured area. It's best for patients with moderate to severe arthritis and other orthopaedic injuries that can benefit from the rich reservoir of regenerative cells in bone marrow. This can be used to treat elbow pain, osteoarthritis, ankle sprain, muscle injury, osteoarthritis, plantar fascitis and many other conditions.
Surgical regenerative options. Combining surgical procedures with regenerative medicine optimizes treatment results.
Reach Out for Care. Premier Orthopaedics proudly offers these minimally invasive, leading edge treatments to patients. Contact us today to find out more about the evolving discipline of regenerative medicine and its benefits for patients.