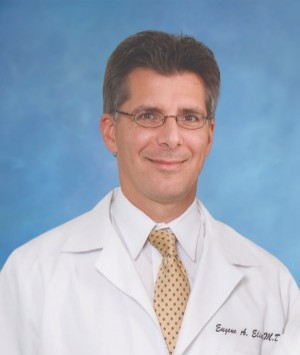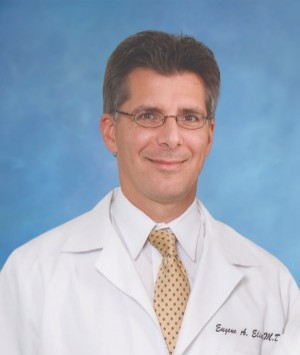 Pickleball is all the rage. Each day, more and more individuals, across all age groups are heading to the pickleball courts. With over 4.8 million participants nationwide in 2022, and 39.3% growth over the last two years, pickleball has become the fastest-growing...
Orthopaedic Surgery
Hip and Knee Revision Surgery
Hip and Knee Replacement Surgery
Undergraduate – University of Pennsylvania
M.D. – Temple University School of Medicine
Internship – Temple University Hospital
Residency – Albert Einstein Medical Center
Fellowship at the Hospital of University of Pennsylvania
Board Certified in Orthopaedic Surgery by the American Board of Orthopaedic Surgery
American Association of Hip and Knee Surgeons
American Association of Orthopaedic Surgeons
American Board or Orthopaedic Surgery
Pennsylvania Orthopaedic Society
Dr. Elia has been named a 'Top Doctor' in Orthopaedics by Main Line Today and Philadelphia magazines.