266 West Lancaster Avenue Suite 200, Malvern, PA 19355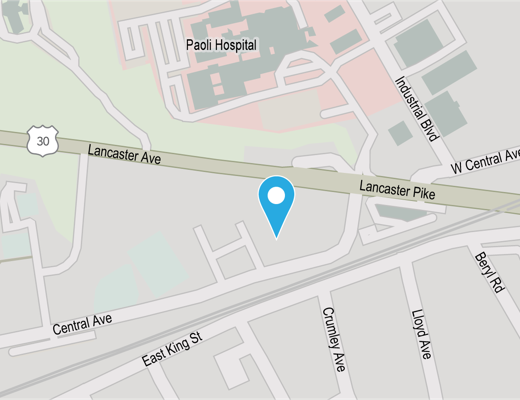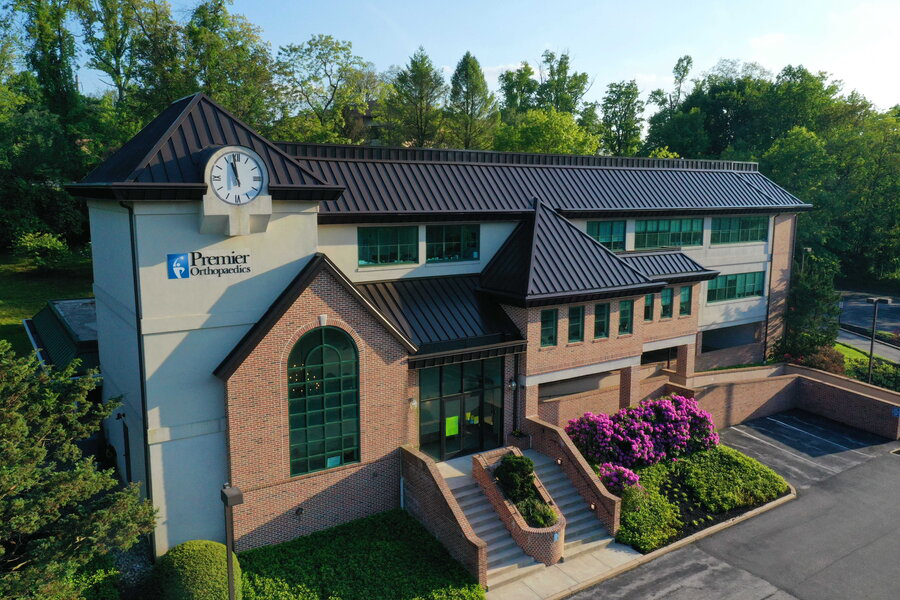 PREMIER ORTHOPAEDICS
266 WEST LANCASTER AVENUE, SUITE 200 MALVERN, PA 19355
At Premier's Malvern office, patients will find top quality care from skilled physicians who are recognized for consistently delivering outstanding outcomes. The Malvern Urgent Care facility offers immediate treatment for broken bones, sports injuries, concussions, and joint or muscle pain. With convenient weekend and evening hours, Premier's Malvern Urgent Care provides experienced medical attention for all types of orthopaedic injuries.
Monday: 8 a.m. – 8 p.m.
Tuesday: 8 a.m. – 8 p.m.
Wednesday: 8 a.m. – 8 p.m.
Thursday: 8 a.m. – 8 p.m.
Friday: 8 a.m. – 8 p.m.
Saturday: 9 a.m. – 3 p.m.
Sunday: 10 a.m. – 2 p.m.
Total hip and total knee replacement (primary and revision)
Custom knee replacement
Adult and pediatric fracture care
EMG
Spine surgery
Arthroscopic surgery for the shoulder
Elbow and knee
ACL
Cartilage repair/reconstruction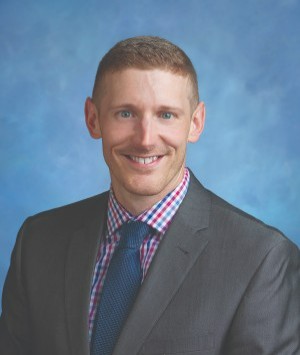 PHYSICIANLOCATIONS[pac_dth_taxonomy_list post_type="physicians" taxonomy_physicians="loc-name" show_dynamic_taxonomies="on" show_taxonomy_image="off" show_taxonomy_button="off" taxonomies_column="1" disabled_on="on|on|off" admin_label="Locations"...
read more