266 West Lancaster Avenue Suite 200, Malvern, PA 19355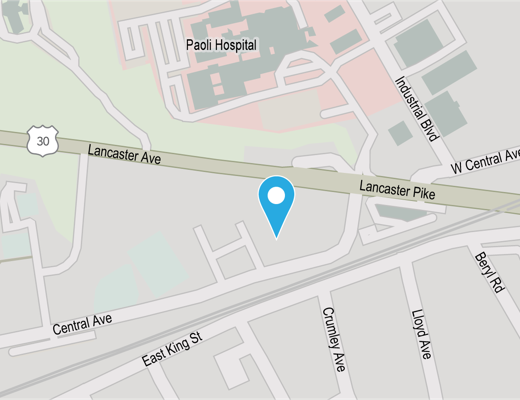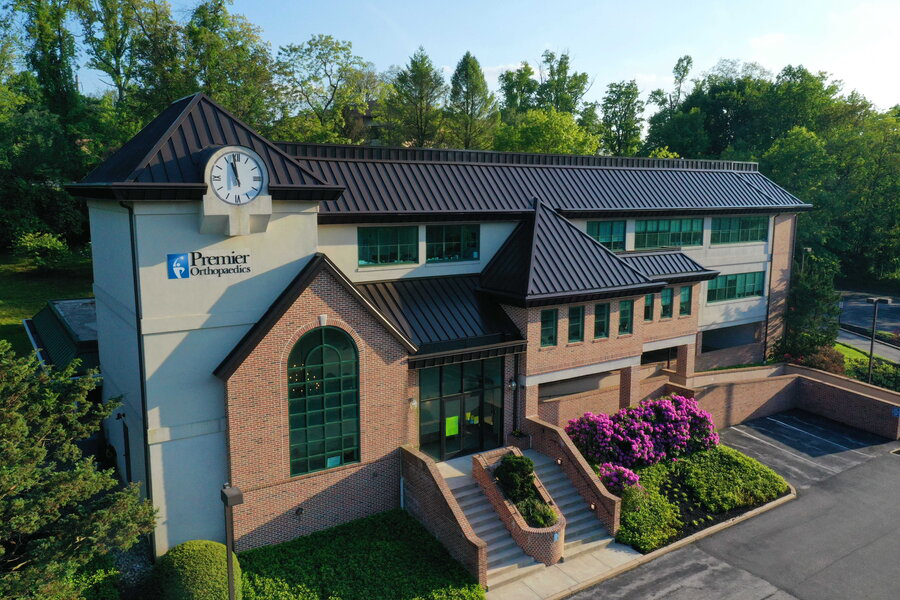 PREMIER ORTHOPAEDICS
266 WEST LANCASTER AVENUE, SUITE 200 MALVERN, PA 19355
At Premier, we know that injuries don't happen by appointment. Our Malvern Urgent Care office offers immediate treatment for muscles, bones and joints.  Our dedicated providers specialize in treating urgent orthopaedic and sports-related injuries, including:
Broken bones
Muscle pain
Sports-related head injuries
Strains and sprains
Sudden joint pain or swelling
Other musculoskeletal emergencies
With convenient weekend and evening hours, our Malvern Urgent Care location provides experienced medical attention for non-emergency orthopaedic injuries.
Due to the COVID-19 pandemic, the Malvern urgent care's hours are limited. Please call before coming to our office.
Monday: 8 a.m. – 5 p.m.
Tuesday: 8 a.m. – 5 p.m.
Wednesday: 8 a.m. – 5 p.m.
Thursday: 8 a.m. – 5 p.m.
Friday: 8 a.m. – 8 p.m.
Saturday: 9 a.m. – 3 p.m.
Sunday: 10 a.m. – 2 p.m.