525 West Chester Pike, Havertown, PA 19083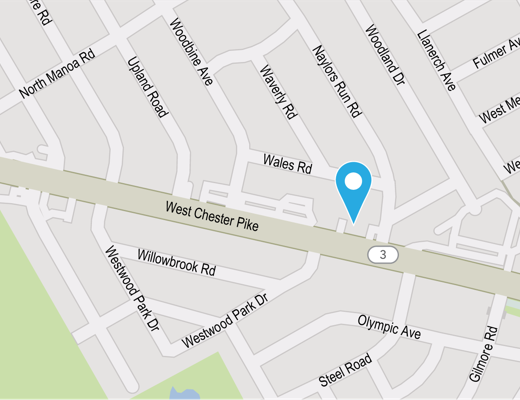 + Interventional Pain Management
+ Physical Medicine & Rehabilitation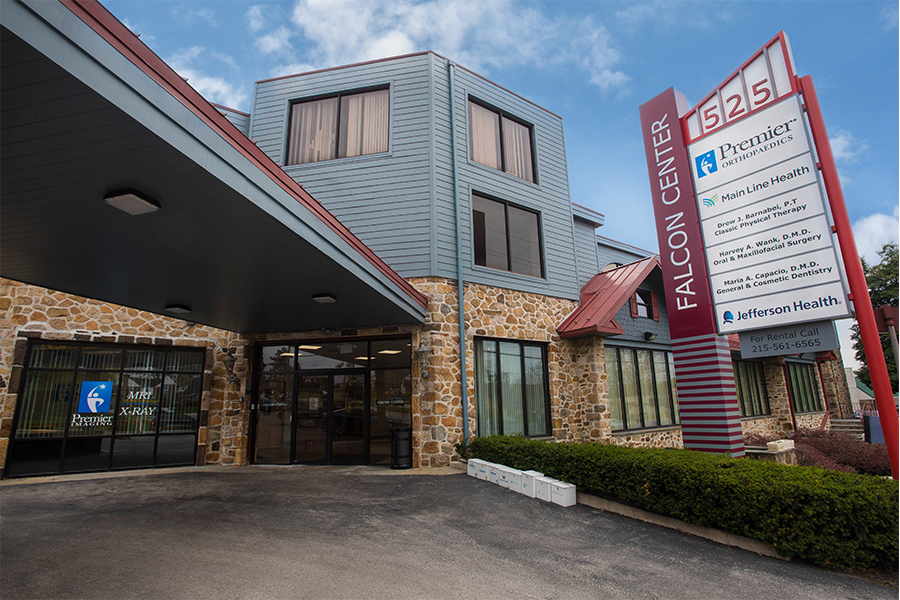 PREMIER ORTHOPAEDICS
525 WEST CHESTER PIKE, SUITE 203 HAVERTOWN, PA 19083
The go-to provider for patients with acute or complicated musculoskeletal and peripheral neurological injuries, the fellowship-trained physicians at Premier's Havertown location perform a variety of diagnostic and therapeutic procedures in a convenient outpatient setting.
Highly skilled in the detection and non-operative treatment of acute/chronic sports injuries and orthopaedic conditions related to the spine, muscles and joints, patients benefit from a host of specialized service offerings. Included among them; epidural steroid injections, zygapophysial (facet) joint injections, radiofrequency ablation, carpal tunnel corticosteroid injections and spinal cord stimulation.
Bone marrow aspirate concentrate
Botulinum toxin injections
Concussion testing/treatment
EMG studies
Fluoroscopically (X-ray) guided injections
Fracture care
Medical acupuncture
Musculoskeletal ultrasound-guided injections
Osteopathic manipulation
Osteoporosis management
Platelet Rich Plasma (PRP) therapy
Prolotherapy
Regenerative medicine
Trigger point injections
Viscosupplementation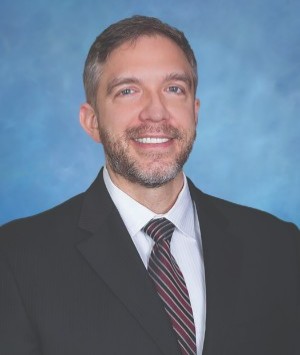 PHYSICIANLOCATIONS[pac_dth_taxonomy_list post_type="physicians" taxonomy_physicians="loc-name" show_dynamic_taxonomies="on" show_taxonomy_image="off" show_taxonomy_button="off" taxonomies_column="1" disabled_on="on|on|off" admin_label="Locations"...
read more