525 West Chester Pike, Havertown, PA 19083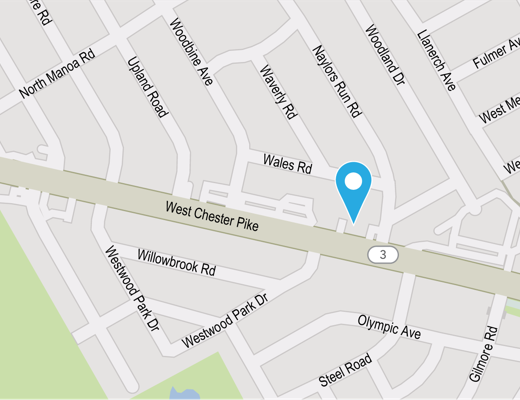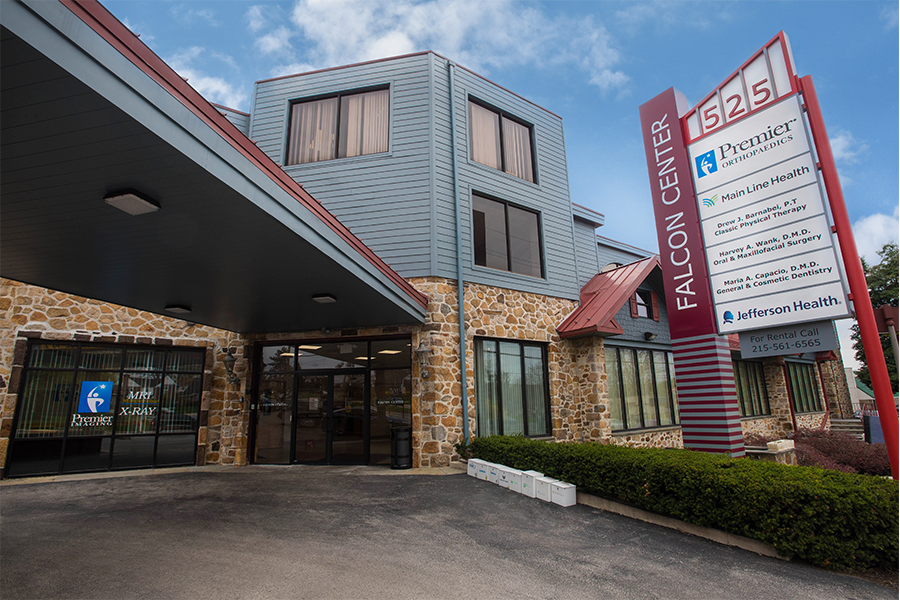 PREMIER ORTHOPAEDICS
525 WEST CHESTER PIKE, SUITE 101A HAVERTOWN, PA 19083
As Delaware and Chester County's only dedicated orthopaedic MRI provider, Premier's facility in Havertown offers specialized musculoskeletal radiology services. With access to detailed scans of bones, joints and muscles, our team of specialists can accurately diagnose musculoskeletal injuries and explore care options. Once a treatment plan is set, images are forwarded to the patient's physician for collaborative care with Premier's physicians.
Monday-Thursday: 8 a.m. – 8 p.m.
Friday: 8 a.m. – 5 p.m.
Sunday: 8 a.m. – 4 p.m.