300 Evergreen Drive, Glen Mills, PA 19342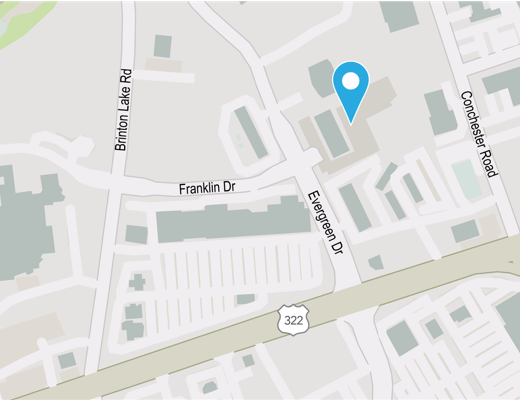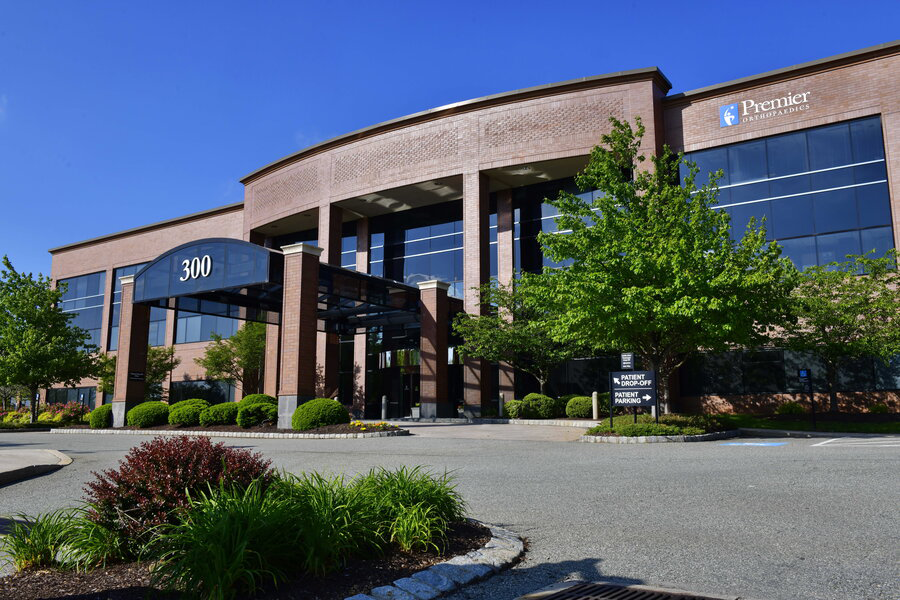 PREMIER ORTHOPAEDICS
300 EVERGREEN DRIVE, SUITE 200 GLEN MILLS, PA 19342
At Premier's Glen Mills office, patients benefit from the facility's knowledgeable staff of physicians, physical and occupational therapists as they establish a relationship to better understand their specific injuries. Building off of this sense of partnership, patient and specialist then work closely together to establish goals/expectations and develop a customized rehabilitation treatment program. Through this collaborative process, patients are able to return to normal activity as quickly as possible.
Our providers also see patients at the following locations:
200 East State Street, Suite 108, Media, PA
2002 Foulk Road, Suite A, Wilmington, DE
Monday: 8 a.m. – 4:30 p.m.
Tuesday: 8 a.m. – 4:30 p.m.
Wednesday: 8 a.m. – 4:30 p.m.
Thursday: 8 a.m. – 4:30 p.m.
Friday: 8 a.m. – 4:30 p.m.
Total hip and total knee replacement
Sports medicine
Pediatric medicine
Orthopaedic trauma
Pediatric fracture care
Shoulder and elbow surgery
Foot and ankle surgery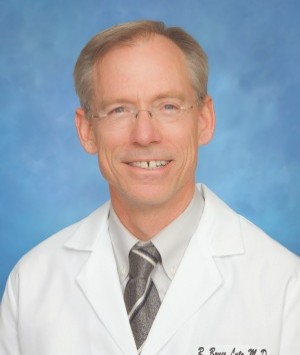 PHYSICIANLOCATIONS[pac_dth_taxonomy_list post_type="physicians" taxonomy_physicians="loc-name" show_dynamic_taxonomies="on" show_taxonomy_image="off" show_taxonomy_button="off" taxonomies_column="1" disabled_on="on|on|off" admin_label="Locations"...
read more