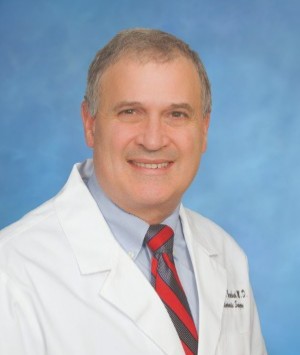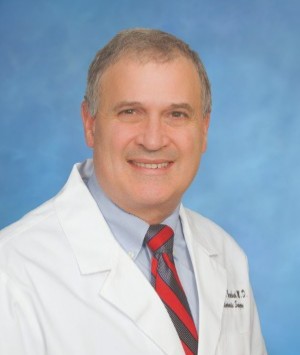 Pickleball is all the rage. Each day, more and more individuals, across all age groups are heading to the pickleball courts. With over 4.8 million participants nationwide in 2022, and 39.3% growth over the last two years, pickleball has become the fastest-growing...
Undergraduate — La Salle College
M.D. — Penn State University College of Medicine
Internship — Naval Regional Medical Center
Residency — San Diego Naval Hospital
Fellowship in Pelvic Reconstruction
Board Certified in Orthopaedic Surgery by the American Board of Orthopaedic Surgery
American Academy of Orthopaedic Surgeons
American Board of Orthopaedic Surgery
Society of Military Orthopaedic Surgery
Philadelphia Orthopaedic Society for Sports Medicine
Dr. Zurbach served as an orthopaedic surgeon for the U.S. Navy in Saudi Arabia during Operation Desert Storm.