300 Evergreen Drive, Glen Mills, PA 19342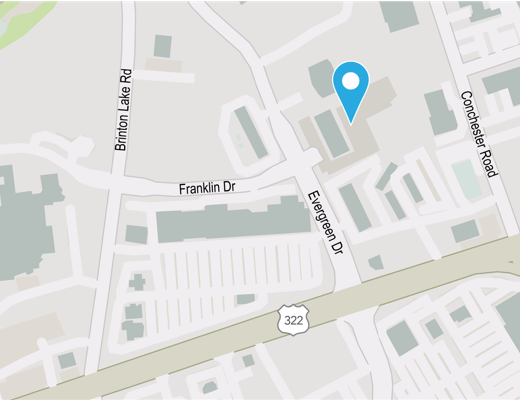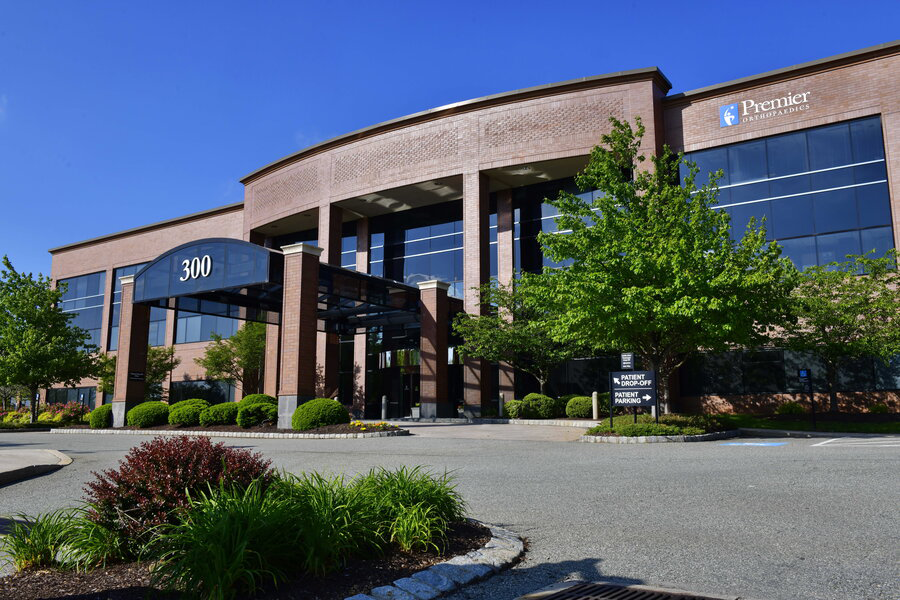 PREMIER ORTHOPAEDICS
300 EVERGREEN DRIVE, SUITE 220 GLEN MILLS, PA 19342
Located at Brinton Lake in Glen Mills, Premier's Physical and Occupational Therapy clinic utilizes the latest technologies and proven techniques to provide patients with a range of advanced rehabilitative services. Prior to initiating a plan of care, the facility's knowledgeable staff of licensed physical and occupational therapists first strive to establish a relationship with patients to better understand their specific injuries.
Building off of this sense of partnership, patient and therapist then work closely together to establish goals/expectations and develop a customized rehabilitation treatment program. Through this collaborative process, Premier's experienced specialists are able to return individuals back to life and work as quickly as possible.
Monday: 6 a.m. – 8 p.m.
Tuesday: 6 a.m. – 8 p.m.
Wednesday: 6 a.m. – 8 p.m.
Thursday: 6 a.m. – 8 p.m.
Friday: 6 a.m. – 3:30 p.m.
Active release technique
Certified hand therapy
Functional movement screens
Graston Technique®
Premier athlete program
Premier joint program
Premier performance Links
Selective functional movement assessment
Vestibular rehabilitation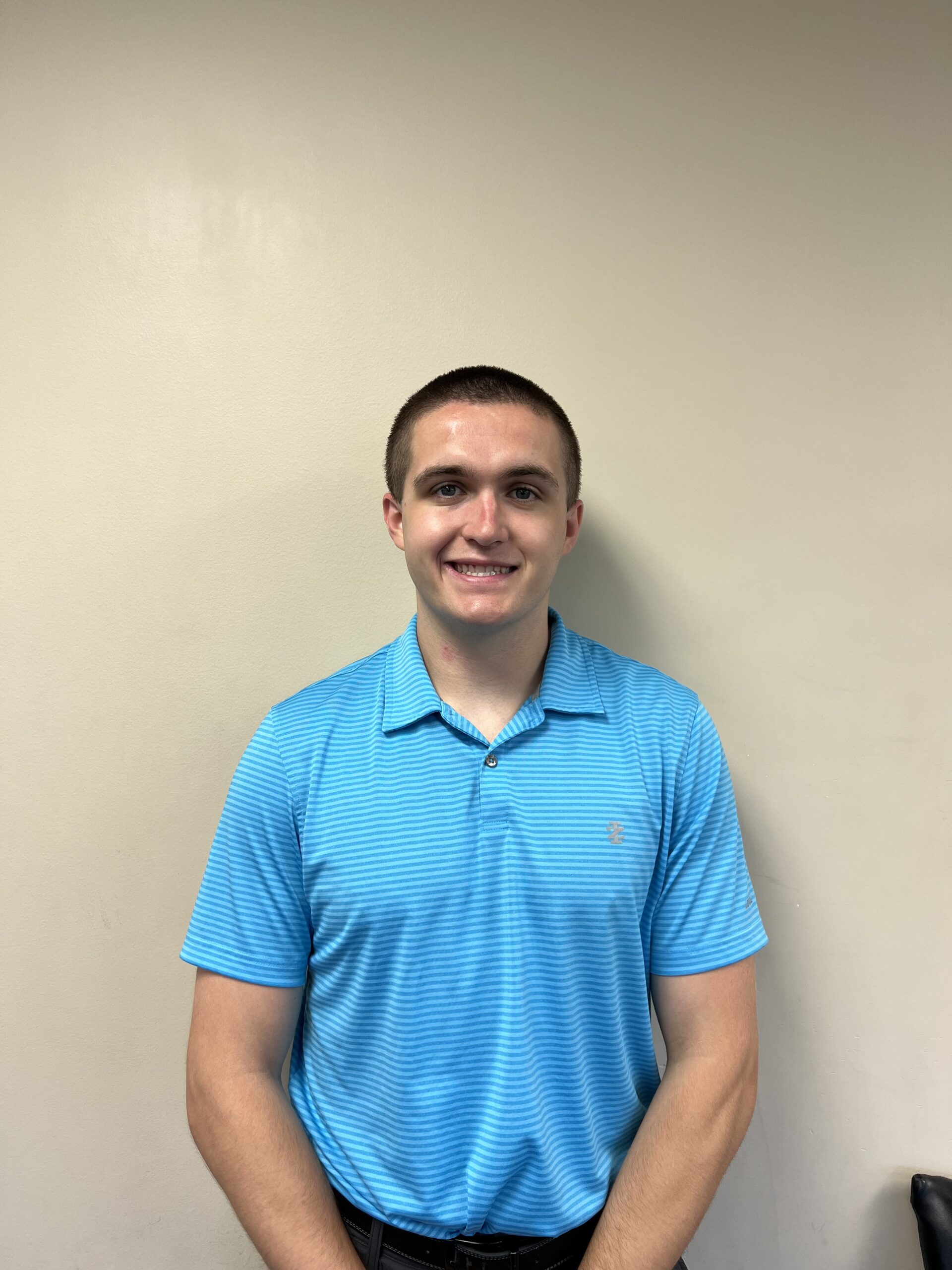 PHYSICAL THERAPISTLOCATIONS[pac_dth_taxonomy_list post_type="physicians" taxonomy_physicians="loc-name" show_dynamic_taxonomies="on" show_taxonomy_image="off" show_taxonomy_button="off" taxonomies_column="1" disabled_on="on|on|off" admin_label="Locations"...
read more