2004 Sproul Road 1st Floor, Broomall, PA 19008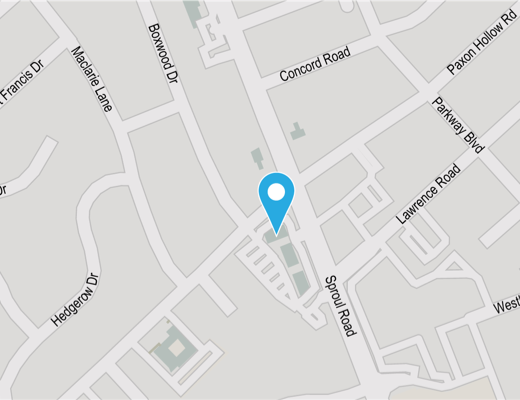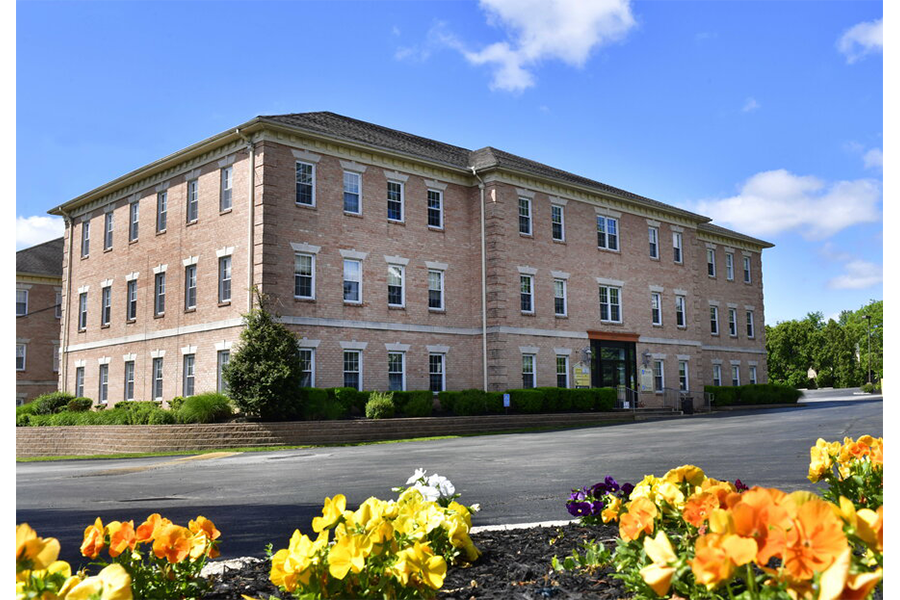 PREMIER ORTHOPAEDICS
2004 SPROUL ROAD, 1ST FLOOR BROOMALL, PA 19008
At Premier Physical Therapy in Broomall, licensed physical therapists employ a variety of evidence-based techniques to rehabilitate athletes and non-athletes after an orthopaedic injury or surgery. Following evaluation by an experienced Premier specialist, treatment programs are created with the intent of not only applying the most appropriate care, but on educating patients on their particular injury and the best way to prevent any reoccurrences.
Aiding in their quest of returning each patient to action in a timely fashion, Premier's therapists rely on some of today's leading technological tools-including the Keiser hydrolytic strengthen machine and the lumbar extension machine.
Monday: 7 a.m. – 7 p.m.
Tuesday: 7 a.m. – 7 p.m.
Wednesday: 7 a.m. – 7 p.m.
Thursday: 7 a.m. – 7 p.m.
Friday: 7 a.m. – 3 p.m.
Saturday: 8 a.m. – 12 p.m.
Total hip and total knee replacement
Anterior cruciate ligament rehabilitation
Athletic injury prevention/sports prep program
Athletic training
Balance rehabilitation
Biodex testing and rehabilitation
Graston Technique®
McKenzie cervical/lumbar programs and extremities
Rotator cuff rehabilitation
Selective functional movement assessment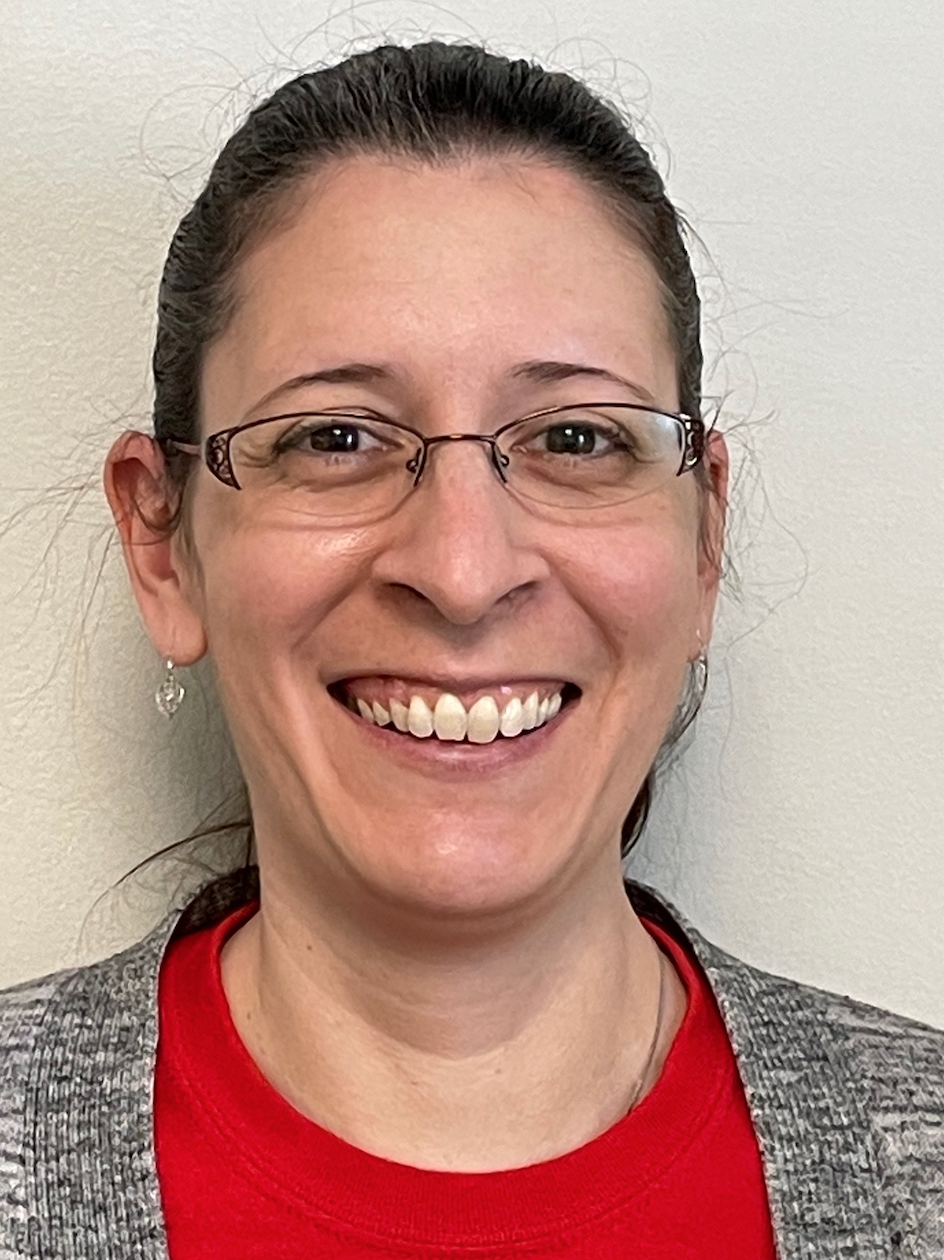 PHYSICAL THERAPISTLOCATIONS[pac_dth_taxonomy_list post_type="physicians" taxonomy_physicians="loc-name" show_dynamic_taxonomies="on" show_taxonomy_image="off" show_taxonomy_button="off" taxonomies_column="1" disabled_on="on|on|off" admin_label="Locations"...
read more