2004 Sproul Road 1st Floor, Broomall, PA 19008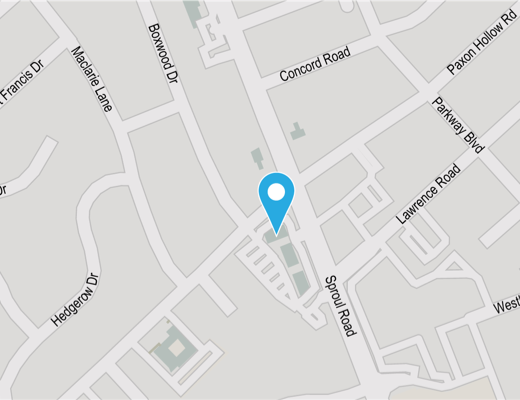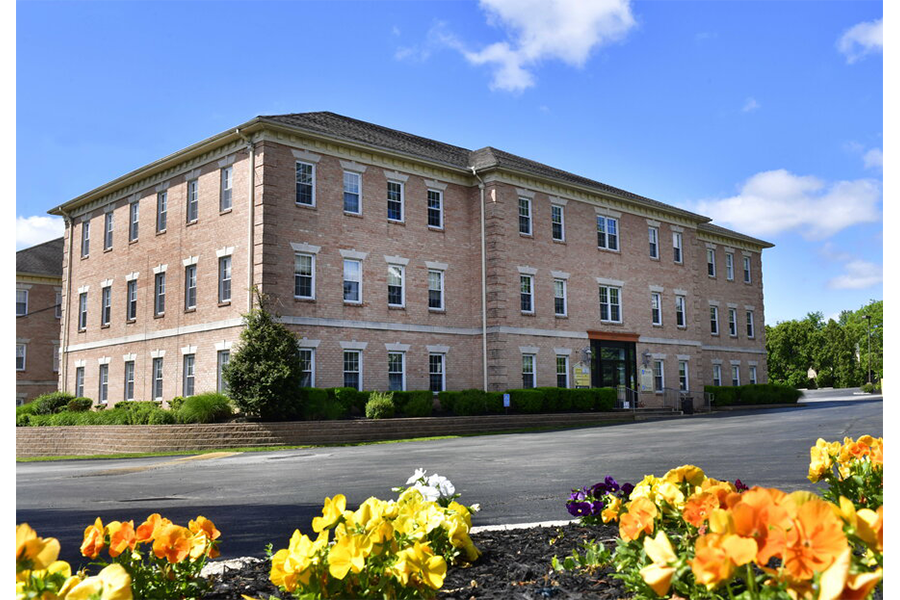 PREMIER ORTHOPAEDICS
2004 SPROUL ROAD, 1ST FLOOR BROOMALL, PA 19008
At Premier's Broomall location, physicians strive to maximize the healing process both physically and mentally when consulting with the patient. To best serve each individual, a customized treatment plan is developed to best inform the patient and promote healing. The physicians at Premier always put their patients first with the common goal to help educate and work toward their goals on a personalized basis. Patients can expect to leave each appointment with confidence that it is possible to return to their pain-free lifestyles.
Monday: 8 a.m. – 4:30 p.m.
Tuesday: 8 a.m. – 4:30 p.m.
Wednesday: 8 a.m. – 4:30 p.m.
Thursday: 8 a.m. – 4:30 p.m.
Friday: 8 a.m. – 4 p.m.
Total hip and total knee replacement surgery including women's knee replacement
Total shoulder replacement
Reverse and minimally invasive surface arthroplasty
Sports medicine
Joint and articular cartilage restoration
Arthroscopic foot and ankle surgery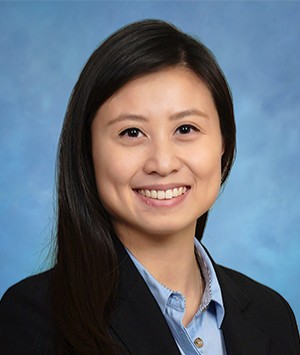 PHYSICIANLOCATIONS[pac_dth_taxonomy_list post_type="physicians" taxonomy_physicians="loc-name" show_dynamic_taxonomies="on" show_taxonomy_image="off" show_taxonomy_button="off" taxonomies_column="1" disabled_on="on|on|off" admin_label="Locations"...
read more