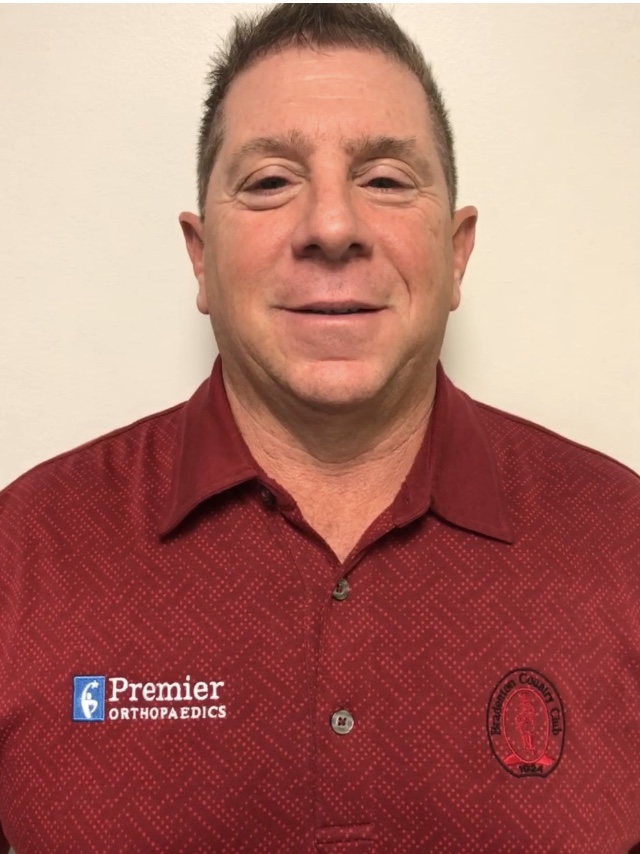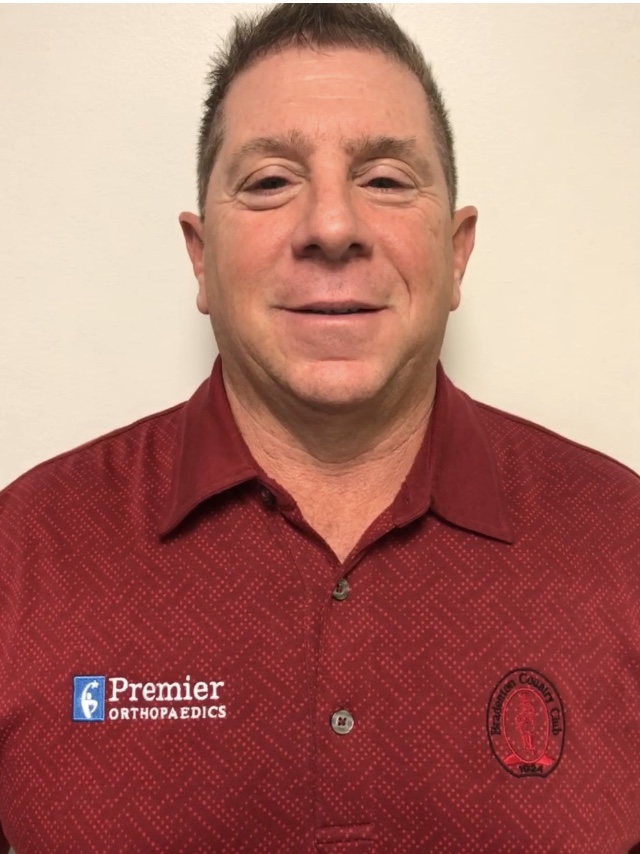 Pickleball is all the rage. Each day, more and more individuals, across all age groups are heading to the pickleball courts. With over 4.8 million participants nationwide in 2022, and 39.3% growth over the last two years, pickleball has become the fastest-growing...
Steve is a graduate of Arcadia University with a Masters Degree in Physical Therapy. He has been working in the Delaware County Community for the past 25 years in Sports Medicine and Orthopedic Physical Therapy.
Steve was an assistant football and wrestling coach for almost 20 years at Springfield High School, as well as being their first athletic trainer.