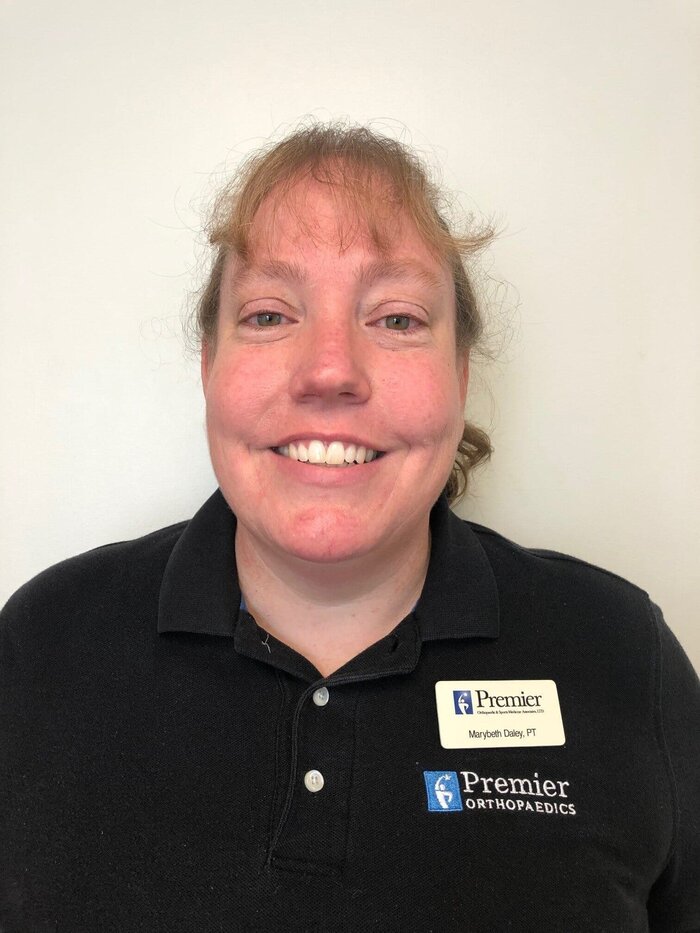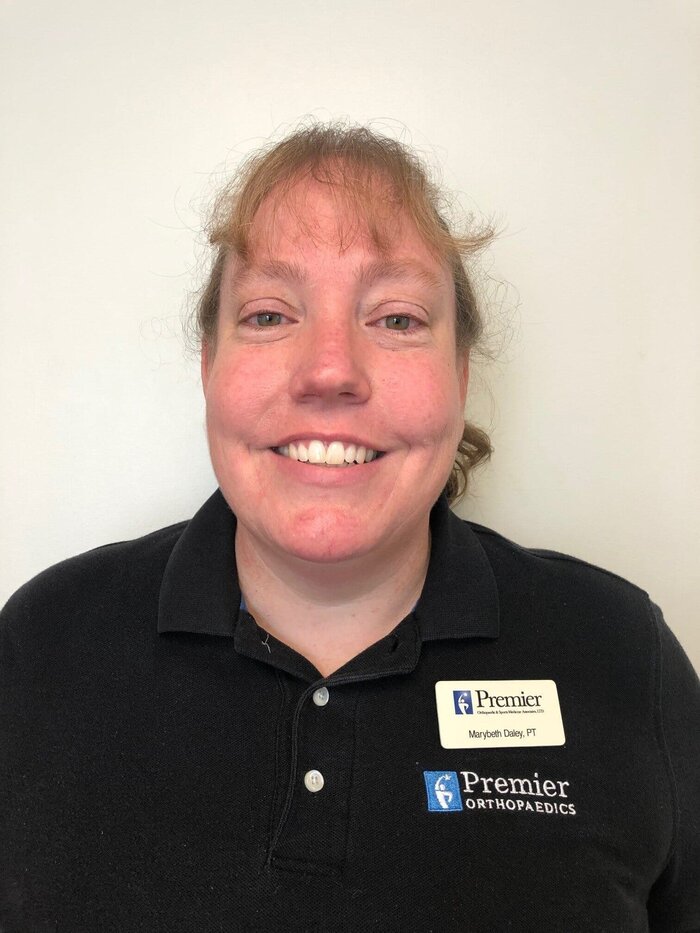 Pickleball is all the rage. Each day, more and more individuals, across all age groups are heading to the pickleball courts. With over 4.8 million participants nationwide in 2022, and 39.3% growth over the last two years, pickleball has become the fastest-growing...
Marybeth received a Bachelor's of Science degree in Kinesiology/Exercise Science from Temple University in 1998, and a Master's degree in Physical Therapy from Temple University in 2001.
She currently holds clinical certifications for Graston Technique Therapy, FMS, SFMA level 1, Functional Movement Taping and CPR. 
Marybeth has worked solely in the outpatient orthopaedic setting since graduation. She has experience across the outpatient spectrum treating both non-athletes and athletes at all levels from the weekend warrior to high school athletes and beyond. Her affiliations were in the sub-acute, rehab, orthopaedic and Veteran's Administration settings. She uses a variety of techniques including hands on treatment, exercise both at home and in the clinic, and patient education to help them understand their injury, prevent reoccurrence and maximize their functional potential. Marybeth joined Premier in 2007.
During her spare time, Marybeth enjoys coaching CYO basketball for St. Andrew's and volunteering at Temple University's student run pro bono physical therapy clinic.