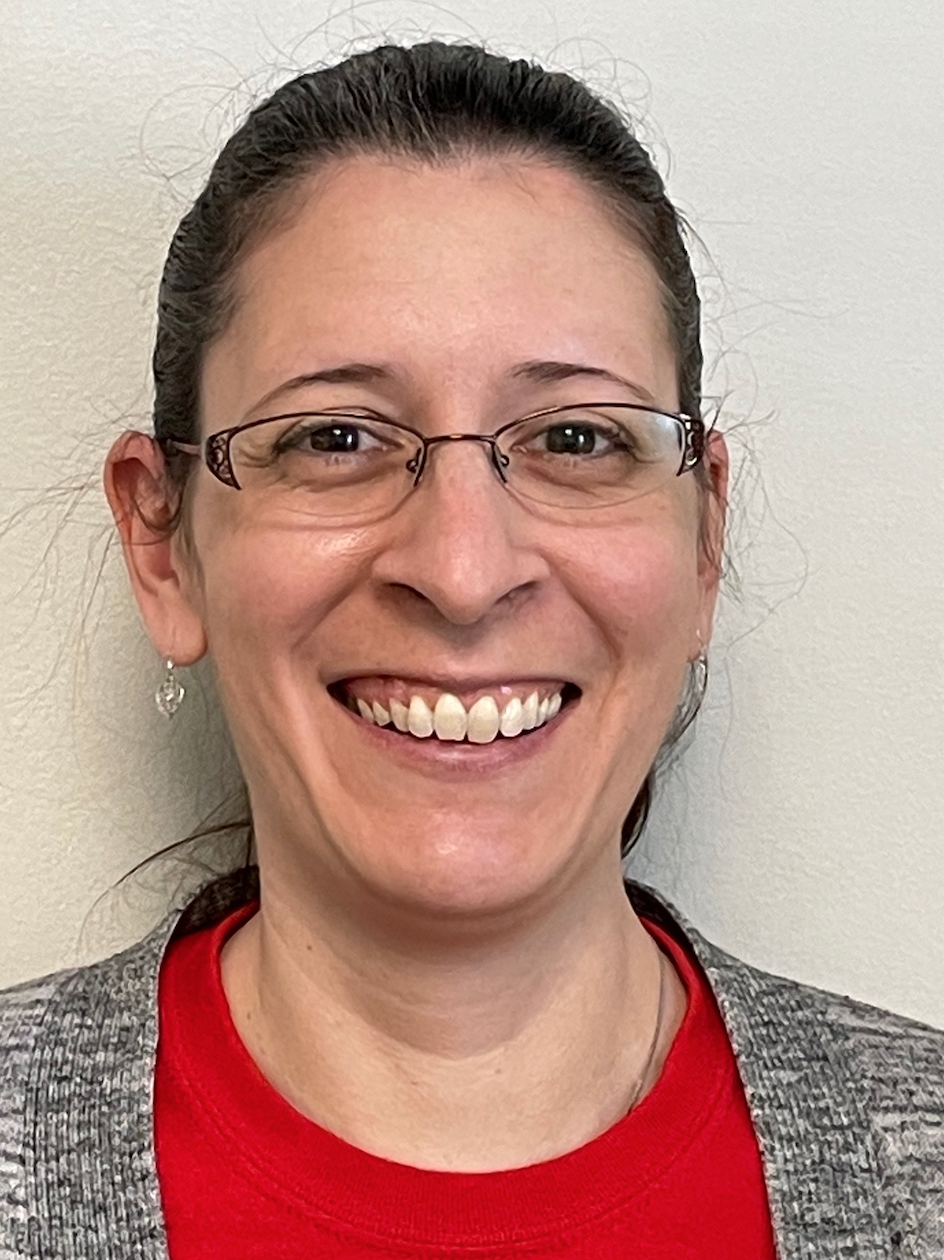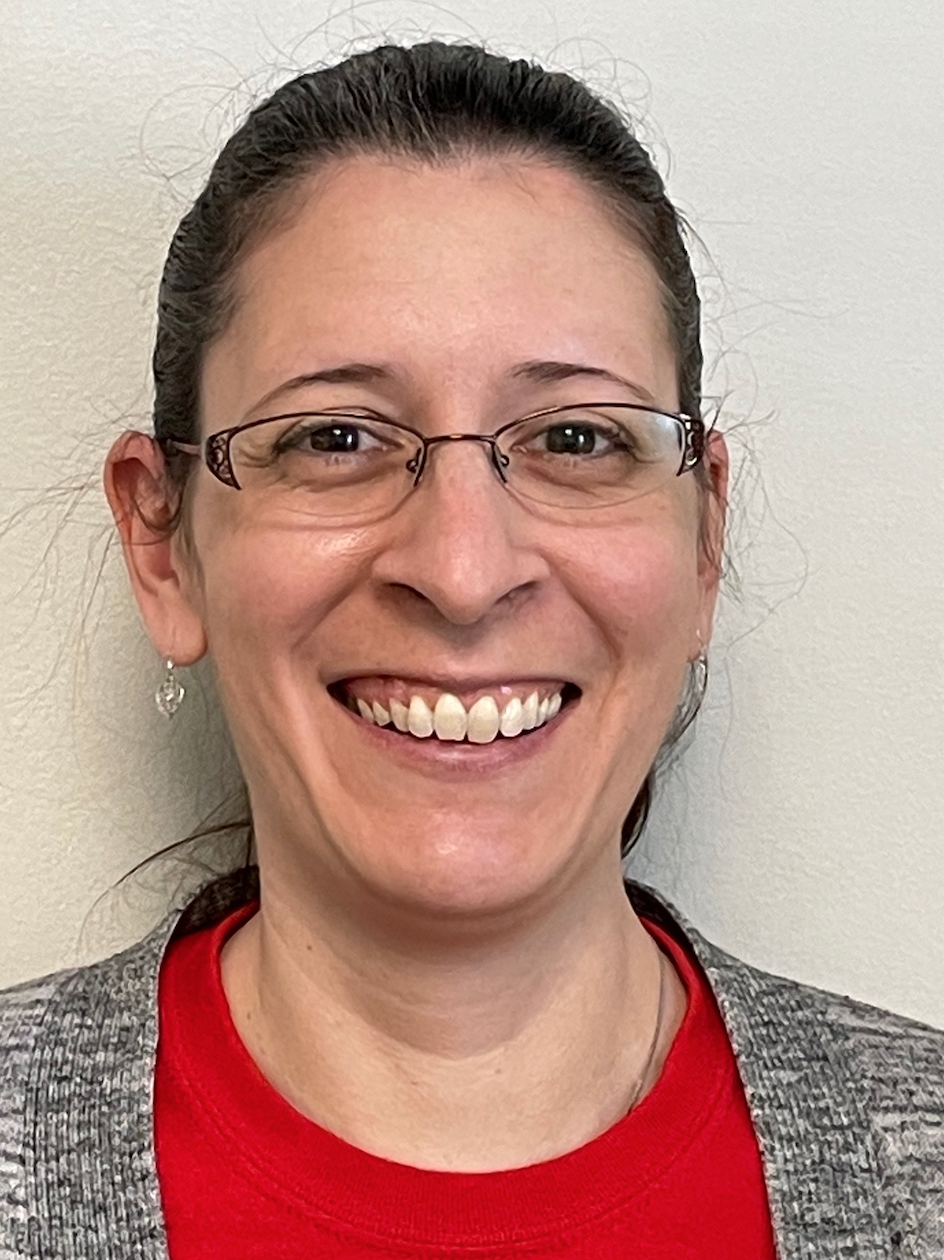 Pickleball is all the rage. Each day, more and more individuals, across all age groups are heading to the pickleball courts. With over 4.8 million participants nationwide in 2022, and 39.3% growth over the last two years, pickleball has become the fastest-growing...
Tonia earned her B.S. in Biology from Widener University in 2000 and her Doctorate in Physical Therapy from Widener University in 2003. In addition, Tonia received her MBA certificate in healthcare management from Widener University in 2010. She is specialized in vestibular rehabilitation/concussions, and holds a vestibular rehabilitation certification through the American Institute of Balance. Tonia's areas on interest include vestibular rehabilitation, concussions, pediatrics and geriatrics. 
She grew up in Broomall, graduated from Cardinal O'Hara high school and is excited to treat patients within her community. During her free time, Tonia enjoys spending time with her two German shepherds.