5201 Pennell Road, Media, PA 19063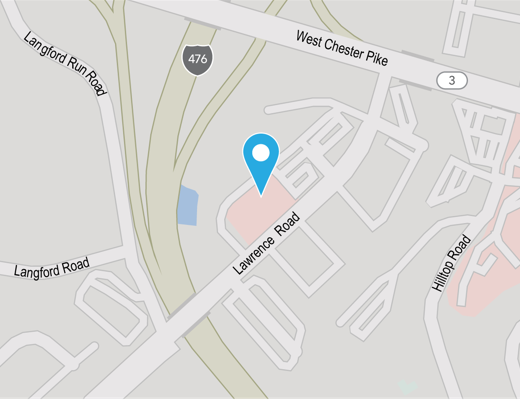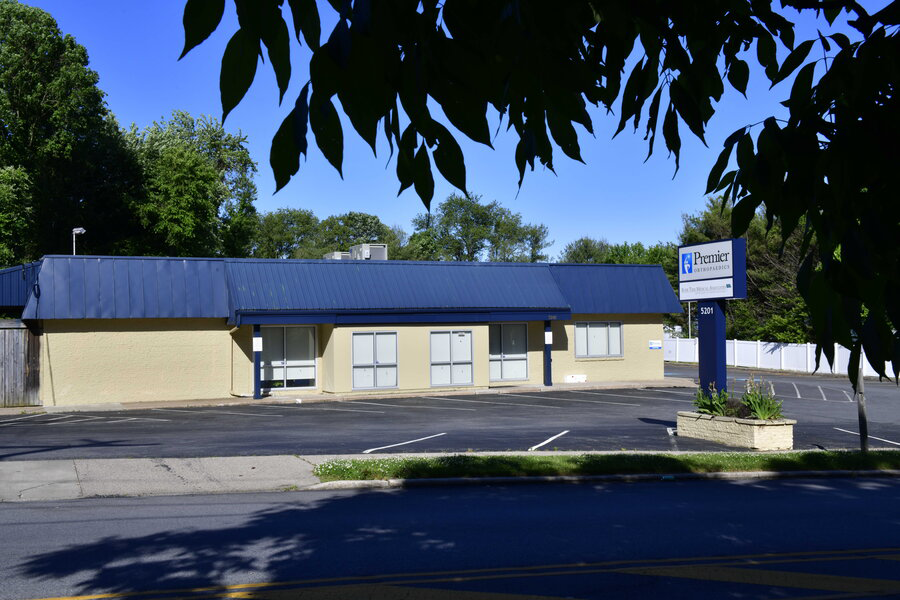 PREMIER ORTHOPAEDICS
5201 PENNELL ROAD, SUITE B MEDIA, PA 19063
The skilled physicians at Premier's Aston location are dedicated to serving patients with compassionate care, while the experienced physical therapists on staff employ various evidence-based techniques to rehabilitate patients after an injury or surgery. Following evaluation by an experienced Premier specialist, treatment programs are created with the intent of not only applying the most appropriate care, but on educating patients on their injury to prevent any reoccurrence.
Monday: 8 a.m. – 4 p.m.
Tuesday: 8 a.m. – 4 p.m.
Wednesday: 8 a.m. – 4 p.m.
Thursday: 8 a.m. – 4 p.m.
Friday: 8 a.m. – 4 p.m.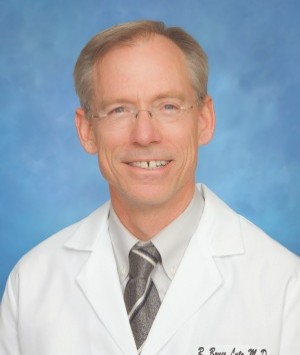 PHYSICIANLOCATIONS[pac_dth_taxonomy_list post_type="physicians" taxonomy_physicians="loc-name" show_dynamic_taxonomies="on" show_taxonomy_image="off" show_taxonomy_button="off" taxonomies_column="1" disabled_on="on|on|off" admin_label="Locations"...
read more