1561 Medical Drive, Pottstown, PA 19464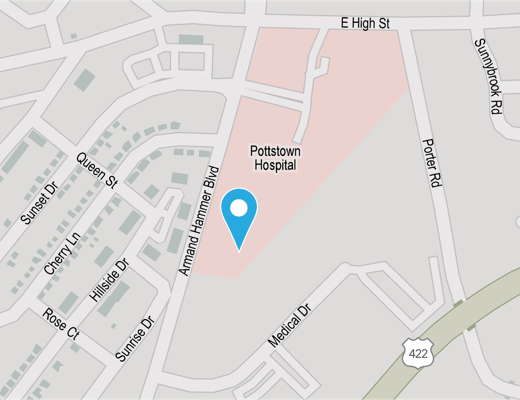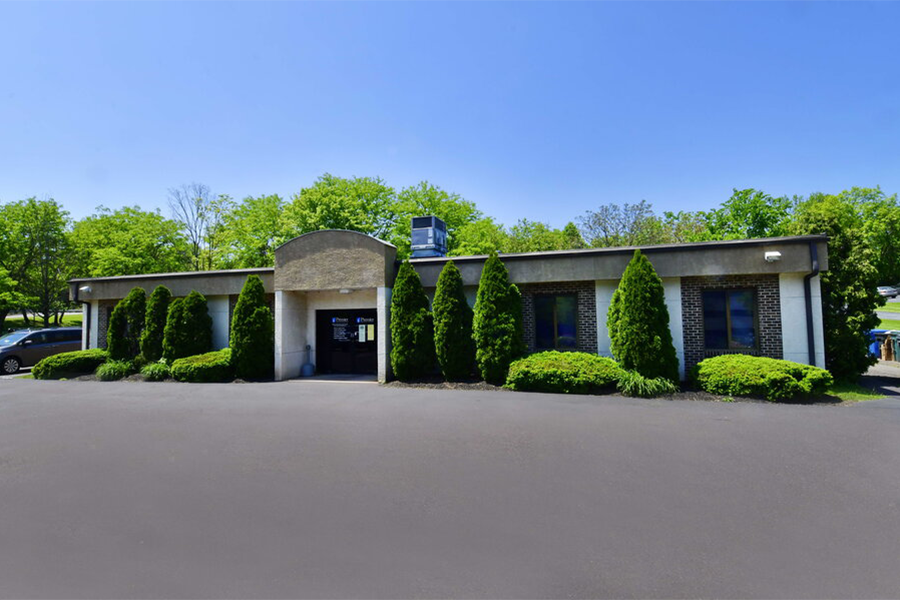 PREMIER ORTHOPAEDICS
1561 MEDICAL DRIVE POTTSTOWN, PA 19464
For over 10 years, the physicians at Premiers Pottstown location offer a full range of orthopaedic services including arthroscopic surgery (minimally invasive), diabetic foot care, spine surgery, foot and hand surgery and sports medicine.  The physicians and staff are committed to providing the highest level of patient care using the newest technologies. Combining compassion with technology, the team strives to meet the needs of each patient with the most recent developments in medical research.
Monday: 7:30 a.m. – 4 p.m.
Tuesday: 7:30 a.m. – 4 p.m.
Wednesday: 7:30 a.m. – 4 p.m.
Thursday: 7:30 a.m. – 4 p.m.
Friday: 7:30 a.m. – 4 p.m.
Foot & Ankle
Pediatric Orthopaedics
Spinal Disorders
Sports Medicine
Surgical Arthritis & Joint Reconstruction
Total Joint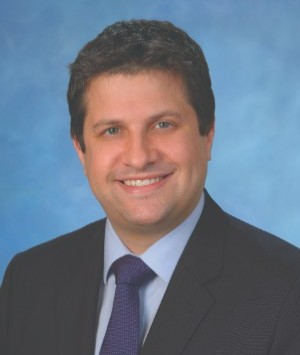 PHYSICIANLOCATIONS[pac_dth_taxonomy_list post_type="physicians" taxonomy_physicians="loc-name" show_dynamic_taxonomies="on" show_taxonomy_image="off" show_taxonomy_button="off" taxonomies_column="1" disabled_on="on|on|off" admin_label="Locations"...
read more