1161 McDermott Drive, West Chester, PA 19380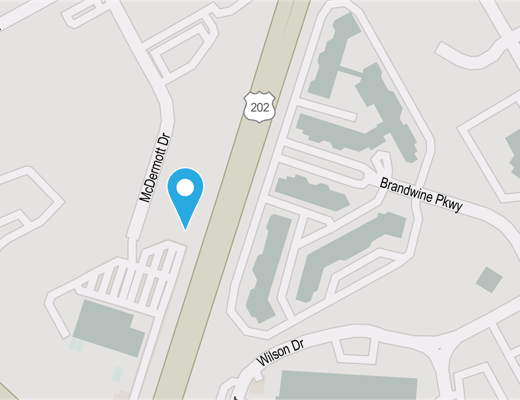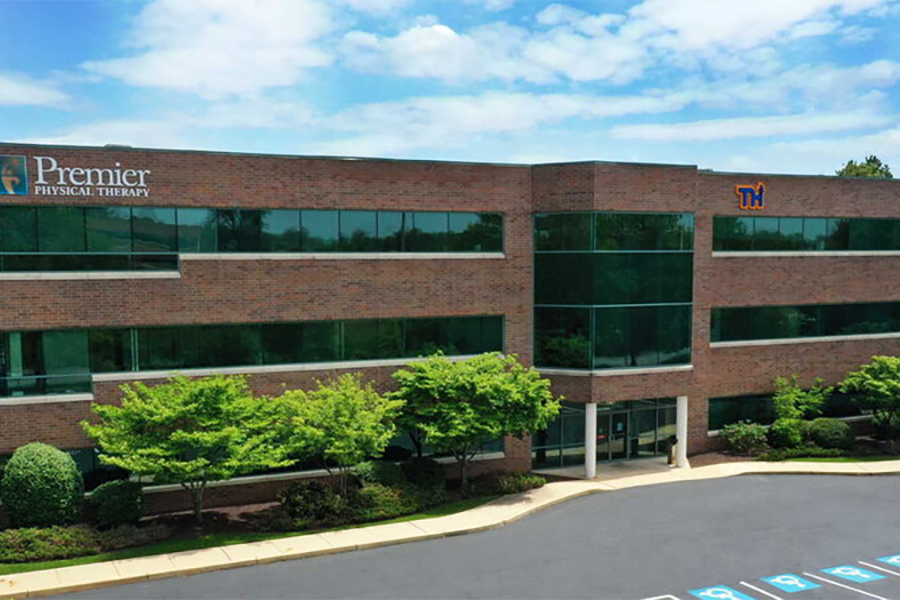 PREMIER ORTHOPAEDICS
1161 MCDERMOTT DRIVE WEST CHESTER, PA 19380
At Premier Physical and Occupational Therapy in West Chester, a team of state-licensed therapists, trained in the latest techniques, offers a range of innovative treatments related to rehabilitation, fitness and performance enhancement. Patients benefit from rehabilitative programs that are customized to meet the needs and goals of each individual. The relationships developed between therapist and patient are grounded by education, compassion and the goal to maximize recovery.
Monday: 7 a.m. – 7 p.m.
Tuesday: 7 a.m. – 7 p.m.
Wednesday: 7 a.m. – 7 p.m.
Thursday: 7 a.m. – 7 p.m.
Friday: 7 a.m. – 4:30 p.m.
Active release technique
Certified hand therapy
Functional movement screens
Custom orthotic fabrication
Graston Technique®
Performance training
Premier joint program
Kinesio Taping®

 

method
Selective functional movement assessment
Sport-specific analysis
Vestibular rehabilitation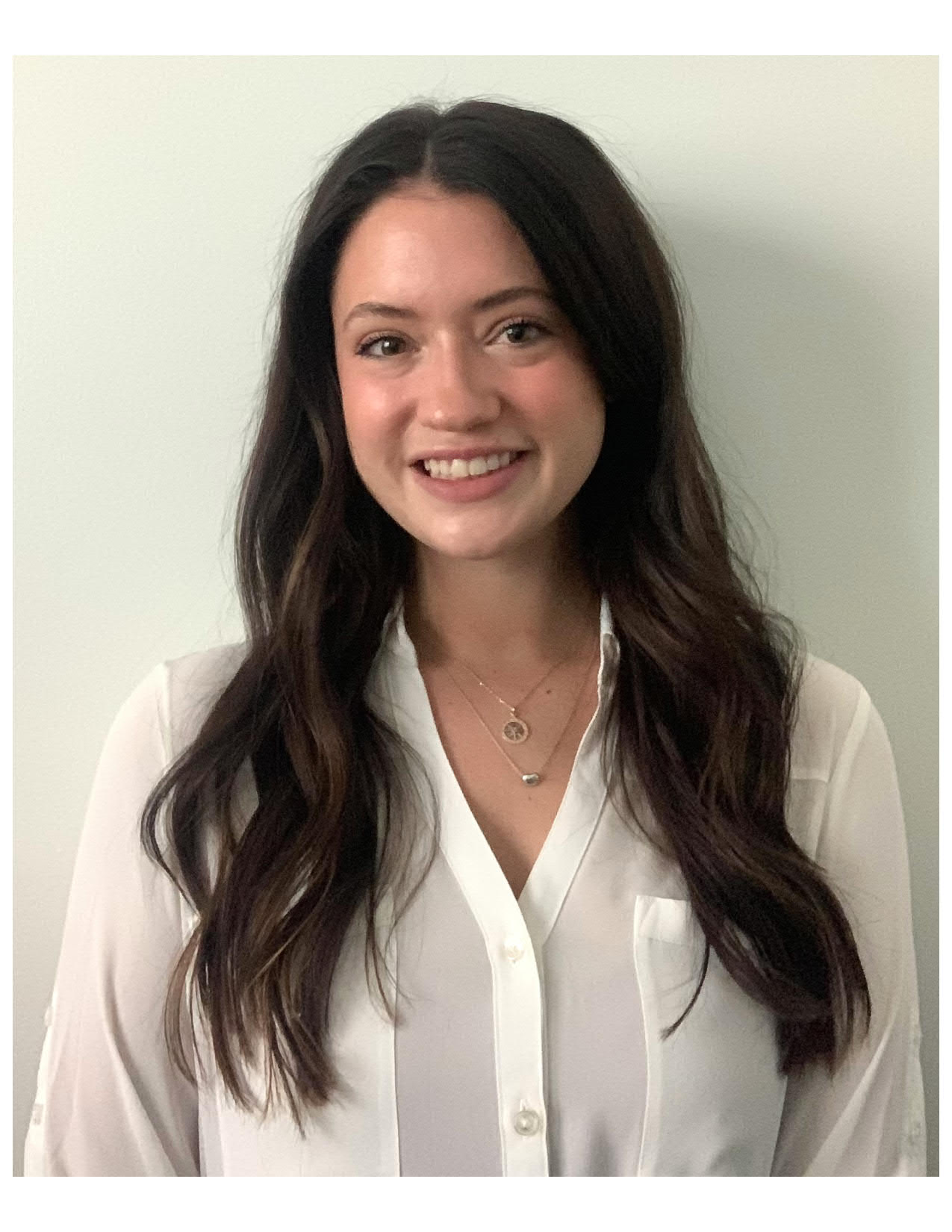 PHYSICAL THERAPISTLOCATIONS[pac_dth_taxonomy_list post_type="physicians" taxonomy_physicians="loc-name" show_dynamic_taxonomies="on" show_taxonomy_image="off" show_taxonomy_button="off" taxonomies_column="1" disabled_on="on|on|off" admin_label="Locations"...
read more