1 Bartol Avenue Suite 100, Ridley Park, PA 19078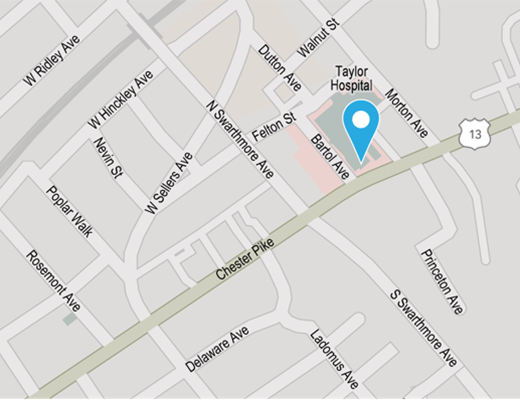 + Physical Medicine & Rehabilitation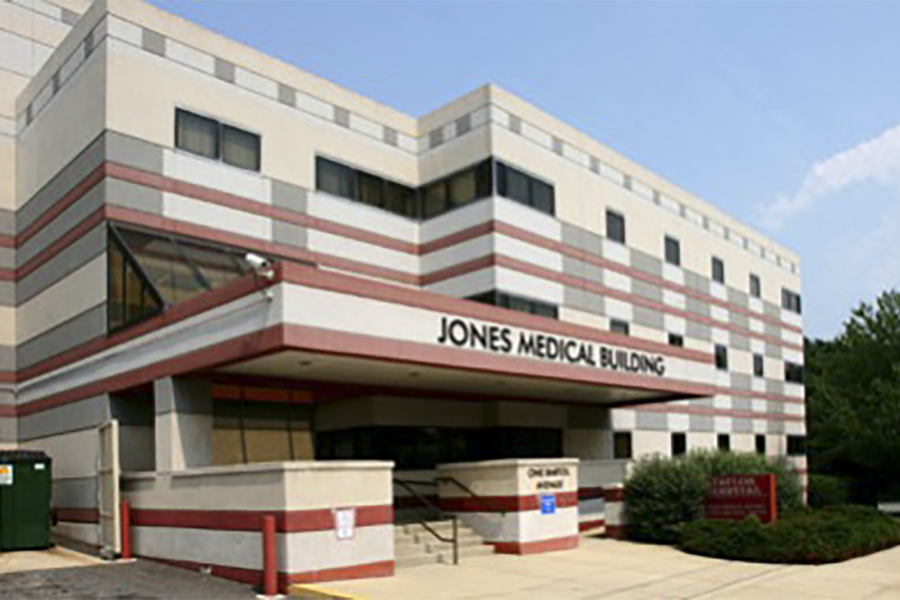 PREMIER ORTHOPAEDICS
1 BARTOL AVENUE, SUITE 100 RIDLEY PARK, PA 19078
Premier's Ridley Park orthopaedics office serves as a go-to provider for patients with musculoskeletal injuries. Patients benefit from specialized services performed by highly skilled physicians in the detection and non-operative treatment of sports injuries and other orthopaedic conditions related to muscles and joints. As a result, patients can expect to leave their appointments feeling educated and properly treated in order to return to their pain-free lifestyles, and to help prevent any reoccurrence.
Monday: 8 a.m. – 4:30 p.m.
Tuesday: 8 a.m. – 4:30 p.m.
Wednesday: 8 a.m. – 4:30 p.m.
Thursday: 8 a.m. – 4:30 p.m.
Friday: 8 a.m. – 4:30 p.m.
Total hip and total knee replacement
Sports medicine
Shoulder and elbow surgery
Hand and wrist surgery
Non-operative musculoskeletal rehabilitation
Pediatric fracture care
Spine surgery
Concussion management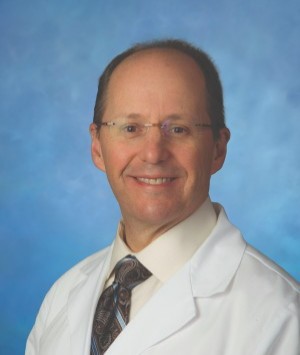 PHYSICIANLOCATIONS[pac_dth_taxonomy_list post_type="physicians" taxonomy_physicians="loc-name" show_dynamic_taxonomies="on" show_taxonomy_image="off" show_taxonomy_button="off" taxonomies_column="1" disabled_on="on|on|off" admin_label="Locations"...
read more