2908 Whitehall Rd E., Norriton, PA 19403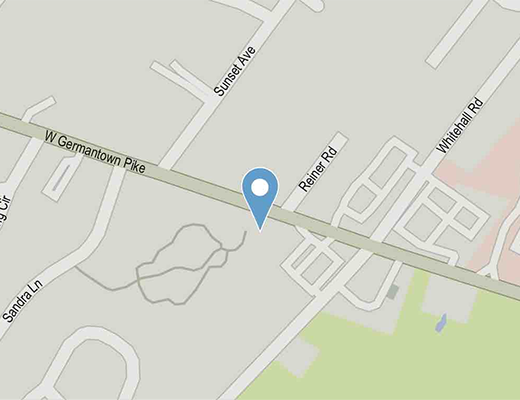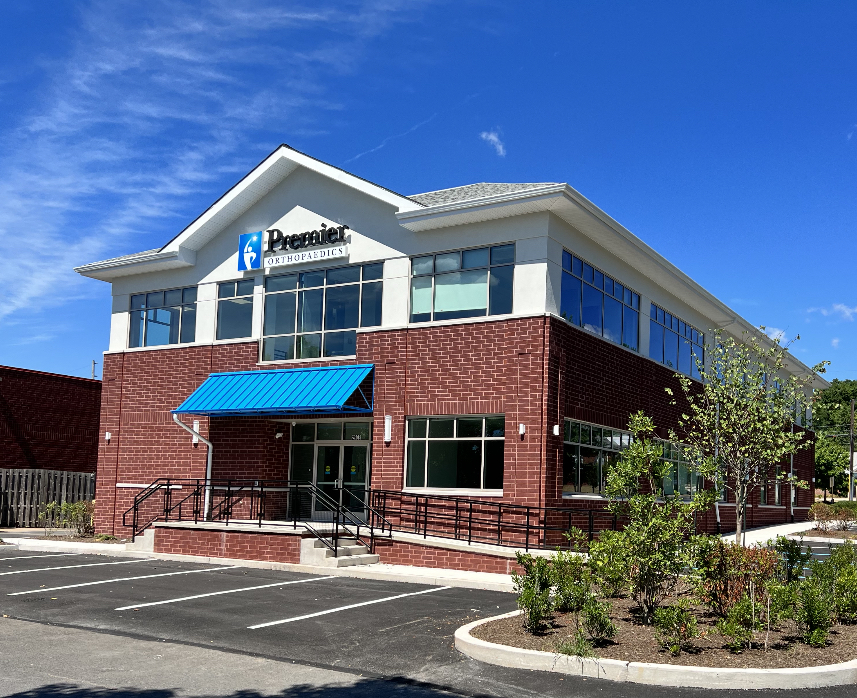 PREMIER ORTHOPAEDICS
2908 WHITEHALL RD E. NORRITON PA 19403
The physicians of our East Norriton office are established orthopaedists who completed their education right here in the Greater Philadelphia Region. They treat conditions of the knee and hip, shoulder, arm, hand/wrist, and foot and ankle. All of our surgeons are committed to providing compassionate, patient-centered care, and work seamlessly with the skilled on-site physical therapy team to offer comprehensive treatment plans that produce the best-possible patient outcomes.
Monday: 8 a.m. – 4 p.m.
Tuesday: 8 a.m. – 4 p.m.
Wednesday: 8 a.m. – 4 p.m.
Thursday: 8 a.m. – 4 p.m.
Friday: 7:30 a.m. – 1 p.m.
Knee
Hip
Shoulder/Arm
Hand & Wrist
Foot & Ankle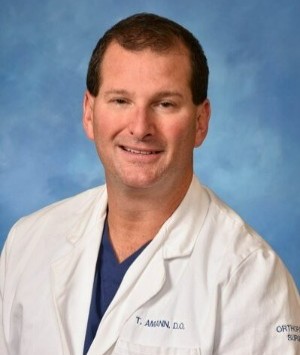 PHYSICIANLOCATIONS[pac_dth_taxonomy_list post_type="physicians" taxonomy_physicians="loc-name" show_dynamic_taxonomies="on" show_taxonomy_image="off" show_taxonomy_button="off" taxonomies_column="1" disabled_on="on|on|off" admin_label="Locations"...
read more