2908 Whitehall Rd E., Norriton, PA 19403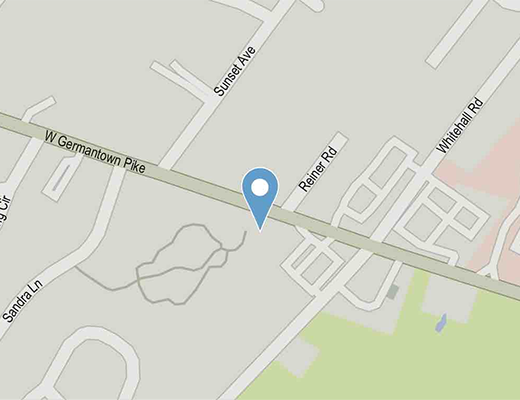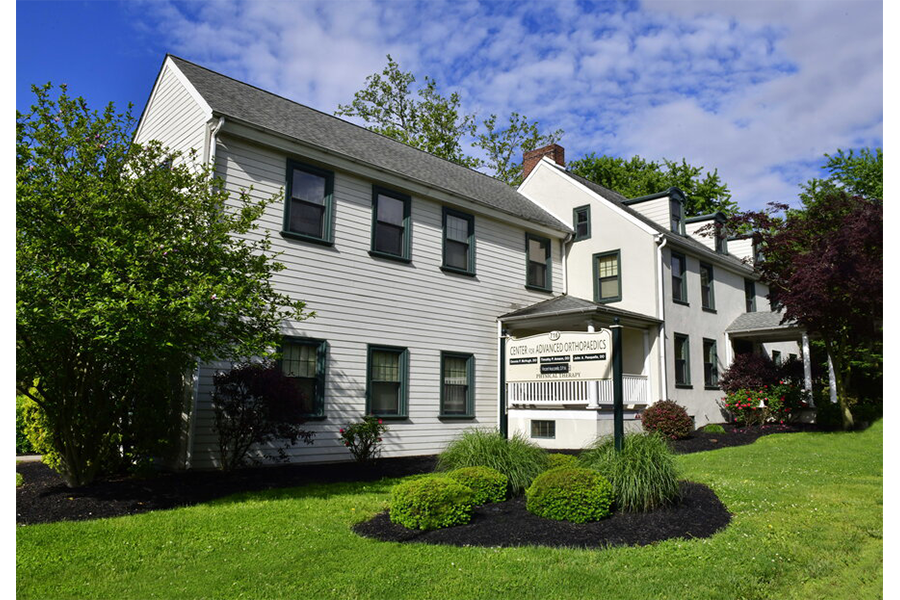 PREMIER ORTHOPAEDICS
2908 WHITEHALL RD E. NORRITON PA 19403
Premier Physical Therapy in East Norriton has the experience, capabilities and expertise patients expect from a top rehabilitative program. During the evaluation process therapists take the time to discuss with each patient their personal goals – short and long term. Utilizing this knowledge, along with the latest techniques and treatment options, customized treatment programs are developed that ensure the best chance at a successful outcome for each individual.
Acute and chronic pain management
Arthritis therapy
Back and neck injury rehabilitation
Graston Technique®
Joint replacement rehabilitation
Orthopaedic rehabilitation
Post-fracture recovery
Sports injury rehabilitation
Work injury rehabilitation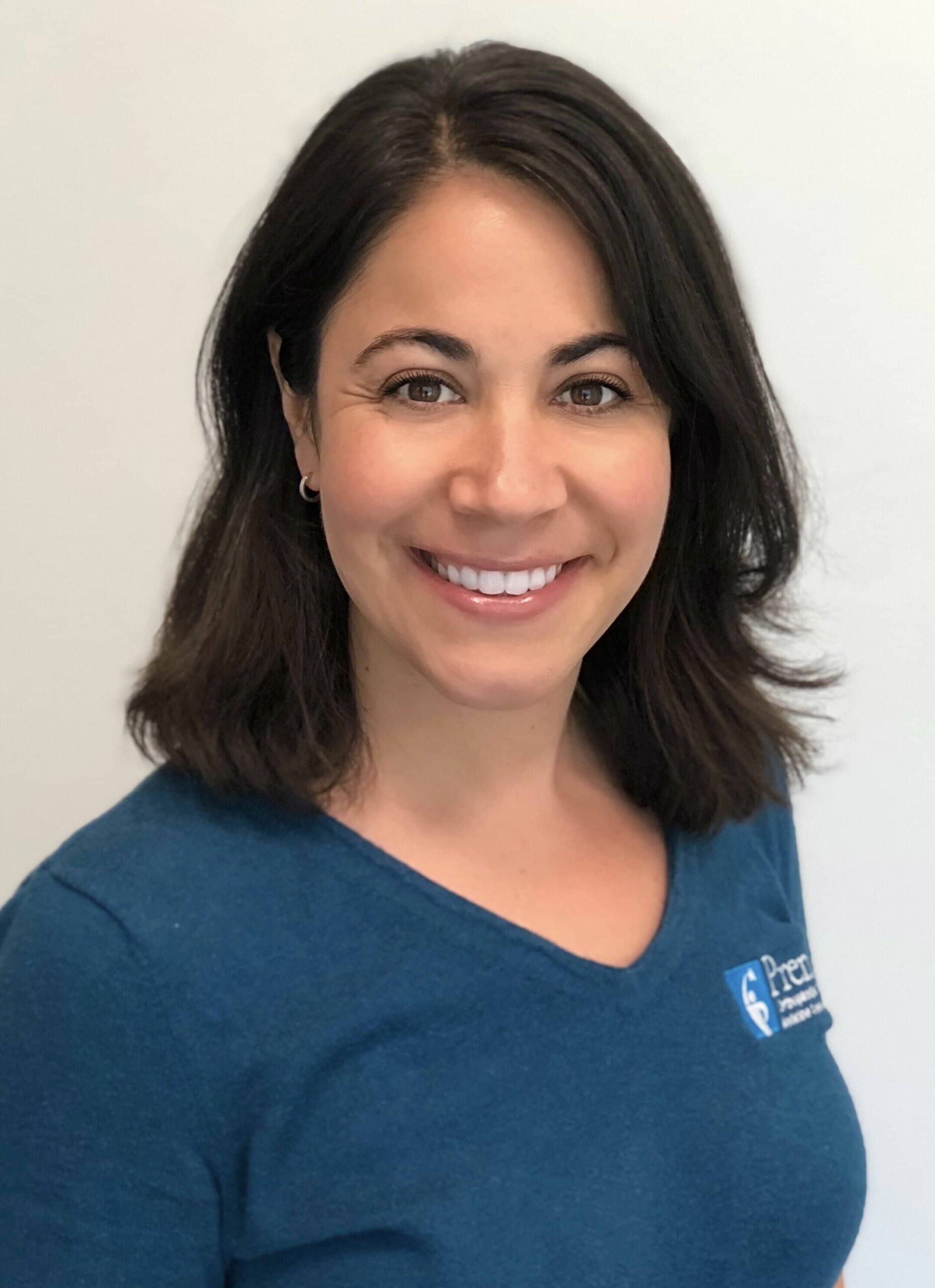 PHYSICAL THERAPIST LOCATIONS [pac_dth_taxonomy_list post_type="physicians" taxonomy_physicians="loc-name" show_dynamic_taxonomies="on" show_taxonomy_image="off" show_taxonomy_button="off" taxonomies_column="1" disabled_on="on|on|off" admin_label="Locations"...
read more