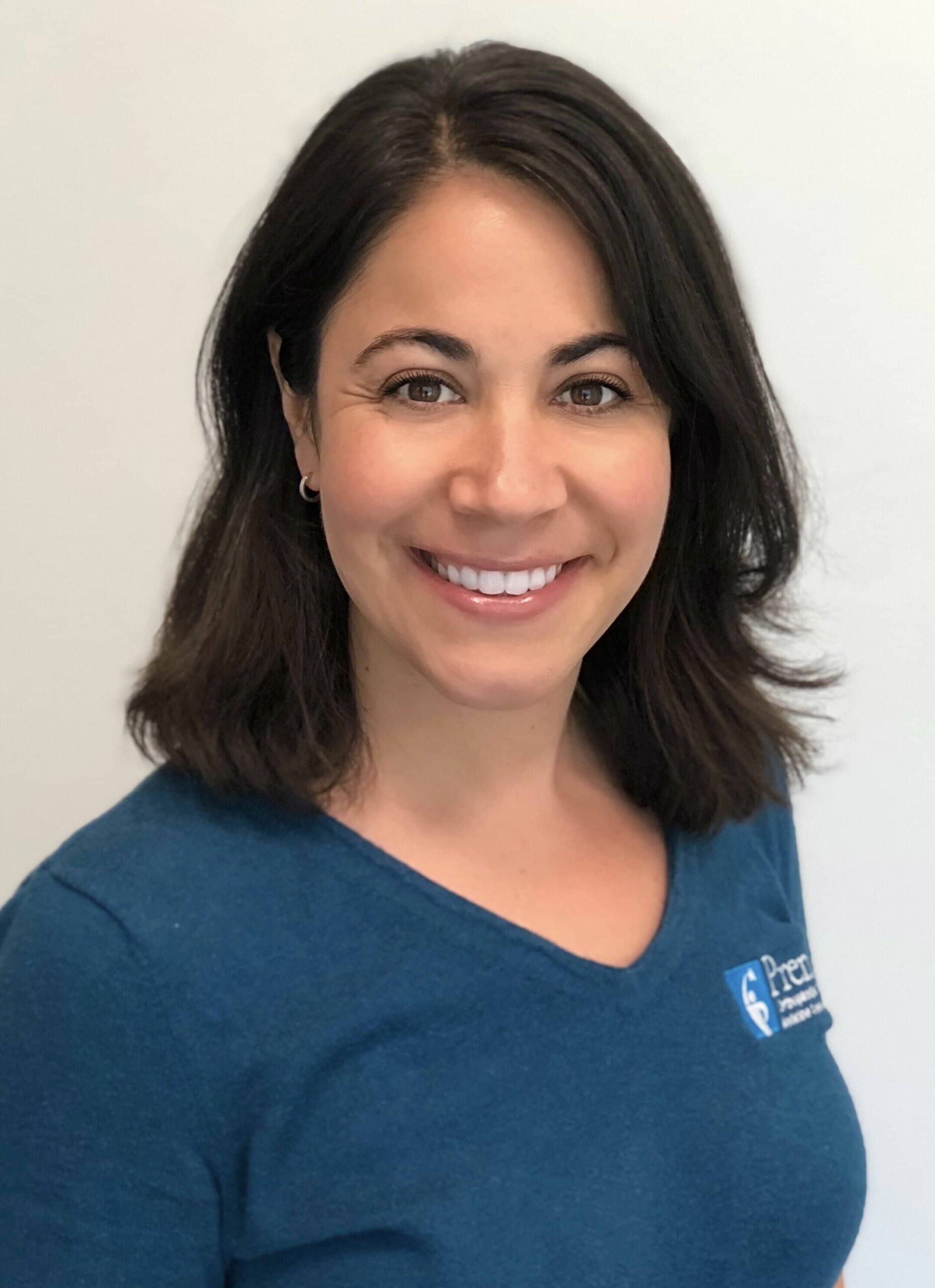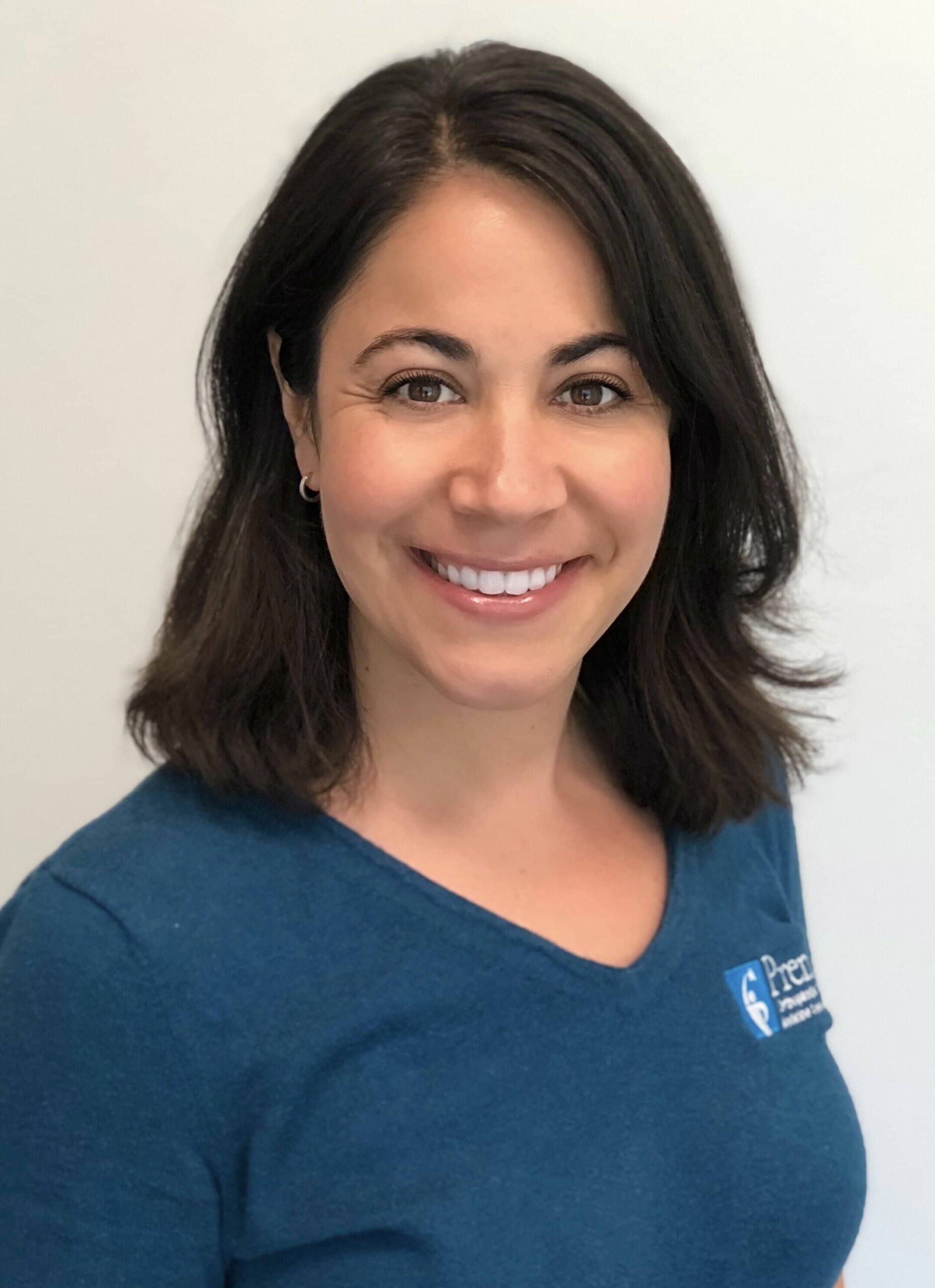 Pickleball is all the rage. Each day, more and more individuals, across all age groups are heading to the pickleball courts. With over 4.8 million participants nationwide in 2022, and 39.3% growth over the last two years, pickleball has become the fastest-growing...
Marni graduated from The University of Michigan's Division of Kinesiology with her Bachelor of Science degree in Movement Science. She then went on to earn her Bachelor of Health Sciences and Master of Physical Therapy degrees at The University of the Sciences, Philadelphia, in 2001.
Since then, Marni has gained varied experience in the outpatient environment working with all age groups including pediatrics. She believes in using a holistic approach to helping her patients achieve their physical therapy goals. Marni is trained in Graston Technique, Kinesiology taping, and has taken courses in Selective Functional Movement Assessment. She has a strong interest in treating runners, shoulders and postpartum orthopaedic diagnoses.
Marni offers direct access physical therapy.
Direct access allows patients with an injury to see a Premier Orthopaedics physical therapist for 30 days without a physician referral. Direct access is not for Medicare, WC or MVA patients. To set up an appointment, please call 610.415.1700.