510 Darby Road, Havertown, PA 19083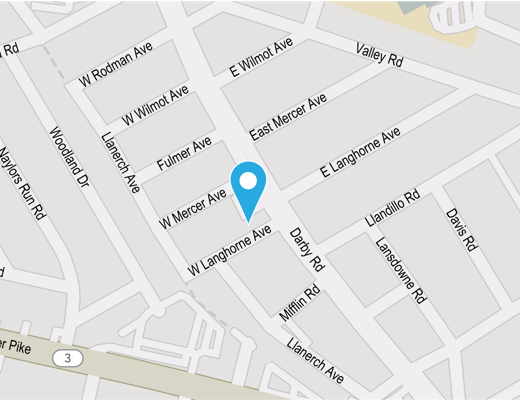 + Physical Medicine & Rehabilitation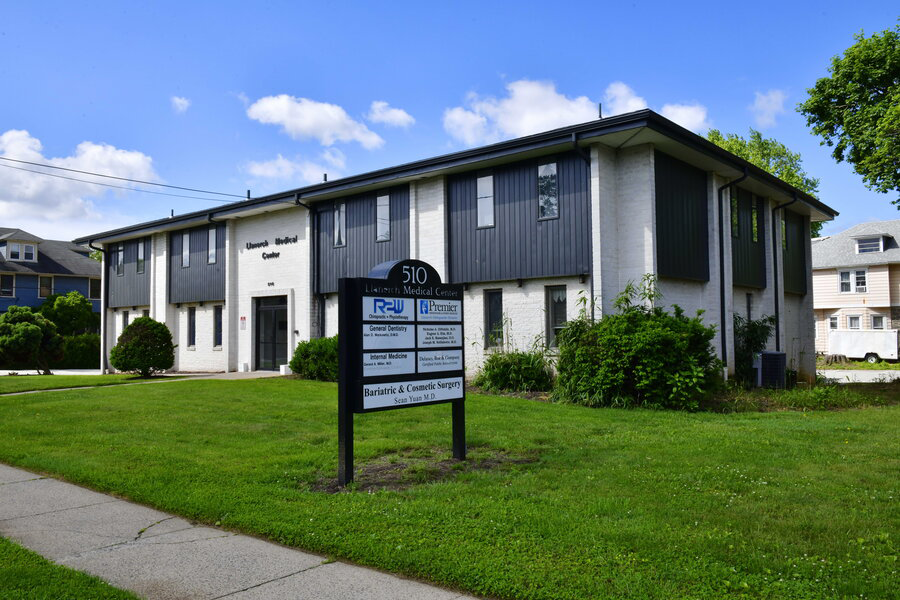 PREMIER ORTHOPAEDICS
510 DARBY ROAD HAVERTOWN, PA 19083
Located less than a mile from Premier's Havertown orthopaedics office, patients of Premier's second Havertown office have access to a variety of orthopaedic and sports medicine services. The physicians are recognized for consistently delivering advanced, top quality, patient-oriented care. Specialists take the time with each patient to discuss and evaluate their personal short and long-term goals. Utilizing this knowledge, along with the latest techniques and treatment options, a customized treatment program is developed to ensure the best outcome for each individual.
Monday: 8 a.m. – 5 p.m.
Tuesday: 8 a.m. – 5 p.m.
Wednesday: 8 a.m. – 5 p.m.
Thursday: 8 a.m. – 5 p.m.
Friday: 8 a.m. – 3 p.m.
Total hip and total knee replacement
Sports medicine
Shoulder and elbow surgery
Hip surgery
Knee surgery
Hand surgery
Foot and ankle care
Spine surgery and rotator cuff repair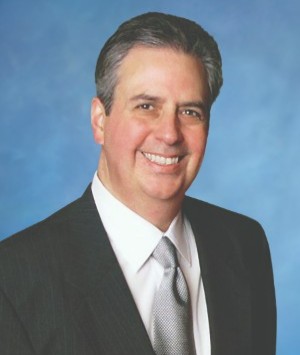 PHYSICIANLOCATIONS[pac_dth_taxonomy_list post_type="physicians" taxonomy_physicians="loc-name" show_dynamic_taxonomies="on" show_taxonomy_image="off" show_taxonomy_button="off" taxonomies_column="1" disabled_on="on|on|off" admin_label="Locations"...
read more