1204 Baltimore Pike Suite 100, Chadds Ford, PA 19317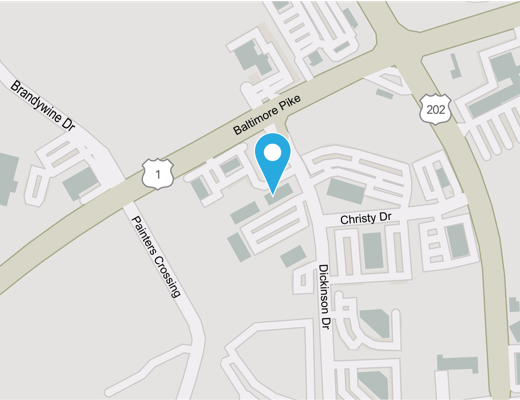 + Interventional Pain Management
+ Physical Medicine & Rehabilitation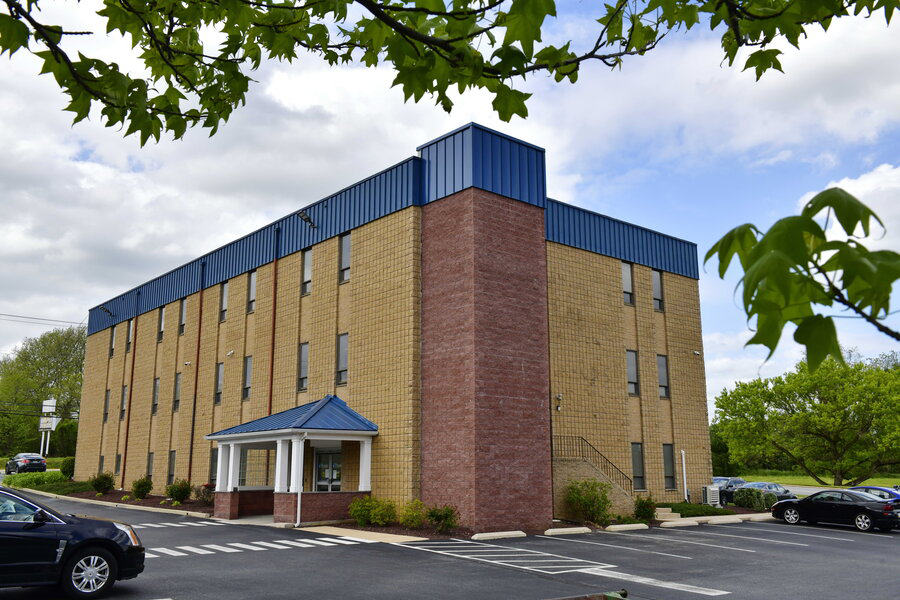 PREMIER ORTHOPAEDICS
1204 BALTIMORE PIKE, SUITE 100 CHADDS FORD, PA 19317
Premier Chadds Ford serves as the go-to provider for patients with acute or complicated musculoskeletal and peripheral neurological injuries. Patients benefit from specialized services performed by highly skilled physicians in the detection and non-operative treatment of acute/chronic sports injuries and orthopaedic conditions.
Monday: 8 a.m. – 4:30 p.m.
Tuesday: 8 a.m. – 4:30 p.m.
Wednesday: 8 a.m. – 4:30 p.m.
Thursday: 8 a.m. – 4:30 p.m.
Friday: 8 a.m. – 4 p.m.
Bone Marrow Aspirate Concentrate
Botulinum toxin injections
Concussion testing/treatment
EMG Studies
Fluoroscopically (x-ray) guided injections
Fracture care
Lipogems ™
Medical acupuncture
Musculoskeletal ultrasound guided injections
Osteopathic manipulation
Osteoporosis management
Platelet Rich Plasma (PRP) Therapy
Prolotherapy
Regenerative Medicine
Trigger point injections
Viscosupplementation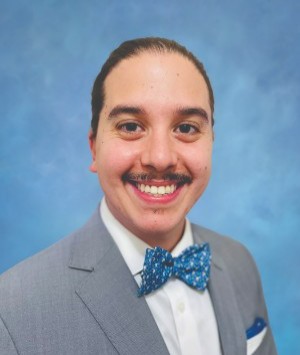 PHYSICIANLOCATIONS[pac_dth_taxonomy_list post_type="physicians" taxonomy_physicians="loc-name" show_dynamic_taxonomies="on" show_taxonomy_image="off" show_taxonomy_button="off" taxonomies_column="1" disabled_on="on|on|off" admin_label="Locations"...
read more