931 East Haverford Road, Bryn Mawr, PA 19010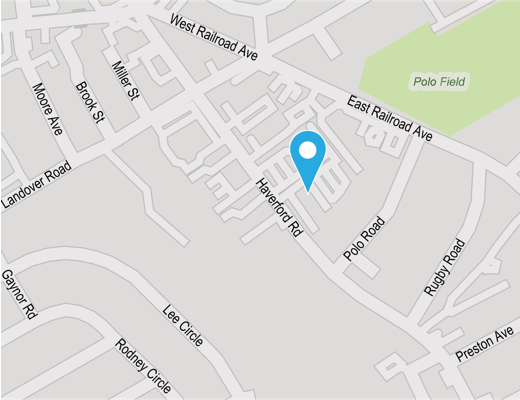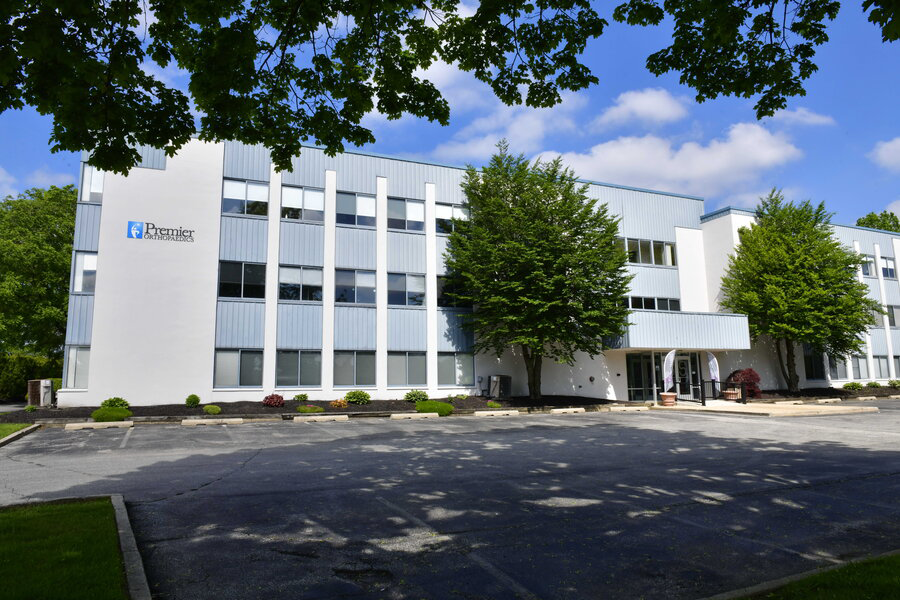 PREMIER ORTHOPAEDICS
931 EAST HAVERFORD ROAD, SUITE 201 BRYN MAWR, PA 19010
When it comes to orthopaedic rehab, residents of Bryn Mawr and its surrounding communities look to one team of physical therapists more than any other: Premier Physical Therapy in Bryn Mawr. That's because they know that Premier's renowned specialists are among the very best in the entire Delaware Valley.
Here, Premier's rehabilitative team not only emphasizes providing a high level of care, but also encourages patients to participate in the creation of treatment plans customized to their individual needs and goals. Through extensive academic and clinical education, as well as the latest techniques, treatments and technologies, Premier's experienced therapists offer all the resources you'll need to rediscover life without discomfort.
Monday: 7:30 a.m. – 7 p.m.
Tuesday: 7:30 a.m. – 7 p.m.
Wednesday: 7:30 a.m. – 7 p.m.
Thursday: 7:30 a.m. – 7 p.m.
Friday: 7:30 a.m. – 4 p.m.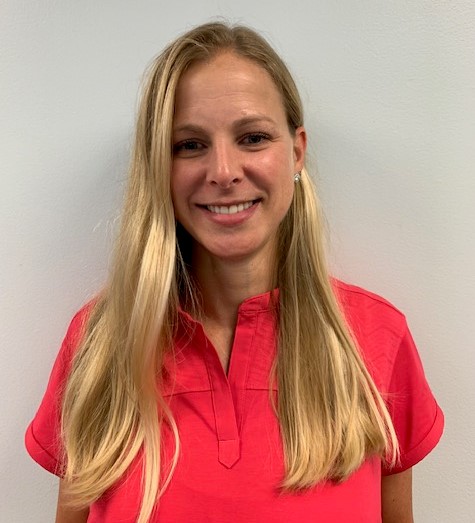 PHYSICAL THERAPIST LOCATIONS [pac_dth_taxonomy_list post_type="physicians" taxonomy_physicians="loc-name" show_dynamic_taxonomies="on" show_taxonomy_image="off" show_taxonomy_button="off" taxonomies_column="1" disabled_on="on|on|off" admin_label="Locations"...
read more