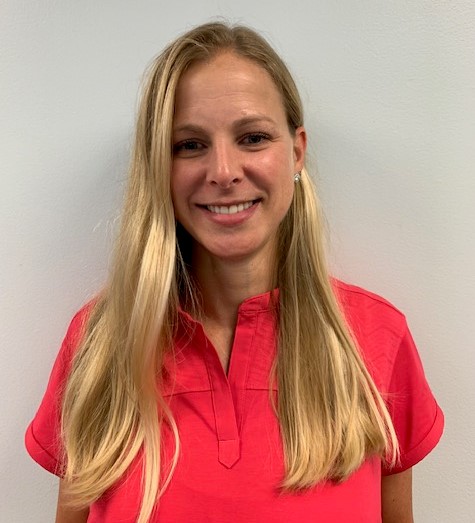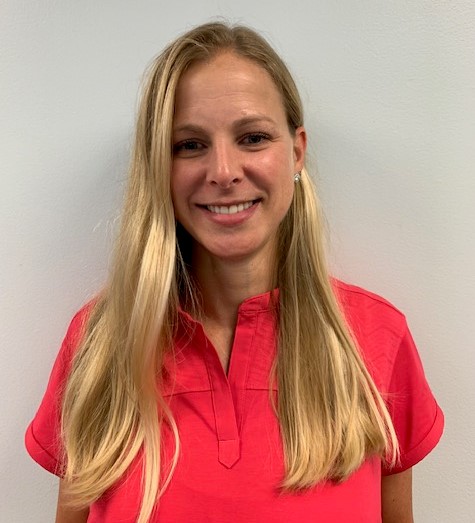 Pickleball is all the rage. Each day, more and more individuals, across all age groups are heading to the pickleball courts. With over 4.8 million participants nationwide in 2022, and 39.3% growth over the last two years, pickleball has become the fastest-growing...
Nicole graduated from College Misericordia with both her bachelors degree in Health Science and Masters Degree in Physical Therapy in 2002. She completed her clinical Doctorates Degree in Physical Therapy from Temple University in 2007.
Nicole has worked in outpatient settings since 2002 treating patients mainly with orthopedic diagnoses. She has worked continuously at the Bryn Mawr location since 2003. She sees people of all ages in a wide variety of fitness and functional levels from general deconditioning to athletes. She utilizes her manual skills, knowledge of exercise and movement of the human body to help patients return to a full functional lifestyle.