701 N. Clayton Street Suite 600, Wilmington, DE 19805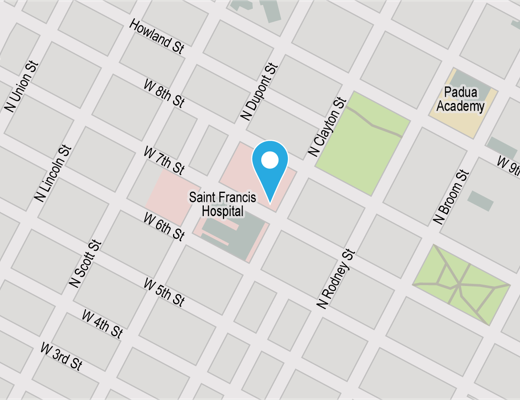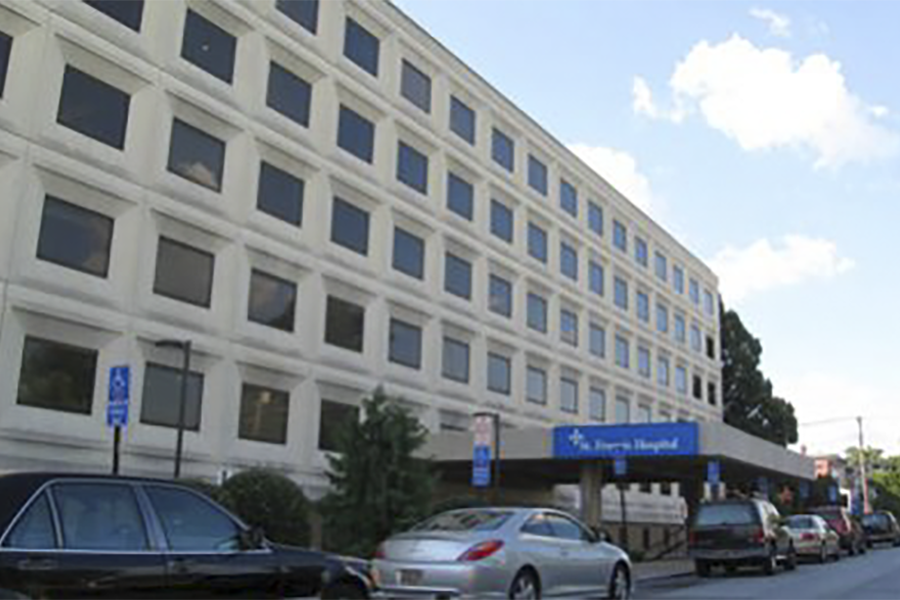 PREMIER ORTHOPAEDICS
701 N. CLAYTON STREET, SUITE 600 WILMINGTON, DE 19805
At Premier's Wilmington location in St. Francis Hospital, physicians are recognized for consistently delivering advanced, top quality, patient-oriented care. Premier's specialists take the time with each patient to discuss and evaluate their personal short and long-term goals. Utilizing this knowledge, along with the latest techniques and treatment options, a customized treatment program is developed to ensure the best outcome for each individual. As a result, patients can expect to leave their appointments feeling educated and properly treated in order to return to their regular lifestyles, and to help prevent further injury.
Monday: 8 a.m. – 4:30 p.m.
Tuesday: 8 a.m. – 4:30 p.m.
Wednesday: 8 a.m. – 4:30 p.m.
Thursday: 8 a.m. – 4:30 p.m.
Friday: 8 a.m. – 4:30 p.m.
Total hip and total knee replacement
Sports medicine
Pediatric medicine
Orthopaedic trauma
Pediatric fracture care
Shoulder and elbow surgery
Foot and ankle surgery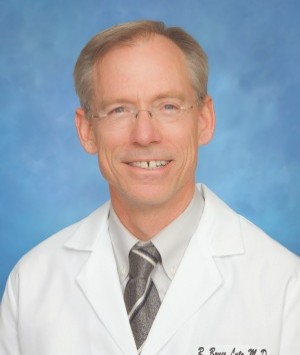 PHYSICIANLOCATIONS[pac_dth_taxonomy_list post_type="physicians" taxonomy_physicians="loc-name" show_dynamic_taxonomies="on" show_taxonomy_image="off" show_taxonomy_button="off" taxonomies_column="1" disabled_on="on|on|off" admin_label="Locations"...
read more