656-676 E Swedesford Road, Wayne, PA 19087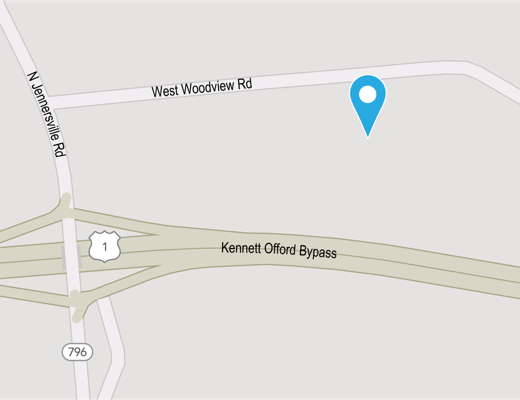 PREMIER ORTHOPAEDICS
656-676 E. SWEDESFORD RD, SUITE 101 WAYNE, PA 19087
When it comes to recurring discomfort or physical disabilities resulting from injuries at work, in an accident or playing sports, having an experienced orthopaedic therapist you can count on to aid in your recovery is invaluable. For people living in King of Prussia and its neighboring communities, Premier Physical Therapy in King of Prussia is where they turn to for help.
Premier's experienced specialists have the skills and knowledge to return you to your old self—whether it's on the field or simply back to a pain-free lifestyle.
Direct access allows patients with an injury to see a Premier Orthopaedics physical therapist for 30 days without a physician referral. Direct access is not for Medicare, WC or MVA patients. To set up an appointment, please call 484.768.9107.
Tuesday: 7 a.m. – 2 p.m.
Friday: 7 a.m. – 2 p.m.
Graston Technique®
Kinesio Taping® method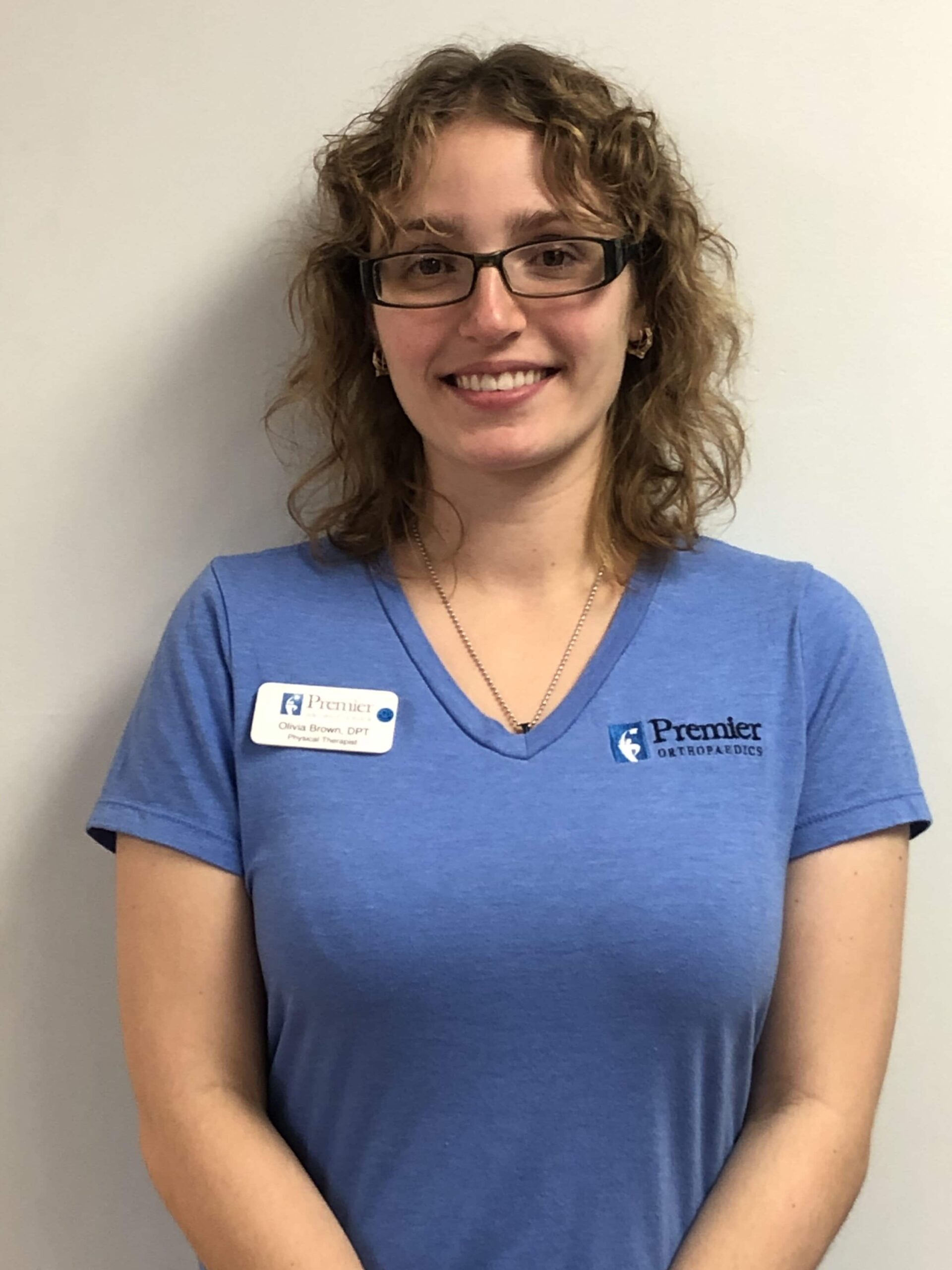 PHYSICAL THERAPISTLOCATIONS[pac_dth_taxonomy_list post_type="physicians" taxonomy_physicians="loc-name" show_dynamic_taxonomies="on" show_taxonomy_image="off" show_taxonomy_button="off" taxonomies_column="1" disabled_on="on|on|off" admin_label="Locations"...
read more