656-676 E Swedesford Road, Wayne, PA 19087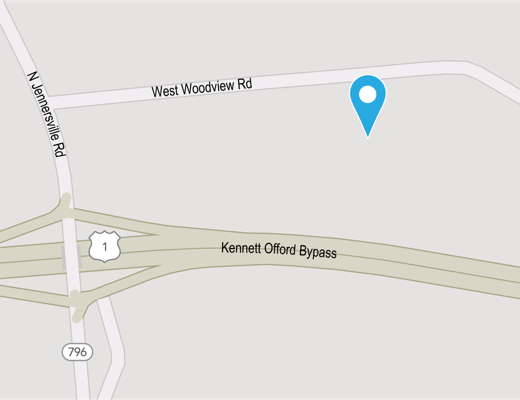 PREMIER ORTHOPAEDICS
656-676 E. SWEDESFORD RD, SUITE #101 WAYNE, PA 19087
The physicians at Premier's King of Prussia location are committed to providing the highest level of patient care. Our doctors offer a full range of orthopaedic services, including care for conditions of the hip, knee, shoulder and spine, and sports medicine. They are skilled in minimally invasive arthroscopic surgery, fracture care, spine surgery, and joint replacement. Combining compassion with technology, the team strives to meet the needs of each patient with the most recent advancements in the field of orthopaedics.
Monday: 7:30 a.m. – 4 p.m.
Tuesday: 7:30 a.m. – 4 p.m.
Wednesday: 7:30 a.m. – 4 p.m.
Thursday: 7:30 a.m. – 4 p.m.
Friday: 7:30 a.m. – 4 p.m.
Knee
Hip
Shoulder
Sports Medicine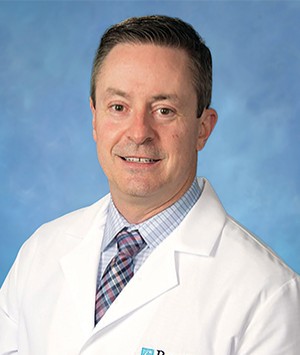 PHYSICIANLOCATIONS[pac_dth_taxonomy_list post_type="physicians" taxonomy_physicians="loc-name" show_dynamic_taxonomies="on" show_taxonomy_image="off" show_taxonomy_button="off" taxonomies_column="1" disabled_on="on|on|off" admin_label="Locations"...
read more