400 McFarlan Road Suite 100, Kennett Square, PA 19348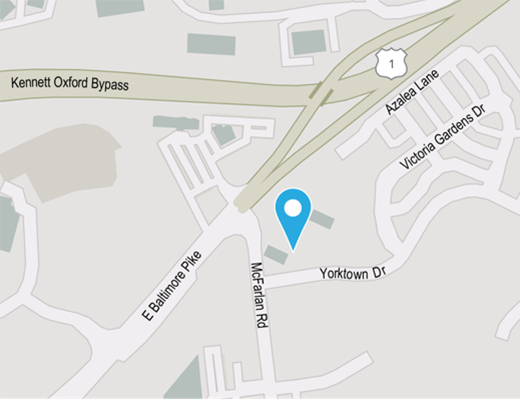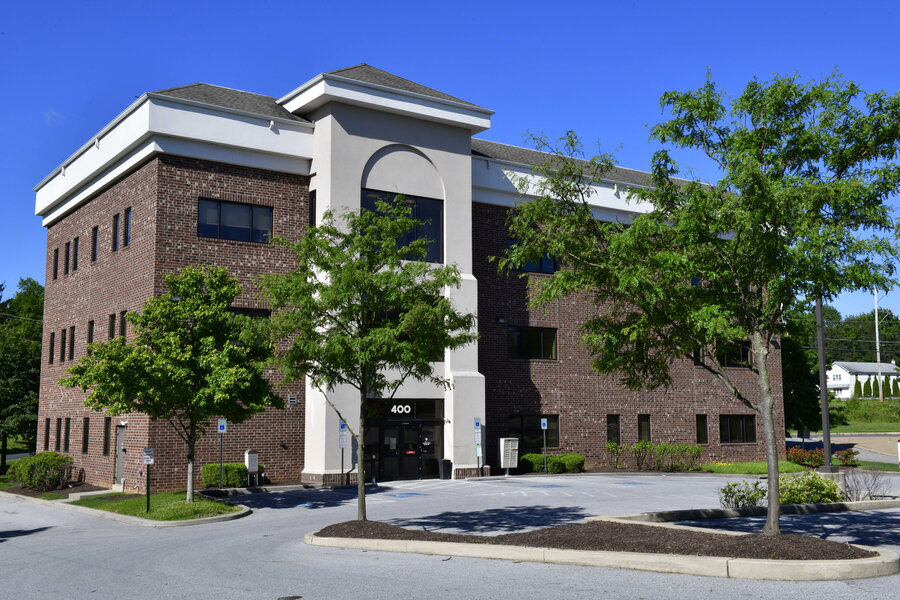 PREMIER ORTHOPAEDICS
400 MCFARLAN ROAD, SUITE 100 KENNETT SQUARE, PA 19348
Highly skilled in treating injuries related to sports participation, vehicle accidents and workers compensation; experts in athletic skill enhancement and joint replacement recovery, Premier Physical and Occupational Therapy in Kennett Square provides care covering all areas of rehabilitation.
Patients to the newly expanded facility benefit from a wide array of evidence-based physical therapy services, provided by Premier therapists guided by years of extensive experience. A talented team of specialists who are equally committed to treating patients with the most advanced technology and therapeutic techniques available, as they are in giving each the personal attention they deserve.
Monday: 7 a.m. – 8 p.m.
Tuesday: 7 a.m. – 8 p.m.
Wednesday: 7 a.m. – 8 p.m.
Thursday: 7 a.m. – 8 p.m.
Friday: 7 a.m. – 3 p.m.
Athlete's program
Active release technique
Certified ergonomic assessment
Functional movement screen
Graston Technique®
Kinesio Taping® method
McKenzie certified therapy
Vestibular rehabilitation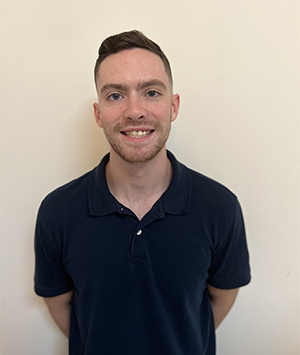 PHYSICAL THERAPISTLOCATIONS[pac_dth_taxonomy_list post_type="physicians" taxonomy_physicians="loc-name" show_dynamic_taxonomies="on" show_taxonomy_image="off" show_taxonomy_button="off" taxonomies_column="1" disabled_on="on|on|off" admin_label="Locations"...
read more