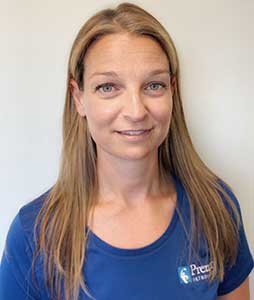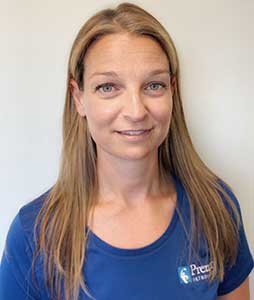 Pickleball is all the rage. Each day, more and more individuals, across all age groups are heading to the pickleball courts. With over 4.8 million participants nationwide in 2022, and 39.3% growth over the last two years, pickleball has become the fastest-growing...
Amanda Gianni is a physical therapist with a bachelors of science in Exercise Physiology and graduated from Temple University with a Doctorate in Physical Therapy. Since graduating, Amanda has worked in multiple outpatient orthopedic clinics treating a wide variety of injuries. Amanda's special interests are working with shoulder injuries and the athletic population. She has worked with many high school and collegiate athletes in helping them to return to playing as soon and as safely as possible.
Outside of physical therapy, Amanda leads an active lifestyle and is a pitching instructor for local softball players.