Nicole Zitarelli, PT, DPT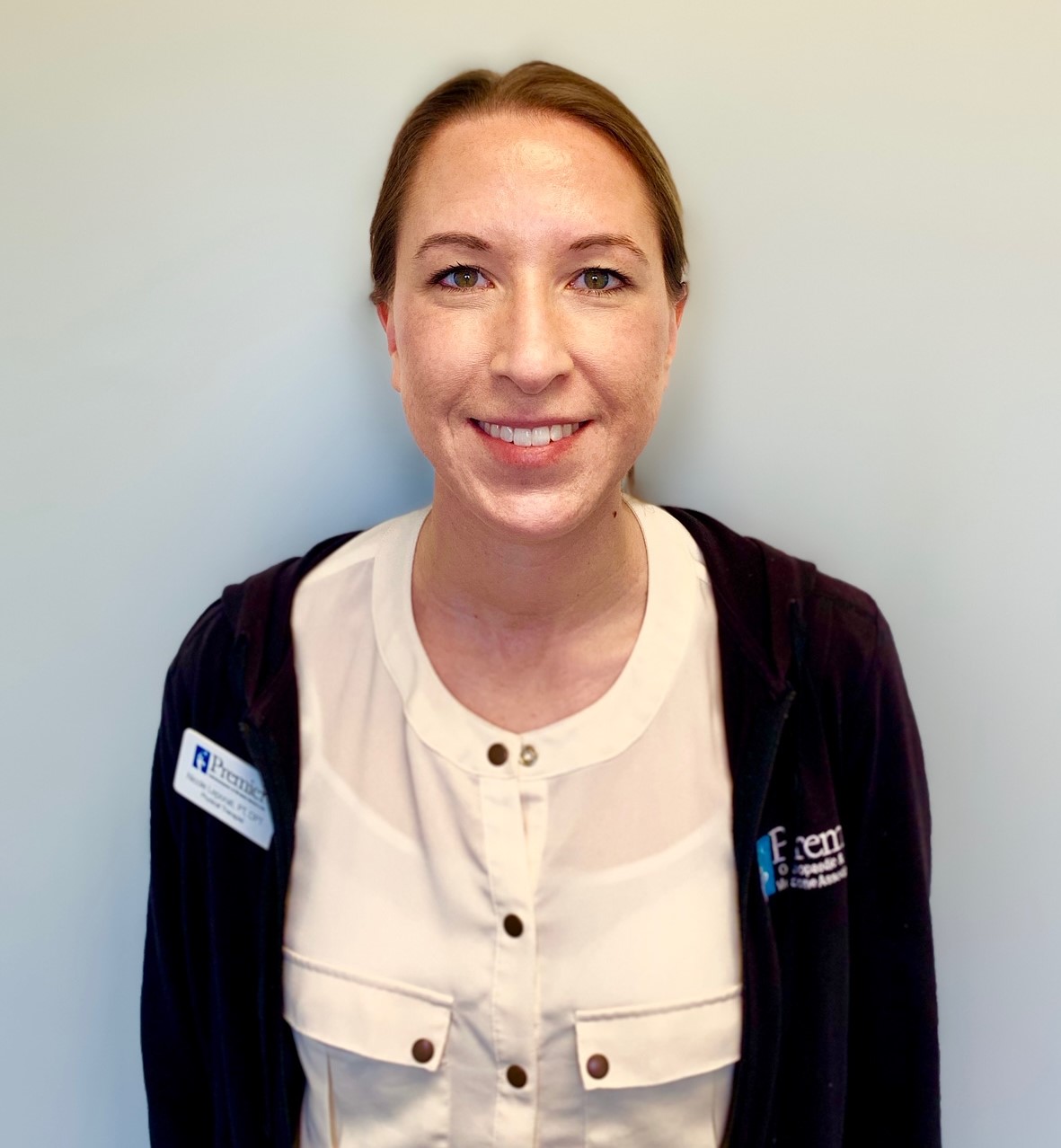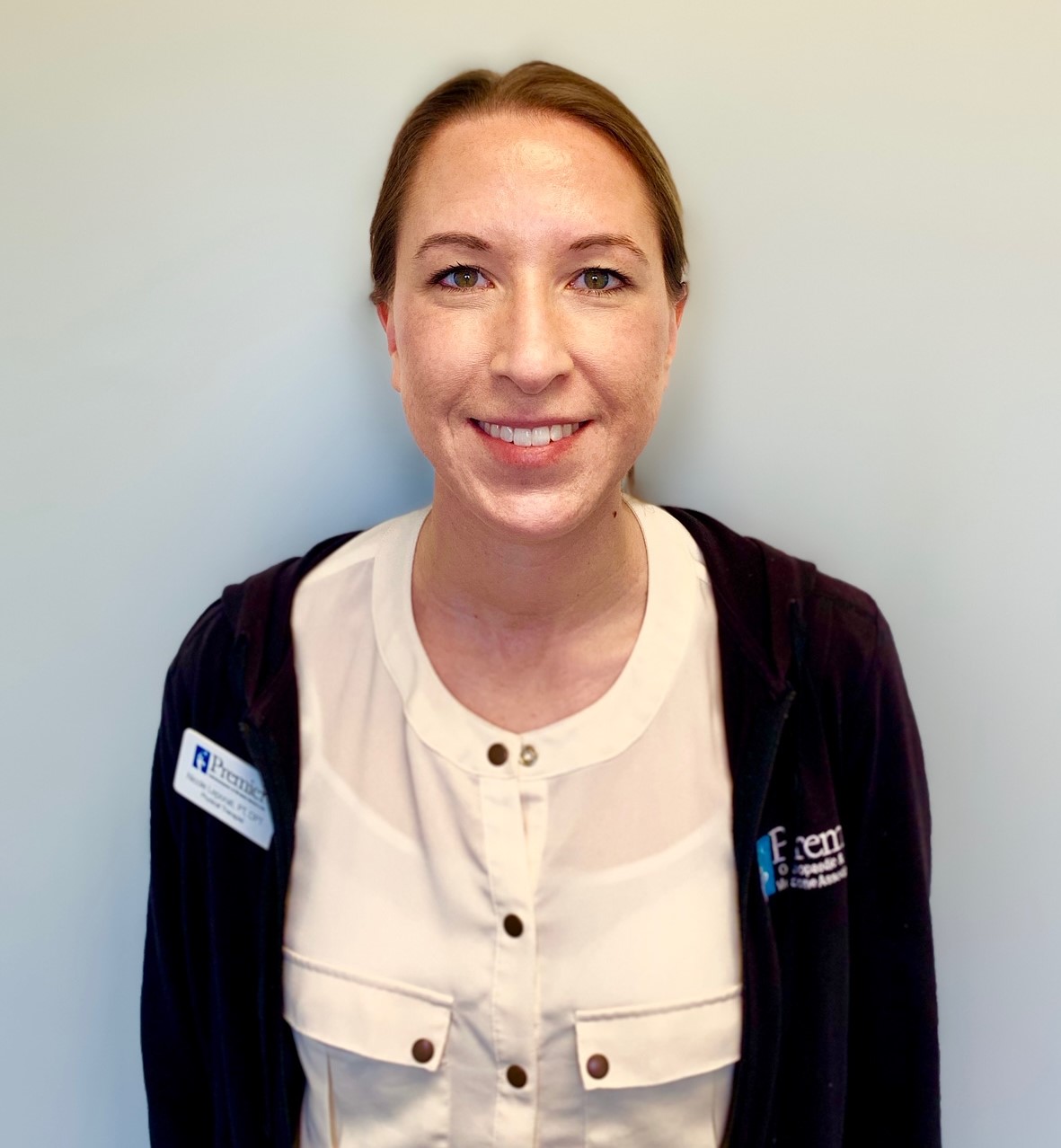 Pickleball is all the rage. Each day, more and more individuals, across all age groups are heading to the pickleball courts. With over 4.8 million participants nationwide in 2022, and 39.3% growth over the last two years, pickleball has become the fastest-growing...
Nicole earned a Bachelor of Science degree in Kinesiology from Penn State University in 2011, and went on to earn her Doctorate degree in Physical Therapy from Thomas Jefferson University. During her time at Jefferson, Nicole completed affiliations in various settings including outpatient orthopedics, acute care, sub-acute rehab, and an outpatient facility with an emphasis on neurological conditions and prosthetics.
In her spare time, Nicole enjoys spending time with her family and friends, traveling, playing tennis, and skiing.
Nicole offers direct access physical therapy.
Direct access allows patients with an injury to see a Premier Orthopaedics physical therapist for 30 days without a physician referral. Direct access is not for Medicare, WC or MVA patients. To set up an appointment, please call 610.925.4901.