4 Industrial Boulevard Suite 150, Paoli, PA 19301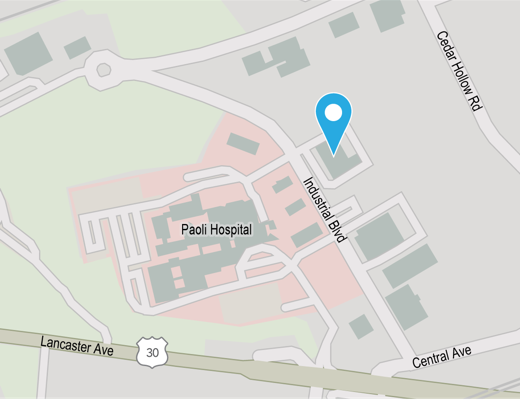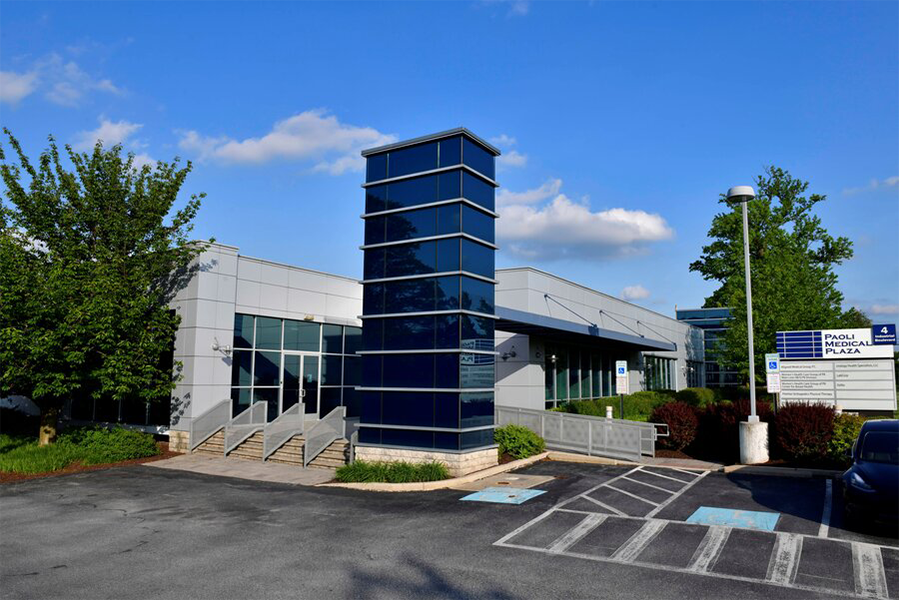 PREMIER ORTHOPAEDICS
4 INDUSTRIAL BOULEVARD, SUITE 150 PAOLI, PA 19301
Premier Physical Therapy at Paoli offers personalized programs to help individuals rehabilitate after an injury, recover following surgery and regain lost mobility. Their highly trained therapists understand that every orthopaedic injury is unique. Through open communication and application of the most innovative techniques, Premier therapists help patients to achieve optimal health and pain relief.
Monday: 7 a.m. – 8 p.m.
Tuesday: 7 a.m. – 7 p.m.
Wednesday: 7 a.m. – 8 p.m.
Thursday: 7 a.m. – 7 p.m.
Friday: 7 a.m. – 4 p.m.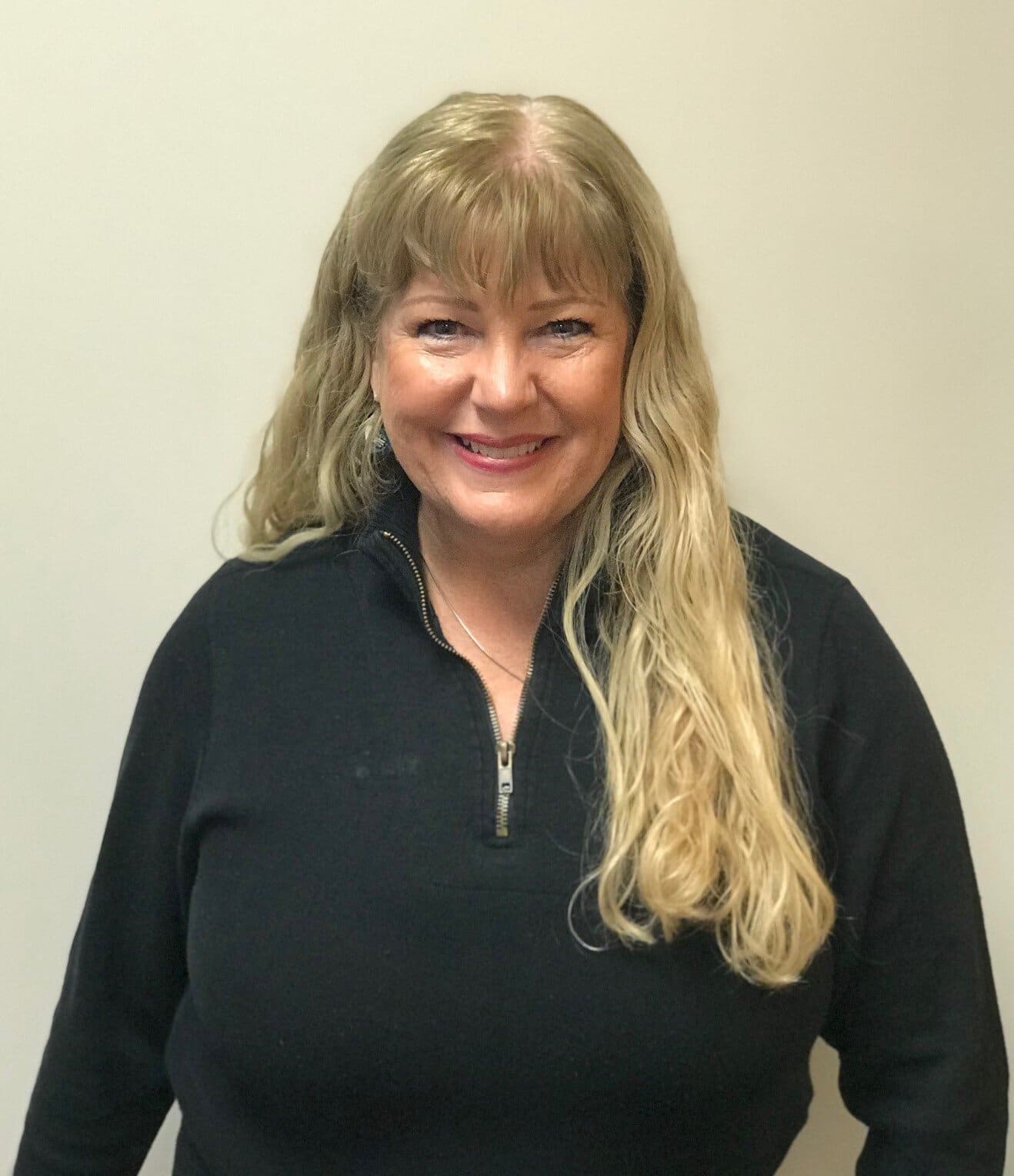 PHYSICAL THERAPISTLOCATIONS[pac_dth_taxonomy_list post_type="physicians" taxonomy_physicians="loc-name" show_dynamic_taxonomies="on" show_taxonomy_image="off" show_taxonomy_button="off" taxonomies_column="1" disabled_on="on|on|off" admin_label="Locations"...
read more